Gaming has always been a popular form of human entertainment, but over the past few years, things have moved up to a new level. Players are now in a strong position as they can check sites to play or set alerts for when the latest titles drop at digital storefronts like Steam. With the widespread availability of mobile data and a host of different devices to play from, gamers have never had so much choice or control, and this has resulted in a thriving industry.
So, what does this have to do with cryptocurrency? Crypto gaming is the latest trend set to take off due to its modern mechanics and the unique benefits it presents to players. Most current crypto games are built on a play to earn (P2E) model whereby players can accrue digital assets through playing certain games. Some of the most popular titles so far are Decentraland, Axie Infinity and Swords of Blood, although new favourites are emerging all the time.
Alongside this wave of brand-new crypto games, more traditional gaming platforms are also investigating how blockchain gaming could prove beneficial. Several established video game developers have even experimented with the inclusion of NFTs (non-fungible tokens) in their gameplay, but so far this idea hasn't stuck. However, it is only a matter of time until the blockchain becomes an integral part of the gaming industry at large.
Let's explore how and why crypto gaming could offer real benefits to both gamers and developers in the near future.
Real World Value
Perhaps the most exciting aspect to crypto gaming is the possibility of earning real world wealth from efforts made in-game. The P2E model is built on the concept that a player will earn something of transferrable value, whether that's cryptocurrency or NFTs, through gameplay. Whereas, traditionally, items and money accrued within a gaming world had no value outside of it, things are changing. This change is developing in two different, though complementary, directions.
First, for many gamers, playing to earn means collecting valued items within a game and then trading them for cryptocurrency which can be used outside of that game's universe. Those who play the popular trading card title Gods Unchained, for example, can collect NFT cards which can then be sold on for a real-world profit. Players of Axie Infinity, a Pokémon-like game where the aim is to collect and care for digital creatures, can trade and sell their 'livestock' to make cash. Many crypto games operate under this principle.
Second, there is an option to earn crypto directly through gameplay without having to collect, trade and sell NFTs. For example, if you play the game Alien Worlds, then you will be mining for direct ownership of the title's cryptocurrency, Trillium. Meanwhile, the game Decentraland has more of a marketplace set-up where you can trade and buy MANA through a central exchange or with other players.
With the prospect of earning spendable income from their gameplay, players are showing more and more interest in titles from developers in this field.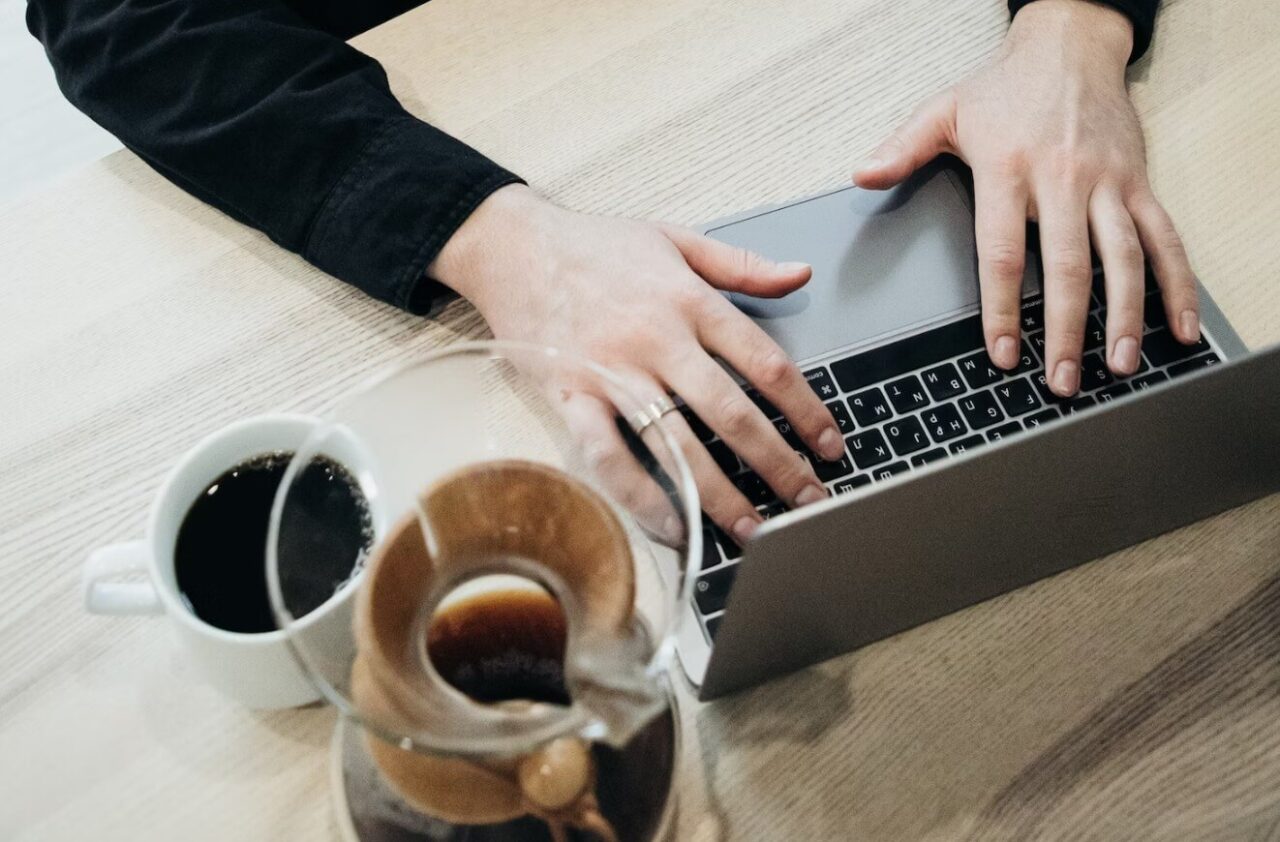 Transparency and Accountability
Of course, another major boon to crypto gaming is that every transaction, every acquisition and every move made within a game is recorded on the blockchain. This is why it's also used via e-wallets like Skrill with online platforms for classic games such as slots. With these methods, the information is then locked so that nobody can delete or amend it. This de facto accountability gives both players and developers peace of mind as it leads to greater transparency and responsibility around gameplay. In an environment where items of real value are changing hands, it's important that records of business are kept safe, secure and accessible.
As crypto gaming develops, this will be an essential aspect of the sector's success. Esports athletes have been slowly acquiring legitimacy in the mainstream as tournaments and prize purses get bigger, and recognisable names from more traditional sports get involved. P2E games could add extra credence to their efforts going forward through the provision of secure and verifiable earnings on the blockchain.