Numerous AI applications are changing how we work and live, and artificial intelligence (AI) is quickly changing the world in which we live. Deep Learning, a subset of AI that allows machines to learn and improve from data without explicit programming, is one of the most fascinating and promising fields of AI.
Deep learning was used to create a number of AI applications that are causing waves across numerous industries. Google Translate, which employs deep learning to give accurate language translations, is among the greatest AI apps in deep learning, as is Siri, which combines deep learning and natural language processing to comprehend and carry out user orders.
DeepMind's AlphaGo, which utilises deep learning to play and beat world champions in the game of Go, and Tesla's Autopilot, which uses deep learning to enable self-driving automobiles, are two more well-known AI applications in deep learning. These apps are really the tip of the iceberg; as technology advances, we may anticipate seeing a lot more fascinating AI applications in the future.
What is Artificial Intelligence?
The development of intelligent machines that can carry out tasks that traditionally require human intelligence is the focus of the large discipline of computer science and engineering known as artificial intelligence (AI). AI technologies give machines the ability to interact with their environment to perceive, reason, learn, and interact in ways that mimic human cognitive capacities.
AI algorithms can be used for a variety of activities, including data analysis, pattern recognition, and prediction. Natural language processing, computer vision, robotics, autonomous vehicles, and recommender systems are a few uses of AI. AI seeks to build intelligent machines that can handle challenging tasks and enhance human life in a variety of areas, including entertainment, finance, healthcare, and transportation.
Here Is List Best Ai Apps
Siri
The well-known Apple virtual assistant Siri, one of the most widely used AI programmes, doesn't require much of an introduction. The main Apple operating systems, such as iOS, iPadOS, macOS, watchOS, tvOS, and audioOS, all support this AI-powered virtual assistant.
Siri can make calls, send texts, respond to questions, and make recommendations using voice commands and a natural language user interface (UI). Additionally, Siri can adjust to the language, searches, and preferences of users while delegating queries to a number of Internet services.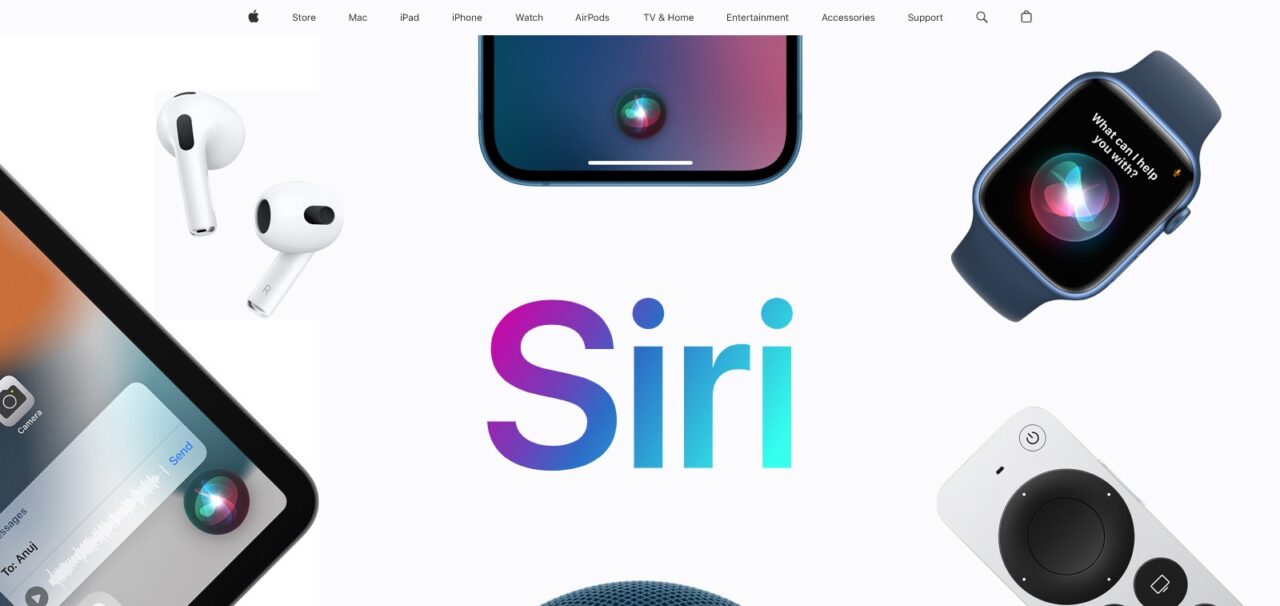 A study with American people as respondents was done in September 2018 and reveals the popularity of Siri. According to the report, Siri is utilised by 44% of smartphone users who have ever used a voice assistant, outpacing rivals. The article "Apple Siri continues to lead in voice assistant usage on smartphones" has more information on this.
According to the facts on hand at the time of writing, Siri will only be available on Apple's operating systems and not on Android or Windows. You can read "How to get Siri for Android or Windows phones" to understand how this relates to Apple's strategic preferences.
Cortana
The Microsoft virtual assistant Cortana is another AI programme that scarcely requires an introduction. This AI-powered virtual assistant is accessible on Windows 10, Windows Mobile, Xbox One, Android, iOS, Windows Mixed Reality (MR), Invoke smart speaker, and Microsoft Band.
Popular headphones like the HyperX CloudX, Razer Kraken 7.1 V2, Logitech G933, and Sennheiser GSP350 support Cortana as well. Cortana is a built-in feature of Windows 10 PCs and may assist users with basic tasks right away.
Cortana delivers hands-free assistance, responds to queries, sets reminders, makes notes, manages tasks, and assists with scheduling. Cortana "learns" as time goes on and can handle increasingly difficult tasks.
To provide personalised recommendations, Cortana leverages natural language processing, the Bing search engine, and data from devices. Additionally, it offers an API that can be used with a variety of Windows and third-party programmes.
According to a 2018 study, Cortana was accessible on 400 million devices, which indicates a sizable user base. The market for AI-powered virtual aid is, however, quite competitive, and indications suggest that Cortana is up against tough opposition.
Google Assistant
Since its 2016 launch, Google Assistant—the company's voice-activated, AI-enabled virtual assistant—has advanced significantly. One of the more sophisticated virtual assistants is this one.
Google has partnered with a number of businesses to make Google Assistant available on a variety of gadgets, including smartphones, refrigerators, headphones, and vehicles. "What is Google Assistant and what can it do?" has more information about the expanding capabilities of Google Assistant.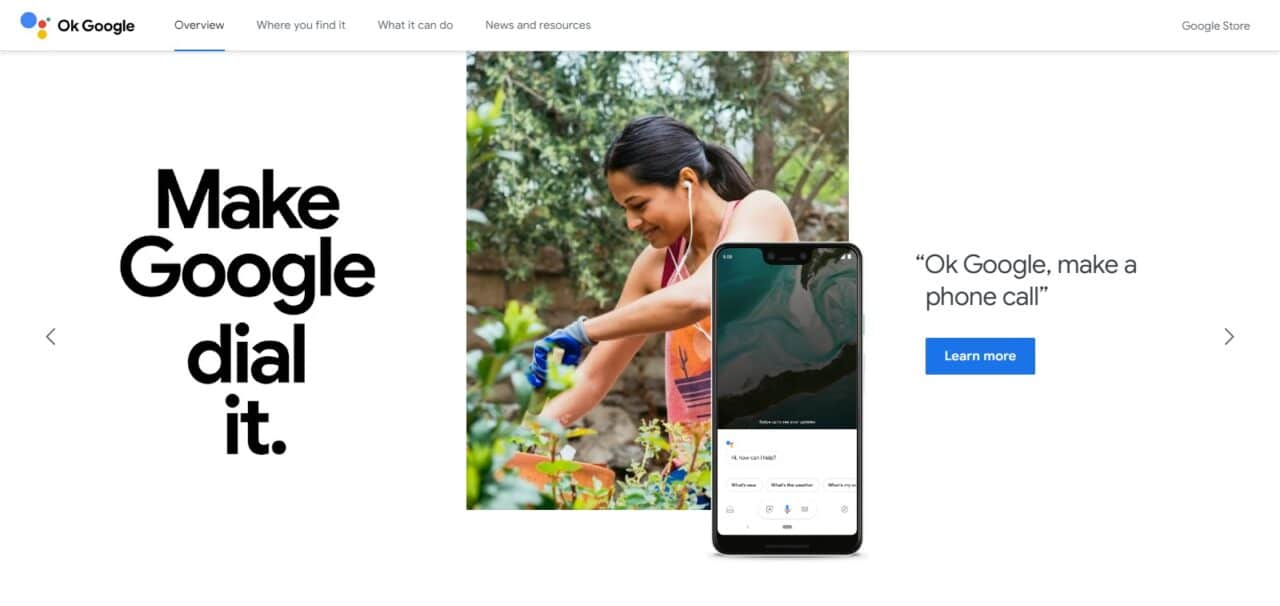 The Google Assistant uses natural language processing and allows both voice and text submission. It provides a variety of services, including voice commands, voice searches, voice-activated device control, task assistance, online information discovery, reminders, appointment setting, real-time translation, etc.
According to a report from October 2018, Google has greatly increased the reach of Google Assistant, and it currently functions with 10,000 devices from 1,000 companies. This includes iPhones, and signs point to Google collaborating with more companies. Its number of active users is clearly growing.
Since Google Assistant is not immediately available on Windows, Mac, and Linux PCs, you must install and setup it on these devices. "How to run voice-activated Google Assistant on Windows PC" has further information on the subject.
Alexa
The AI-enabled virtual assistant from Amazon is called Alexa, commonly known as Amazon Alexa. It was initially used with the Amazon Echo and Amazon Echo Dot smart speakers, but it is now accessible on a number of different operating systems, including Android and iOS.
Alexa provides a variety of services, such as voice interaction, music playback, etc. via speech inquiries, natural language processing, etc. In addition to making to-do lists, setting alarms, streaming podcasts, and playing audiobooks, Alexa can give real-time updates on the weather, traffic, news, sports, and other topics.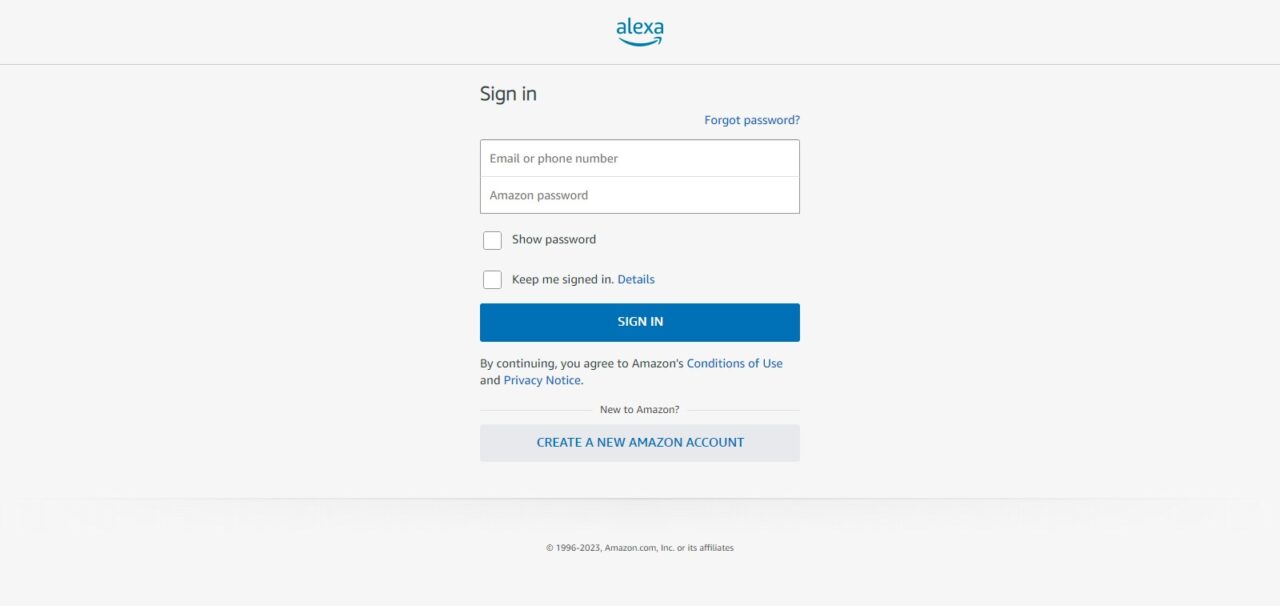 While many Alexa-enabled devices allow users to wake Alexa up with a wake phrase, such as, other devices like Android or iOS call for the user to press a button. You can set up Alexa on PCs running Windows and Mac by following a few easy steps.
While a few PCs let you activate Alexa without using your hands, a few others need you to click the Alexa icon. The article "How to use Alexa on your PC and Mac" has further information on this.
60,000 devices support Alexa as of May 2019, and 100 million Alexa-enabled devices have been sold as of April 2019. The article "17 amazing Amazon Alexa statistics and facts (2019) | by the numbers" has more information about Alexa's popularity.
Fyle
Fyle works inside everyday apps that your employees use. They can submit receipts from Text Messages, Gmail, Outlook, Slack, Email forwarding, and our mobile app.Fyle accurately extracts and codes data from expense receipts using its AI-powered data extraction engine,
eliminating manual effort.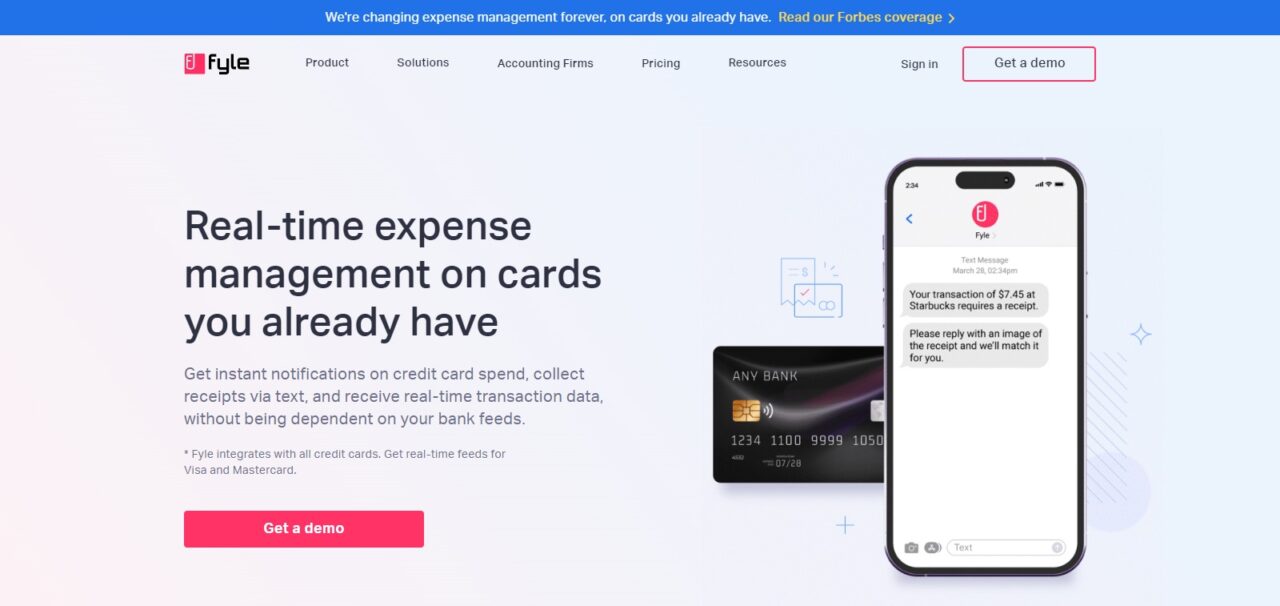 Fyle directly integrates with any credit card to give you automated credit card reconciliation. Get real-time feeds and instant notifications for all Visa and Mastercard cards. Employees can submit receipts via SMS or Slack and Fyle will automatically match them to the card expense. No more manual reconciliation.
Fyle has two-way, self-serve integrations with accounting software like QuickBooks Online, NetSuite, Sage Intacct, and Xero. Automatically sync all your expense data, including receipts, card transactions, GL codes, projects, taxes and custom fields, in real-time.
Conclusion
The development of AI-powered apps has completely changed how people engage with technology and is revolutionising artificial intelligence (AI) at a rapid rate. Apps powered by AI may automate laborious processes, increase productivity, and offer tailored recommendations. There are several AI apps on the market, each with its own special features and capabilities. Virtual assistants like Google Assistant, Siri, and Alexa, which employ natural language processing to comprehend and respond to user orders, are among the most well-liked AI applications.
The health and fitness applications that utilise machine learning algorithms to measure and monitor users' health and offer individualised recommendations are another category of AI apps. Similar to this, AI-powered educational apps support students' faster and more effective learning. In conclusion, AI apps are revolutionising how they do things.  interact with technology and will continue to play a significant role in shaping future.