Dinar Guru – Investment opportunities abound in today's volatile world of finance. One investment that has drawn particular interest and speculation over time is Iraqi Dinar investments.
When exploring foreign currency investments, investors often come across references to an underground community known as "Dinar Gurus." I
In this article, we'll dispel some of these myths while providing more details on Iraqi Dinar investments such as their history, current status, and what factors need to be taken into consideration before investing.
The Iraqi Dinar: A Brief Overview Of Dinar Guru
The Iraqi Dinar (IQD) is the official currency of Iraq. Since Saddam Hussein's regime collapsed in 2003, Iraqi officials implemented a new currency with enhanced security features to combat counterfeiting and stabilize their economy.
Is Dinar Guru Is Scam?
Dinar Gurus have long been associated with untrustworthy advice surrounding Iraqi Dinar investment. While not to characterize all Dinar Gurus as scam artists, it is wise to approach any information provided with caution and skepticism.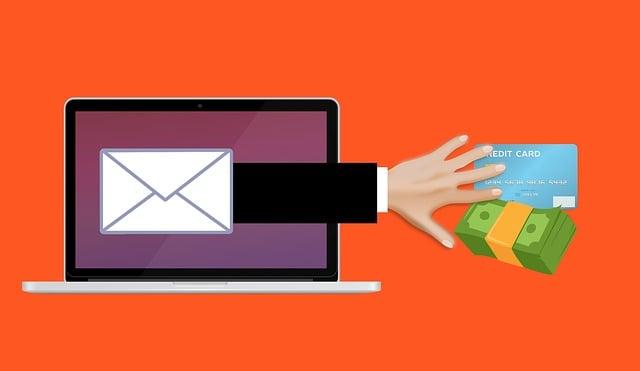 The Dinar Guru community consists of individuals who self-identify as experts on Iraqi Dinar investments and make predictions regarding its potential revaluation.
Unfortunately, however, these predictions lack solid evidence and tend to rely heavily on personal opinions and speculations rather than any evidence-based studies.
Many financial experts and institutions have voiced doubt about a significant revaluation of the Iraqi Dinar. Currency values can be affected by various factors, including political stability, economic conditions and global market dynamics.
As investing in exotic currencies such as the Iraqi Dinar carries risks inherent to doing so, it is crucial that prospective investors thoroughly research such risks before making investment decisions.
Dinar Guru communities have also been accused of engaging in questionable practices, such as selling Iraqi Dinar at artificially high prices or promising unreliable investment opportunities. Investors should remain wary of claims promising quick profits or extraordinary returns from Dinar investments as these could be signs of potential scams.
To make smart investment decisions, it's advisable to seek advice from reliable financial advisors and consult credible sources of information.
Conducting extensive research, understanding the risks involved and developing an investment portfolio aligned with your goals are all necessary elements for successful investing.
The Dinar Guru Phenomenon
The Dinar Guru phenomenon refers to an online community of self-declared "experts" who provide speculative information, news, and predictions about Iraq's Dinar currency.
These individuals often gain followers via blogs, forums, and social media platforms; their popularity rose quickly following Iraq's introduction of a new currency due to claims of an impending RV of it.
Understanding the Revaluation (RV) Theory
Dinar Guru community's central argument centers around an imminent revaluation of Iraqi Dinar. According to this theory, supporters believe that under pressure from its massive oil reserves and government, Iraq will revalue it against major international currencies leading to significant value increases for this currency.
Although various political and economic factors support such claims; tangible proof remains scarce.
Analyzing the Dinar Guru Risks and Challenges
Investment in the Iraqi Dinar may appear appealing, yet investors must understand its risks and challenges before proceeding with their plans.
One major risk associated with investing in this currency is geopolitical instability in the region – this has direct ramifications for Iraq's economy; other risks can include internal conflicts, government corruption, and fluctuations in oil prices that can influence its value.
The Iraqi Dinar is considered an exotic and illiquid currency, making it difficult to buy or sell on international currency exchanges. This limited market availability can cause increased volatility as well as difficulties finding buyers when trying to sell.
The Importance of Due Diligence
Before investing, it is imperative to conduct thorough research and use caution. While Dinar Guru provides a platform for discussion and information exchange, investors should not regard it as an authoritative or reliable source.
Instead, investors should consult reputable financial advisors, conduct their own analysis, and establish a portfolio tailored specifically to their goals and risk tolerance.
Conclusion
The Dinar Guru phenomenon has captured many potential investors' imaginations and presented them with an intriguing investment opportunity in Iraqi Dinar.
However, investors should approach such investments with caution and conduct in-depth research – geopolitical instability and market illiquidity present inherent risks and challenges when investing in Iraqi Dinar; engaging with trusted financial advisors and credible sources for information is important when making informed investment decisions; this should always be approached from a long-term perspective and priority should always be placed on diversification rather than speculation or unverified claims being relied upon solely.