Horse racing betting has been popular for years, providing an exciting mix of excitement and possible riches. While luck clearly plays a factor, educated bettors may utilize tactics to boost their chances of winning large. Understanding these methods may make a major difference in your overall performance, whether you're a seasoned gambler or a beginner to the world of horse racing. In this post, we'll look at several crucial tactics for navigating the complex world of horse racing betting and coming out on top.
Do Your Homework: Research is Key
One of the most essential strategies for successful bet horse races is thorough research. Knowledge is power, and understanding the horses, jockeys, trainers, and track conditions can give you a competitive edge.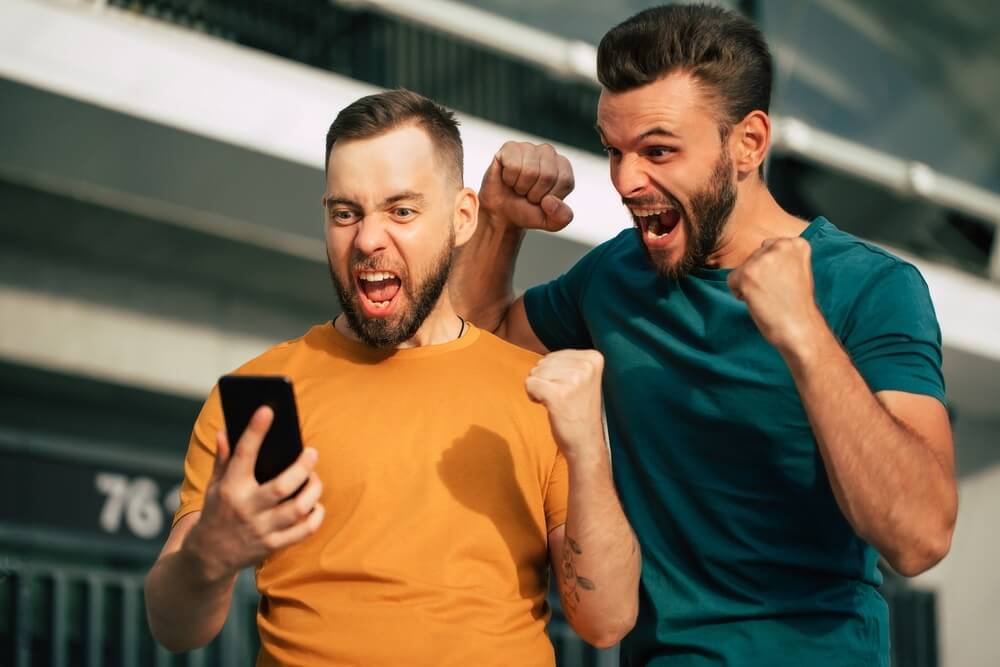 Horse racing offers a variety of bet types, each with its own level of risk and potential reward. Understanding the various wager kinds is critical, from simple bets like "win" to more sophisticated bets like exactas, trifectas, and superfectas (predicting the exact order of finish for numerous horses). While more complex bets can yield higher payouts, they are also harder to predict. Start with simpler bets and gradually explore more advanced options as you gain experience.
Manage Your Bankroll Wisely
Successful horse race betting requires effective bankroll management. Set a budget for your betting activities and stick to it. It's easy to get caught up in the thrill of the races, but rigorous bankroll management may help you prevent large losses. Divide your money into smaller increments and try not to spend more than a specific percentage of your bankroll on a single race. This approach ensures that a losing streak won't wipe out your entire bankroll.
Just like in any form of gambling, odds can vary between different betting platforms and bookmakers. Shopping for the best odds can significantly impact your long-term profitability. Even a slightly higher payout can make a substantial difference over time.
Track conditions can play a significant role in a horse's performance. Some horses excel on dry tracks, while others perform better on wet or muddy surfaces. Before placing your bets, check the weather forecast and consider how the track conditions might affect the outcome of the race. A horse with a history of performing well in similar conditions could have a higher chance of success.
Follow Expert Analysis
Many horse racing fans and professionals publish their thoughts and forecasts online, in newspapers, or on specialized television shows. While you should not depend exclusively on these viewpoints, they might give useful insights you may have overlooked during your study. Consider comparing your findings with expert analyses to make well-rounded decisions.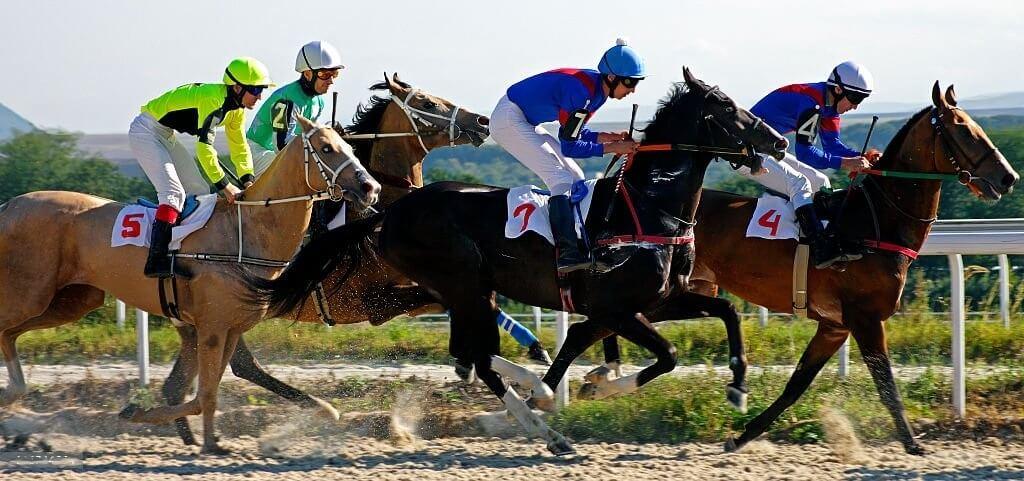 Last-minute changes, such as jockey replacements or horse health issues, can significantly impact a horse's performance. Stay updated with the latest news and announcements leading up to the race. If a top-performing jockey is suddenly replaced or a horse's health is questioned, it might be wise to reconsider your bet.
Conclusion
Horse racing betting can be both exciting and financially lucrative, but success needs a combination of luck, study, and smart thinking. You may improve your chances of winning by doing your homework, comprehending different bet kinds, managing your bankroll, comparing odds, assessing track circumstances, following expert analysis, and staying updated about any last-minute changes. Remember that patience, discipline, and continuous learning are key components of successful horse race betting. So, saddle up, put these strategies to the test, and may the odds be ever in your favor!