About Icointoo Coin
Icointoo Coin iTalk2 is a blockchain-based social platform, and you can be rewarded with self-issued I Coin Too (ICT) by uploading images or videos (creating content) or participating in likes (commentary) on the produced content. The total amount of ICT rewards generated through users' participation in likes for 7 days after content creation is counted, and the aggregated total reward is distributed among content creators (70%) and likes participants (30%) paid through.
ISCT is the amount of deposit of ICT, a self-issued coin, and when user activities such as content production and participation in likes are performed, the amount of ICT compensation for compensation is generated in proportion to the amount of ISCT held. In addition, ICT and ISCT deposits and withdrawals are made in a 1:1 ratio and are applied immediately without any restrictions.
Icointoo Coin Point Table
How do I make an iTalk2 wallet?
The iTalk2 wallet can be created very easily through mobile phone identification. However, in the case of ICT deposits and withdrawals, deposits and withdrawals, additional authentication is required for transaction security reasons. After that, if you paste the copied ICT wallet address into the wallet address field to be sent from the exchange or external wallet and process the transfer, the ICT amount sent in the ICT wallet will be reflected.
Classification of deposit methods
When depositing ICT from personal wallet (Clip, Kaikas, iTalk2 wallet, etc.) to iTalk2 wallet, you can freely deposit ICT without any restrictions
When depositing ICT from exchange (Casherest) to iTalk2 wallet According to the travel rule application, the "Exchange withdrawal address registration (ID verification required)" procedure at the bottom is mandatory (registration is required for the first time only, regardless of the deposit amount)
I couldn't take note of the iTalk2 wallet recovery word
Unfortunately, the seed word cannot be recovered for security reasons. After creating the wallet for the first time, please be sure to keep (backup) the seed word of the wallet in a safe place. Since Cashierest is a USDT (Tether) market, you must have USDT in your Cashierest wallet to purchase (buy) ICT.
Why Choose Icointoo Coin?
The ICT project is a blockchain-based value  exchange agreement between users and service operators for the development of the social platform industry.
The value of contents will grow even more through the grafting of blockchain technology.
In the process of producing that content, all ecosystem participants will  be able to generate new revenue.
Where Can You Buy Icointoo Coin?
Tokens Can Be Purchased On Most Exchanges. One Choice To Trade Is On KLAYswap As It Has The Highest ICT/KLAY. e Trading Volume, $8,947 As Of February 2021. Next is OKEx, With A Trading Volume Of $6,180,82. Other option To Trade Include ICT/KLAY And Huobi Global. Of Course, It Is Important To Note That Investing In Cryptocurrency Comes With A Risk, Just Like Any Other Investment Opportunity.
Market Screenshot

Icointoo Coin Supported Wallet
Several Browser And Mobile App Based Wallets Support Icointoo Coin. Here Is Example Of Wallet Which Icointoo Coin – Trust Wallet For Hardware Ledger Nano.
Team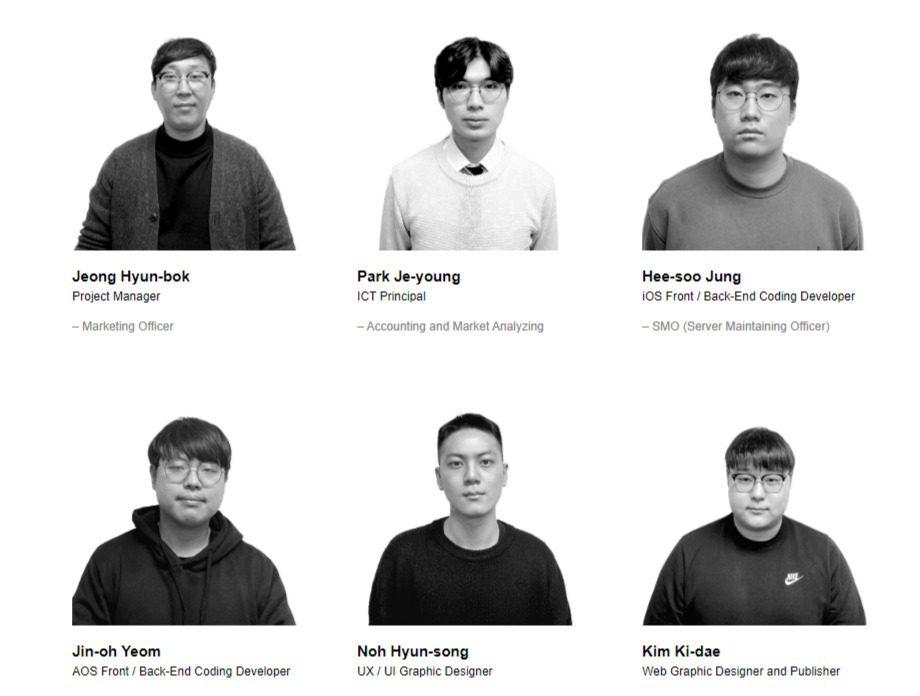 Roadmap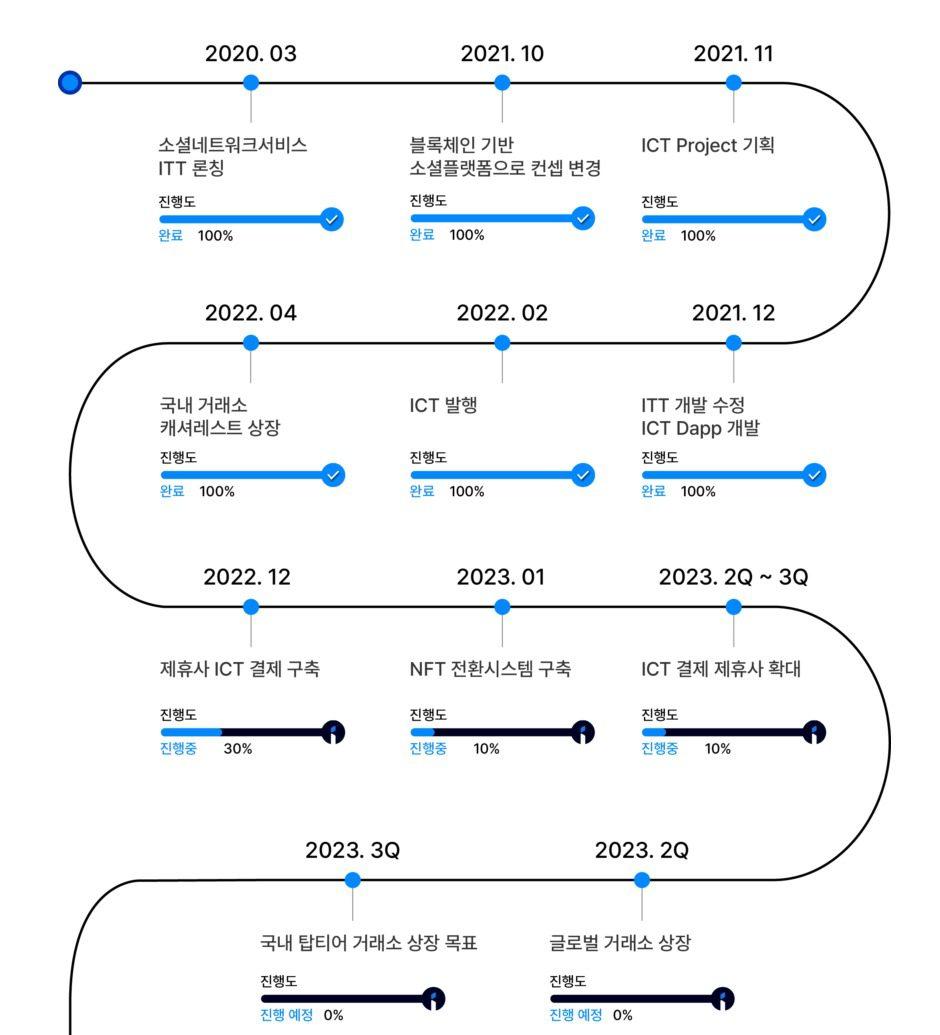 FAQ Of Icointoo coin
Where I Can Find Icointoo Coin Whitepaper?
You Can Find Icointoo Coin Whitepaper By Clicking Here.
Where I Can Buy/Sell Balancer Token?
You Can Buy or Sell Balancer Token On Some Popular Exchange For Example – KLAYswap.
What is Circulating Supply Of Balancer Token?
Circulating Supply Of Balancer Token Is 136,608.00 ICT.