New financial sectors are born in digital matters and with it also the emergence of ecosystems in which both creators and consumers can benefit to set a value to each existing element within said platform. Today we will be talking about how NFT Black Market can make possible the transfer of digital value within a platform known as the most important and secure black market for non-fungible tokens today.

What are NFTs?
They are unique and immutable elements that are added to a chain of blocks to facilitate their commercialization, which remain stored in the blockchain with only one owner who can speculate with their sale price taking into account a large number of factors.
Plagiarism is not possible in this regard since each piece is unique and immutable thanks to the blockchain that does not allow any type of alteration in the elements and can thus grant maximum confidence to consumers since when we talk about NFT we refer to "Non-fungible token", that is, pieces that cannot be replaced by others that are equal in quality or quantity.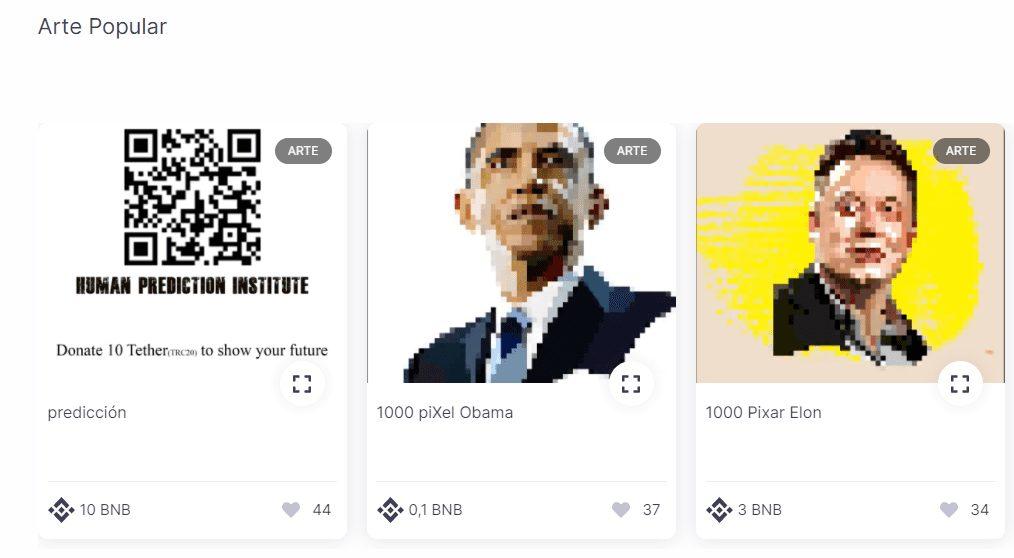 What is NFT Black Market and how does it work?
This platform is presented as a decentralized NFTs market in which a free exchange ecosystem is created for various digital elements such as songs, videos, art, designs, among many others to empower the creators of blockchain technology and thus bring the latest technologies to all stakeholders. Whether you want to buy or sell NFTs, you can do it through a single place by having the perfect structure in which with just one click you can upload your works and make them visible to everyone at the price you want.
Functioning.
When someone makes a purchase on the platform, an automatic process is carried out that is born from the approval of the funds by the buyer to acquire an NFT, after the approval of the contract, these funds are automatically deposited in the seller's wallet of the NFT and allows all transactions to be carried out with little human intervention.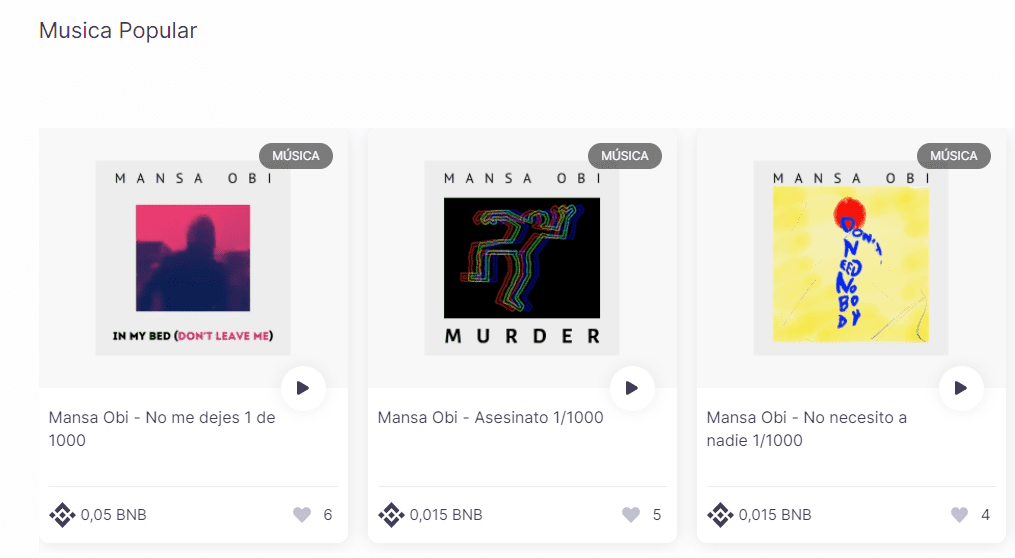 Reduced rates
Free NFT broadcast
Multi chains
Decentralized
Possibility of NFT burning
Internal NFT transfers with low fees
Passive income with the NBM token
To end
The ease with which NFT Black Market can create a bridge between creators and consumers allows the exchange of value in a fair and precise way since by having a platform where you can buy or sell your NFTs, you will be able to enjoy the necessary security to avoid all kinds of scams on other sites. Having NFT Black Market is having an ally with whom you can grow and make yourself known to the world.
For more information visit NFT Black Market