While Best YouTube Alternative Websites continues to dominate the online video sharing landscape, several alternative websites have emerged as strong contenders in recent years. One prominent YouTube alternative is Vimeo, known for its high-quality content and a focus on artistic and creative videos. Dailymotion also offers a diverse range of videos and has gained popularity among users worldwide. Twitch, primarily recognized as a live streaming platform for gamers, has expanded to include a broader range of content, including music, talk shows, and creative arts.
Additionally, platforms like Vevo, which specializes in music videos, and BitChute, which emphasizes free speech and uncensored content, have gained traction as alternatives to YouTube. These platforms offer users a chance to explore different video-sharing experiences and cater to specific interests and preferences, making them viable alternatives to YouTube for those seeking diverse and unique content.
What Is YouTube?
YouTube is a popular online video-sharing platform owned by Google. It allows users to upload, view, and share videos on a wide range of topics, including music, entertainment, educational content, vlogs, tutorials, and much more. YouTube provides a user-friendly interface where individuals, content creators, and organizations can upload their videos to reach a global audience.
Users can search for specific videos or browse through various categories and channels. YouTube offers features such as likes, comments, and subscriptions, enabling users to engage with content and creators. It has become a central hub for video consumption and has played a significant role in the rise of internet celebrities and the democratization of media production.
10 Best YouTube Alternative Websites
1. Vimeo
Vimeo was established by filmmakers, so it should come as no surprise that its main draw is for creatives of all kinds – video content creators, photographers, musicians and advertising agencies all use Vimeo. However, if you just want funny cat videos then Vimeo might not be for you.
Vimeo offers an intuitive user interface and exceeds YouTube with high-definition (4K Ultra HD to be exact), offering content creators more opportunity for earning revenue from ads-free viewing experiences with built-in community features for commenting, following channels, sharing videos on social media accounts etc. It stands out as one of the premier sites for uploading videos!
2. DTube (Best YouTube Alternative Websites)
DTube is one of the top privacy-oriented video content platforms, similar to YouTube but without all its restrictive policies. All DTube videos are decentralized compared to being uploaded and streamed from one centralized server like YouTube; all content is stored on blockchain so hackers are less likely to tamper with video content, personal data is less likely to leak out, and its community controls the platform.
What's great about DTube is that it doesn't serve ads or have a recommendation algorithm, supports free speech (content is moderated by community), and all creators have the chance to earn cryptocurrency revenue. Furthermore, its interface resembles that of YouTube so even die-hard YouTube fans should find switching easy. Looking to upload videos without risk of tampering? Choose DTube!
3. Internet Archives Video Section
This platform provides an invaluable archive of documentaries, movies and videos that may be difficult to come by elsewhere. With its comprehensive search function enabling users to explore content based on year, language, topic and subjects. This makes the site an invaluable tool for those in search of specific educational material or conducting research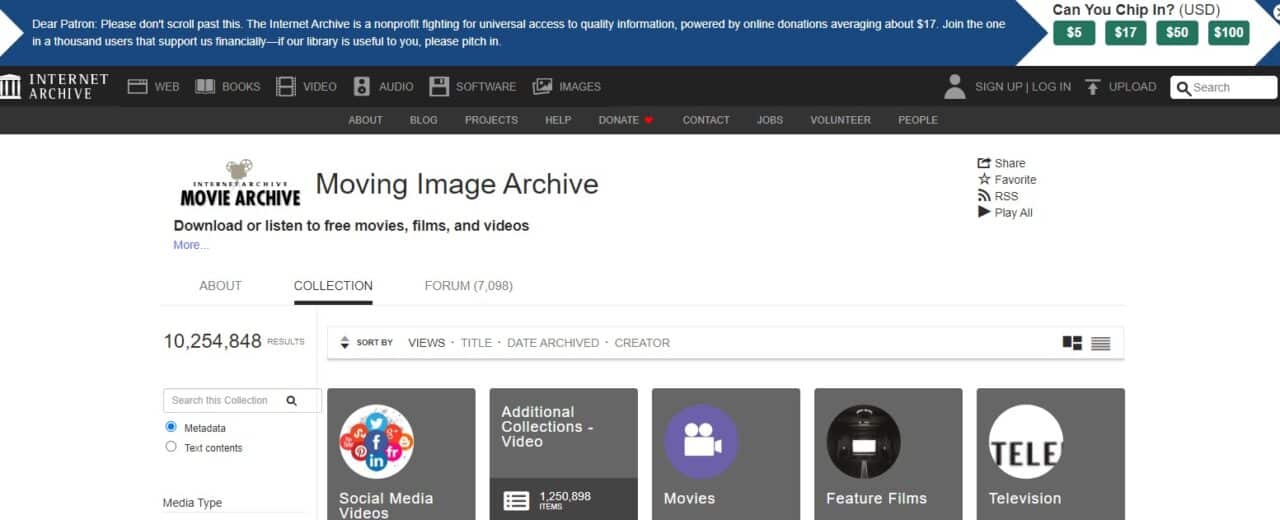 While users have the option of uploading videos themselves – encouraging community involvement and knowledge exchange. Due to its wide selection of content and user-friendly interface, this platform serves as an excellent alternative to YouTube for those interested in studying, researching, and expanding their knowledge through videos that may otherwise be hard-to-find.
4. Metacafe (Best YouTube Alternative Websites)
Metacafe is an extremely basic video hosting platform that predates YouTube. It hosts thousands of short, up to 90-second long videos of varying quality; however, Metacafe ensures there are no duplicate videos hosted there.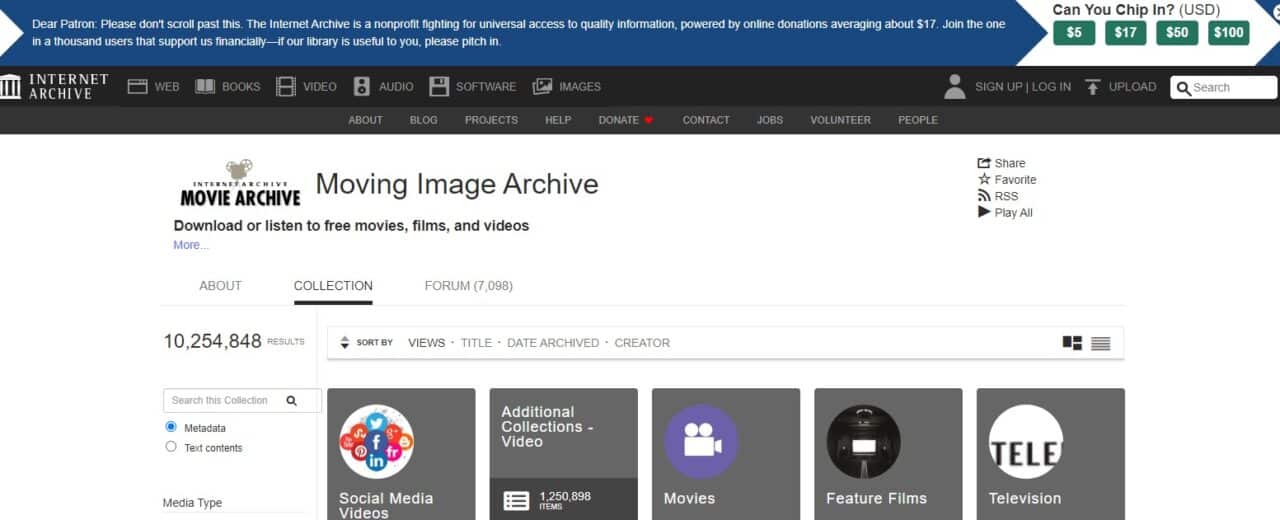 Similar to YouTube, Vuclip provides viewers with fun videos, product reviews and quick how-tos that they may find entertaining or informative. Viewers can subscribe to channels or view specific playlists if interested.
5. 9GAG TV
9GAG is best known as an online platform for sharing amusing and entertaining content such as memes, GIFs and images. Though 9GAG does have a video section on both their website and app, this video section does not take the form of "9GAG TV."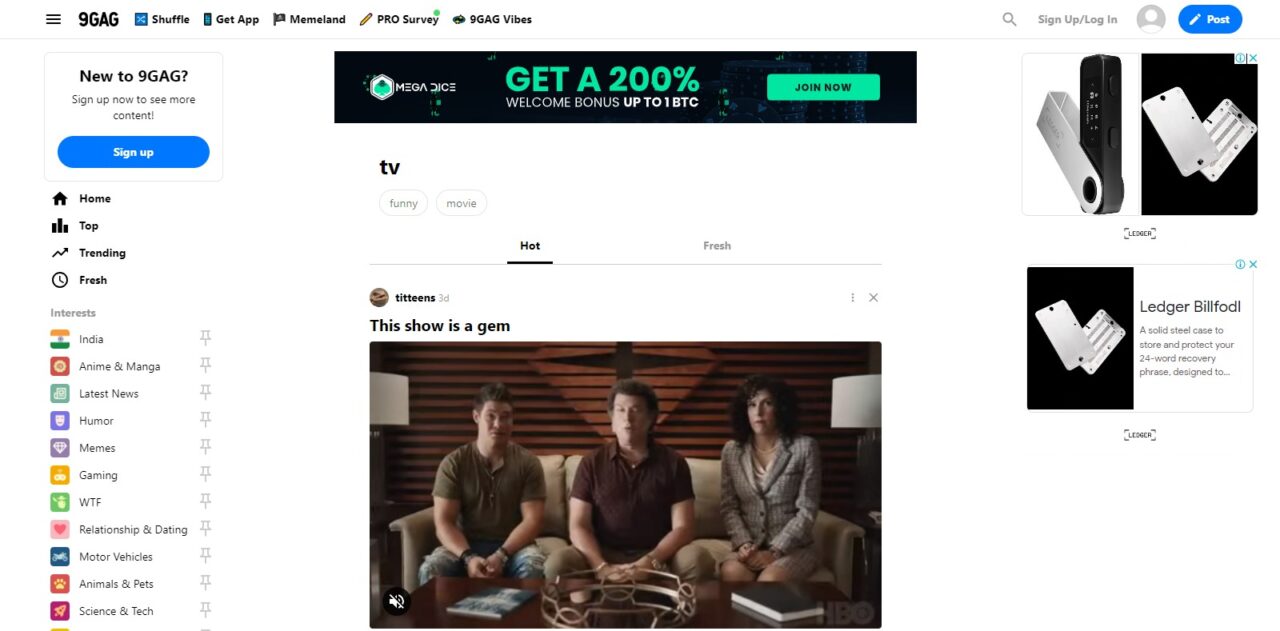 Videos uploaded to 9GAG typically fit their humorous/viral content style perfectly and users can browse categories, comment and share videos with one another – not forgetting 9GAG may change over time and introduce new features – making regular visits to both platforms recommended to stay informed on updates regarding any possible changes/additions!
6. Dailymotion (Best YouTube Alternative Websites)
Dailymotion is a video-sharing platform that enables users to easily discover, watch, and share videos across a range of categories. Since 2005, Dailymotion has offered users access to user-generated videos as well as professionally produced ones produced by media partners or independent creators.
Dailymotion provides content creators a similar platform to YouTube to upload and build an audience for their videos, with users exploring categories including music, sports, news, entertainment and more. Dailymotion provides its users with features such as comments, likes and subscriptions to allow them to engage with videos and creators more closely. Due to its global reach and multilingual support, Dailymotion provides a popular video-sharing alternative.
7. Vevo
Vevo is an international video hosting service and entertainment platform specializing in music videos. Established as a joint venture by major record labels Universal Music Group, Sony Music Entertainment, and Warner Music Group in 2009, Vevo hosts music videos from around the globe. Vevo offers an expansive collection of official music videos, live performances, and original content from artists spanning all genres.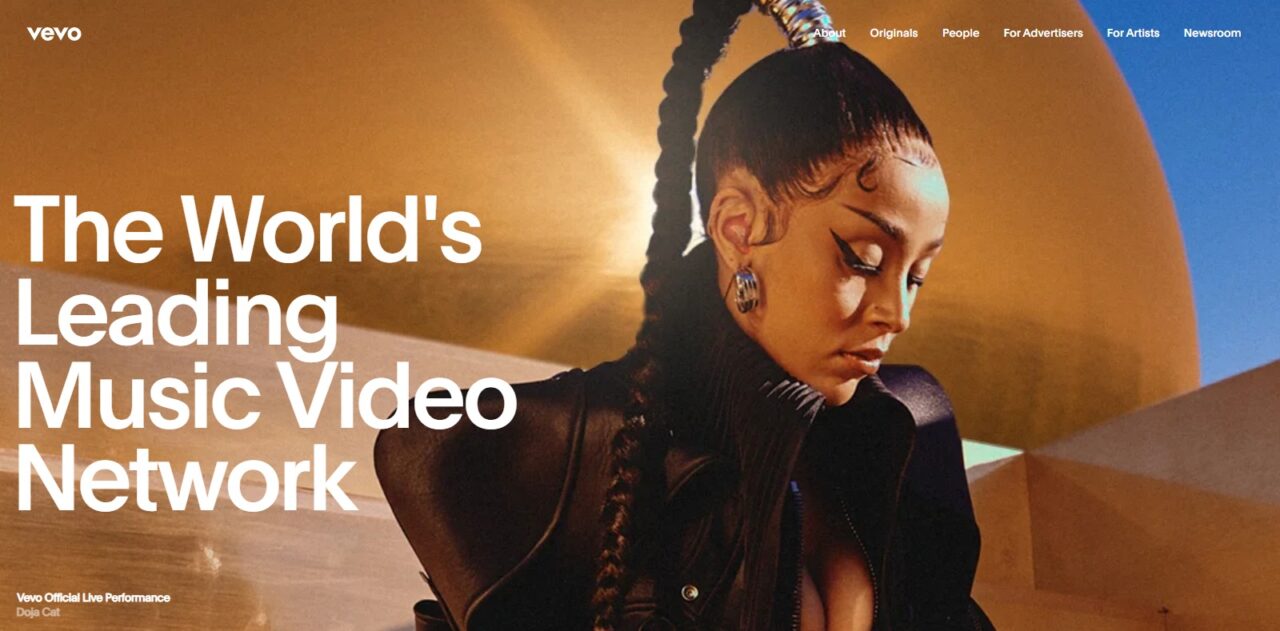 Their platform boasts high-quality streaming as well as an easy user interface so users can browse and discover videos. Vevo has established partnerships with major record labels to create an expansive library of music content that is both current and trending, as well as features like artist profiles, curated playlists, and personalized recommendations to provide users with an optimal music video watching experience.
8. Twitch (Best YouTube Alternative Websites)
Twitch is a live streaming platform best known for gaming content; however, since 2011 it has expanded into providing more diverse streams. Since launch it has quickly gained prominence among gamers as a place where they could watch live gameplay being streamed live from around the world. Twitch provides content creators, or streamers, the opportunity to stream themselves playing video games live while engaging viewers through live chat and creating communities around shared interests.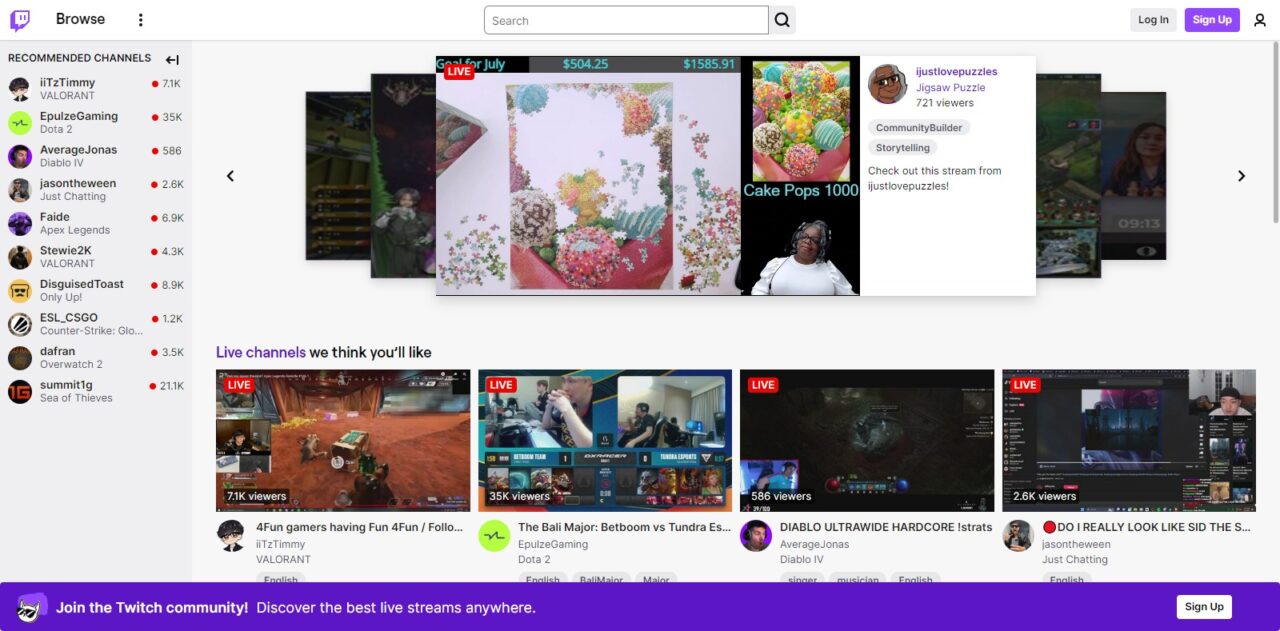 Viewers can tune into live streams, chat with streamers and viewers alike in chat, and support their favorite streamers through subscriptions, donations and virtual currency called "Bits." Twitch has grown beyond gaming to offer livestreams of music, creative arts, talk shows and other forms of content creation. As an online community hub and platform for aspiring content creators alike to reach global audiences worldwide.
9. TED
TED is an international media organization best-known for hosting influential TED Talks from experts and thought leaders across an array of fields. TED, which stands for Technology, Entertainment, and Design (TED), began as a conference series focused on these three domains in 1984. Over time, however, its focus has broadened to encompass fields as diverse as science education art social issues and more. TED Talks are short, engaging presentations designed to share ideas and foster thought-provoking discussions.
Additionally, TEDx events are held worldwide so local communities can host their own TED-like conferences. TED is an influential source for video content – such as their famed TED Talks – available free on their website and widely watched around the globe. They serve to both inspire and educate their millions of viewers by spreading innovative ideas while deepening our collective understanding.
10. Crackle (Best YouTube Alternative Websites)
Crackle is an online streaming platform offering movies, television shows and original programming. First launched as Grouper in 2004, Crackle was later acquired by Sony Pictures Entertainment and rebranded. Crackle's hallmark feature is free and ad-supported streaming content, giving users access to movies and TV shows without paying subscription fees.
Crackle offers an expansive library of classic films, popular TV series, and original content created specifically for its platform. While availability varies based on region, users can access Crackle via its website or dedicated apps on various devices for action-packed entertainment in genres including comedy, drama, thriller and more! Crackle offers free streaming entertainment to audiences worldwide – offering something to fit everyone.
Conclusion
Overall, YouTube remains the premier video-sharing platform; however, several alternatives have emerged to meet different user preferences and needs. Vimeo stands out for its focus on high-quality, artistic content while Dailymotion boasts an extensive variety of videos from various categories. Twitch offers interactive live streaming that has proven particularly popular among gamers; Vevo provides music video content.
Internet Archive's video section serves as an invaluable source for accessing an expansive archive of videos from multiple genres and sources. Each of these YouTube alternative websites offer distinct features, content, and communities – making them viable options for those searching for unique video-sharing experiences outside the scope of YouTube. From creative videos to educational material and beyond – these platforms allow viewers to engage with videos outside its dominance.