Without cryptocurrency mining, the release of new coins isn't possible. Typically, mining requires many software applications and hardware components, the latter of which can be expensive and energy-intensive. Crypto cloud mining, however, is a significantly less intensive form of mining. Yet what exactly is cloud mining, and how does it work?
As a proficient cryptocurrency investor, you should understand how cloud mining works and how it might help you meet your investment objectives. The cloud mining theory is nearly as old as Bitcoin itself. Nowadays, cloud mining is both a promising and scam-ridden industry segment. Therefore, you should understand what you're getting into before investing in cloud mining
methods and creating accounts on cloud mining sites .
Understanding Cloud Mining
Cloud mining is where cloud computing and crypto mining collide. Through cloud computing, customers access the processing power and storage capacities of computer systems managed by their respective owners.
This is how it works: Each bitcoin transaction is represented by a 16-digit number. Miners must guess this amount by throwing random computer sequences at the receipt. A hash represents each of these efforts. A miner's hash rate is the number of hashes they can generate per second. The person who guesses the number first receives the transaction's reward.
Other cryptocurrencies utilize diverse hashes with varying processing speeds. Let's have Bitcoin as an example for this post.
High-end application-specific integrated circuit ( ASIC) mining rigs may produce 14 tera hashes (TH) per second or 14 trillion hashes. The bitcoin network can do much more as it can process one quintillion hashes per second. You'll win every transaction if you can generate more hashes than that. Accomplishing this would have you purchasing every available Bitcoin.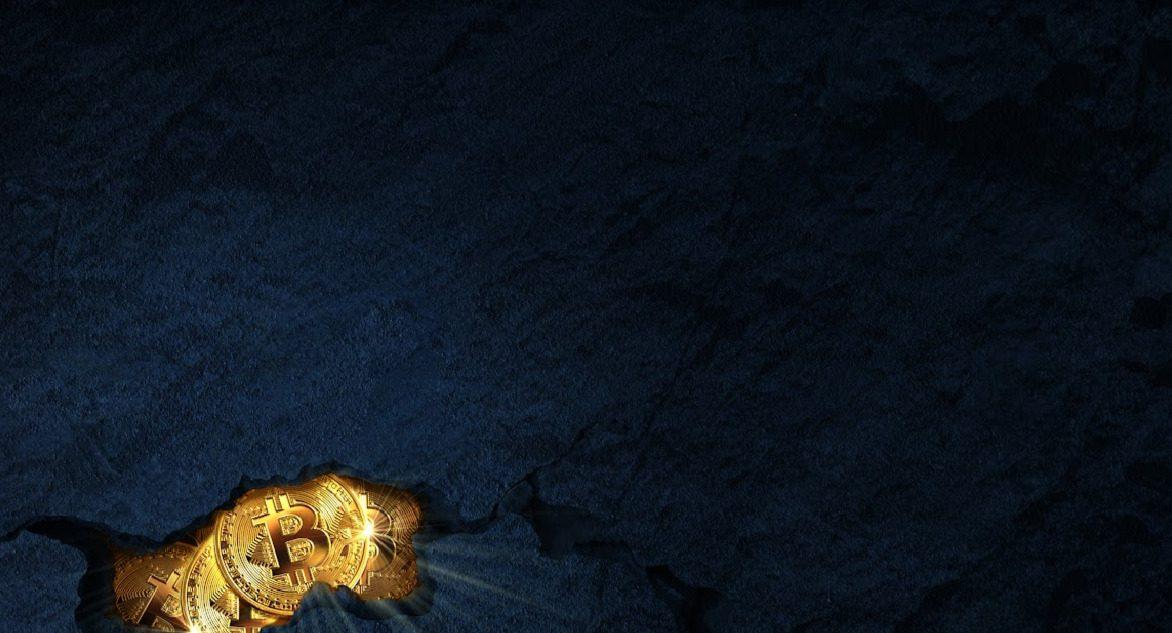 How To Start Cloud Mining
Mining cryptocurrencies requires machines with cryptographic math software. In the early days of cryptocurrency mining, a CPU chip on a personal computer was sufficient. Yet as time goes by, the rising complexity levels have made CPU chips unsuitable for mining most cryptocurrencies. That's where cloud mining services come into play.
Bitcoin cloud mining sites enable you to register an account and remotely mine cryptocurrency for a reasonable cost, making mining accessible to many. Cloud mining saves equipment maintenance and energy expenses.
Like pool mining , cloud mining involves buying hash power. You choose a hash rate and let miners handle the rest. You gain a share of their earnings based on the hashes you buy.
After choosing a cloud mining service, the next step is to create an account, determine how much money you want to put into it, and then wait to see how your investment is performing.
Types Of Cloud Mining
Miners can choose between two distinct methods of cloud-based cryptocurrency mining. The following is an overview of the two different models of cloud cryptocurrency mining:
Hosted. Miners buy or rent mining rigs. The miner pays for setup and maintenance and controls leased resources. These rigs let them reorganize technology to maximize cryptocurrency mining. This also permits them to claim 100% of the mining rewards without sharing.
Leased Hash Power. In this model, the computing power comes from a mining farm. Customers share the farm's cryptocurrency mining income.
Understand the ins and outs of each mining method before choosing one. In addition, you must carefully analyze which option offers the most benefits and is available at suitable times.
Risks Involved
Because miners don't own computers, they have no control over them.
Next, cloud mining revenue isn't guaranteed. Even if miners find a trustworthy provider and sign a contract, the business will deliver the promised services and hash rates for the specified term. It doesn't assure miner profits. Miners may pay fees to the supplier over the contract's term besides the upfront payment.
Miners may pay a supplier upfront and receive no rewards or less than promised. Providers may reveal facts about their mining farm but no pictures or other verification, which could be a fake story. Reliable cloud mining businesses always show data center photographs and, in some circumstances, energy bills.
A service that provides unrestricted hashing power for sale may be a scam. Note that no cloud mining provider possesses an unlimited amount of processing power.
Finding a reliable provider is challenging, so miners must conduct thorough research before approaching a company.
Conclusion
Cloud mining has several benefits over the more conventional methods of mining cryptocurrencies. Moreover, an individual does not need to invest in costly and energy-intensive computer equipment and software, nor is it necessary for them to find a venue in which to store it. However, although cloud mining seems ordinary in some respects, this does not mean that it is
a risk-free investment option.
Article Disclaimer
The Information Presented Here Does Not Constitute Investment Advice Or An Offer To Invest. The Statements, Views, And Opinions Expressed In This Article Are Solely Those Of The Author/company And Do Not Represent Those Of Coinworldstory. We Strongly Advise Our Readers To Do Your Own Research (DYOR) Before Investing In Any Cryptocurrency, Blockchain Project, Or Ico, Particularly Those That Guarantee Profits. Furthermore, Coinworldstory Does Not Guarantee Or Imply That The Cryptocurrencies Or Projects Published Are Legal In Any Specific Reader's Location. It Is The Reader's Responsibility To Know The Laws Regarding Cryptocurrencies And Icos In His Or Her Country. Please Respect Your Country Law & Take Advice From Your Advisor .