For Hyip, Coinworldstory offers wide variety of options including banners, newsletter, promotions and marketing services. Coinworldstory is unique in its niche attracting high-traffic of crypto and Bitcoin investors.
If you think your Hyip has to be listed on our site, please submit the form below. We select the most interesting, relevant and significant Hyip Program for our users. If You Want To Advertise Your Hyip Program At Our Website Than Click On Below Button .
[su_button url="http://bit.ly/2Vrwh4A" target="blank" background="#2daaef" size="6″]For Hyip Advertisement Plan Click Here[/su_button]
Our Past Result & Clients 
1.Result
2.Result
3.Result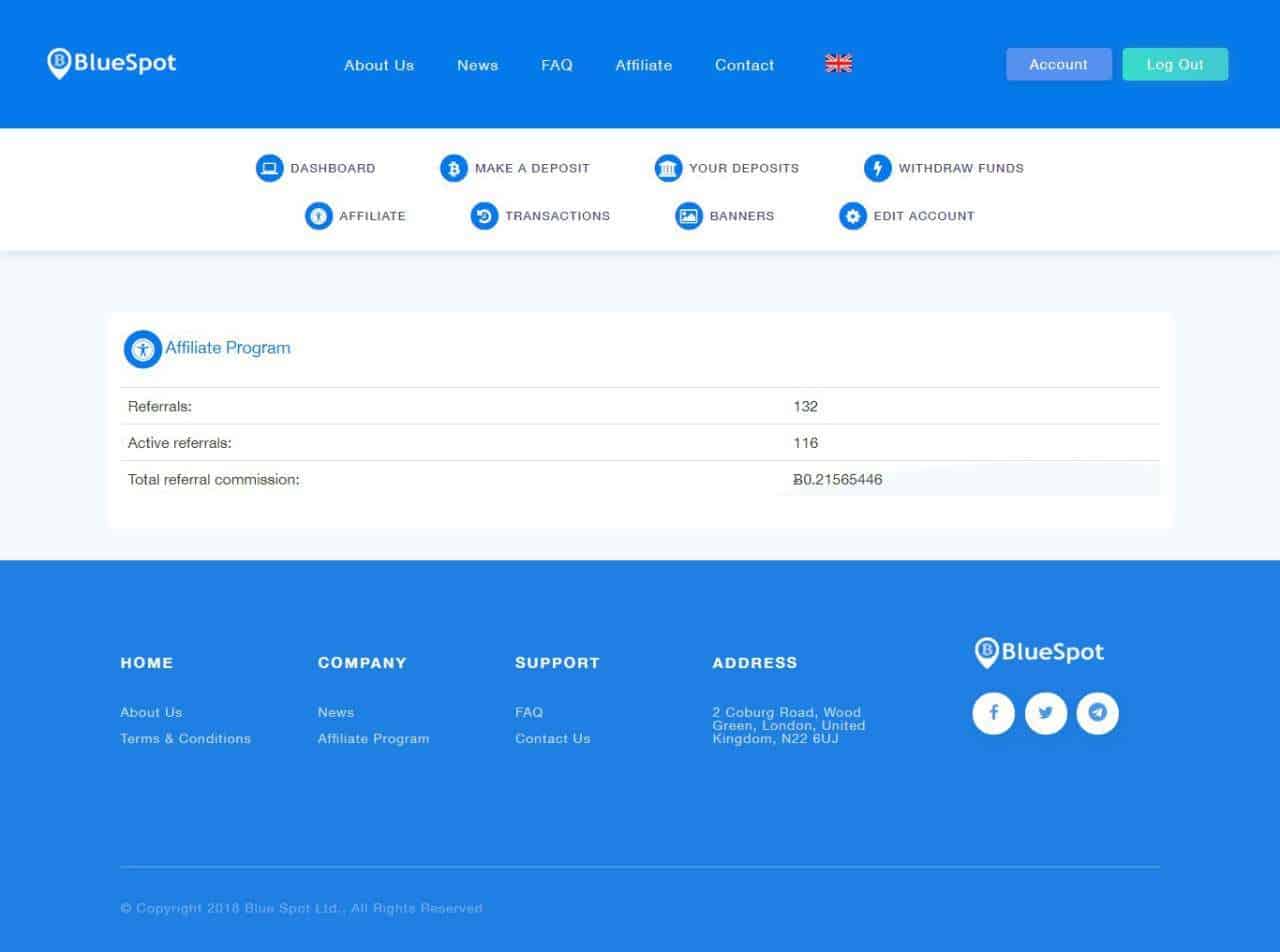 4.Result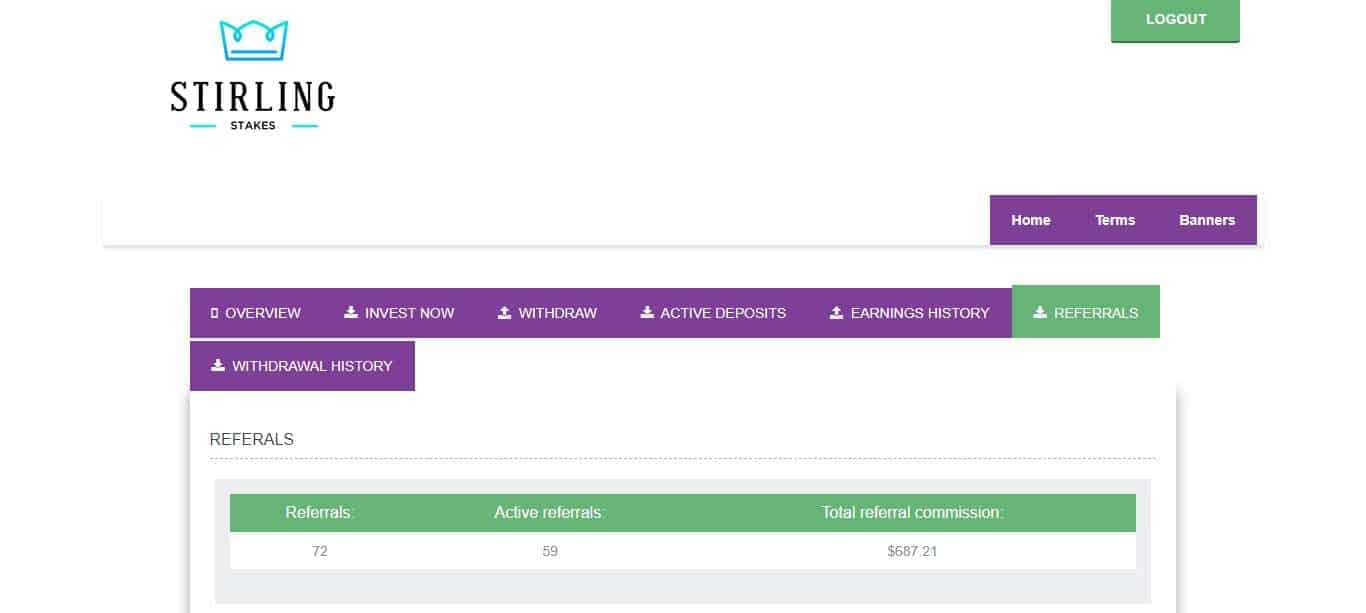 5. Result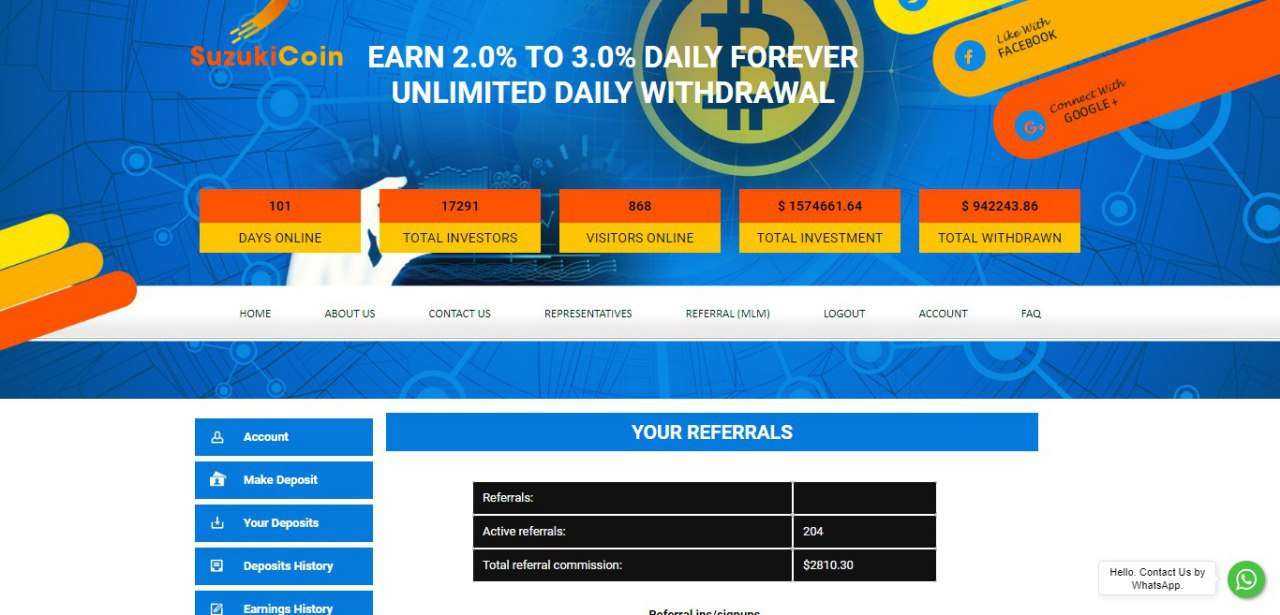 For More Detail Please Email Us At – [email protected] Or Start Live Chat .
Article Disclaimer
The Information Presented Here Does Not Constitute Investment Advice Or An Offer To Invest. The Statements, Views, And Opinions Expressed In This Article Are Solely Those Of The Author/company And Do Not Represent Those Of Coinworldstory. We Strongly Advise Our Readers To Do Your Own Research (DYOR) Before Investing In Any Cryptocurrency, Blockchain Project, Or Ico, Particularly Those That Guarantee Profits. Furthermore, Coinworldstory Does Not Guarantee Or Imply That The Cryptocurrencies Or Projects Published Are Legal In Any Specific Reader's Location. It Is The Reader's Responsibility To Know The Laws Regarding Cryptocurrencies And Icos In His Or Her Country. Please Respect Your Country Law & Take Advice From Your Advisor .