Best Crypto Buys for September In September 2023, the cryptocurrency market presents several promising opportunities for investors. One of the top picks for the month is Ethereum (ETH), which continues to evolve with its transition to Ethereum 2.0, offering improved scalability and security. Another standout choice is Cardano (ADA), with its smart contract capabilities gaining traction in the decentralized finance (DeFi) space.
Solana (SOL) also deserves attention, as its rapid adoption and low transaction fees make it a strong contender. Lastly, Polkadot (DOT) remains a solid long-term investment, thanks to its interoperability features that bridge different blockchains. As always, it's essential for investors to conduct thorough research and consider their risk tolerance before making any crypto purchases in this volatile market.
What is Crypto?
Cryptocurrency, often referred to as "crypto," is a digital form of currency that relies on encryption techniques for security. Unlike traditional currencies issued and regulated by governments and central banks, cryptocurrencies operate on decentralized networks, primarily using blockchain technology. This means that transactions and the creation of new units are recorded and verified by a distributed network of computers, providing transparency and security.
Cryptocurrencies are accessible globally, allowing users to send and receive funds across borders quickly and often with lower fees compared to traditional financial systems. While they offer opportunities for innovation, investment, and financial inclusion, cryptocurrencies also come with risks, including price volatility and regulatory challenges, making them a dynamic and evolving part of the global financial landscape.
Here is list of Best Crypto Buys for September 2023 
Bitcoin (BTC)
Ethereum (ETH)
Maker (MKR)
Chainlink (LINK)
Litecoin (LTC)
Render Token (RNDR)
Arbitrum (ARB)
7 Best Crypto Buys for September 2023 
1. Bitcoin (BTC)
Bitcoin (BTC), widely recognized as the pioneer and leader of cryptocurrencies, emerged in 2009 under its mysterious creator's enigmatic pseudonym of Satoshi Nakamoto. Bitcoin operates on blockchain, an uncentralized ledger technology which guarantees transparency and security of its transactions.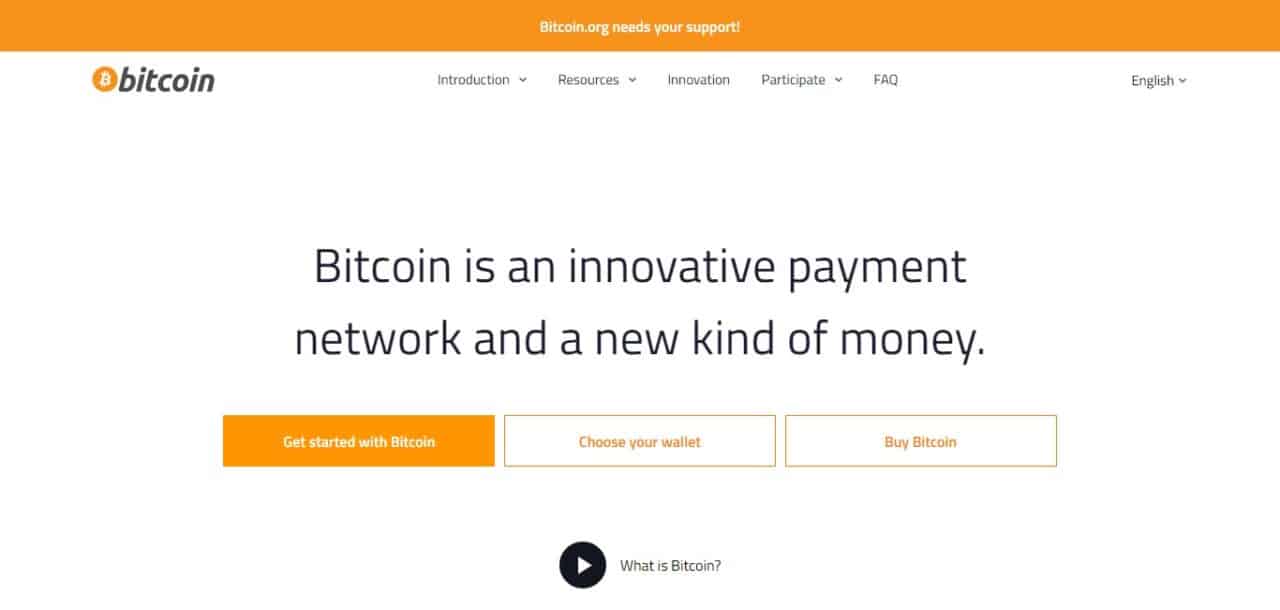 As both a store of value and medium of exchange, BTC has become immensely popular, with more businesses and individuals appreciating its potential every day. Bitcoin's fixed supply of 21 million coins has spurred conversations about its potential as "digital gold," and its divisibility allows for microtransactions and global accessibility.
Yet despite its meteoric rise in value, Bitcoin remains highly volatile and subject to market sentiment, making it both an investment vehicle as well as subject to regulatory oversight in an ever-evolving cryptocurrency landscape.
2. Ethereum (Best Crypto Buys for September )
Ethereum (ETH) stands out as one of the most influential and transformative cryptocurrencies within the blockchain ecosystem. Since 2015 when Vitalik Buterin introduced Ethereum as a digital currency, its purpose has expanded beyond mere digital currency to being a decentralized platform for creating smart contracts and decentralized applications (DApps).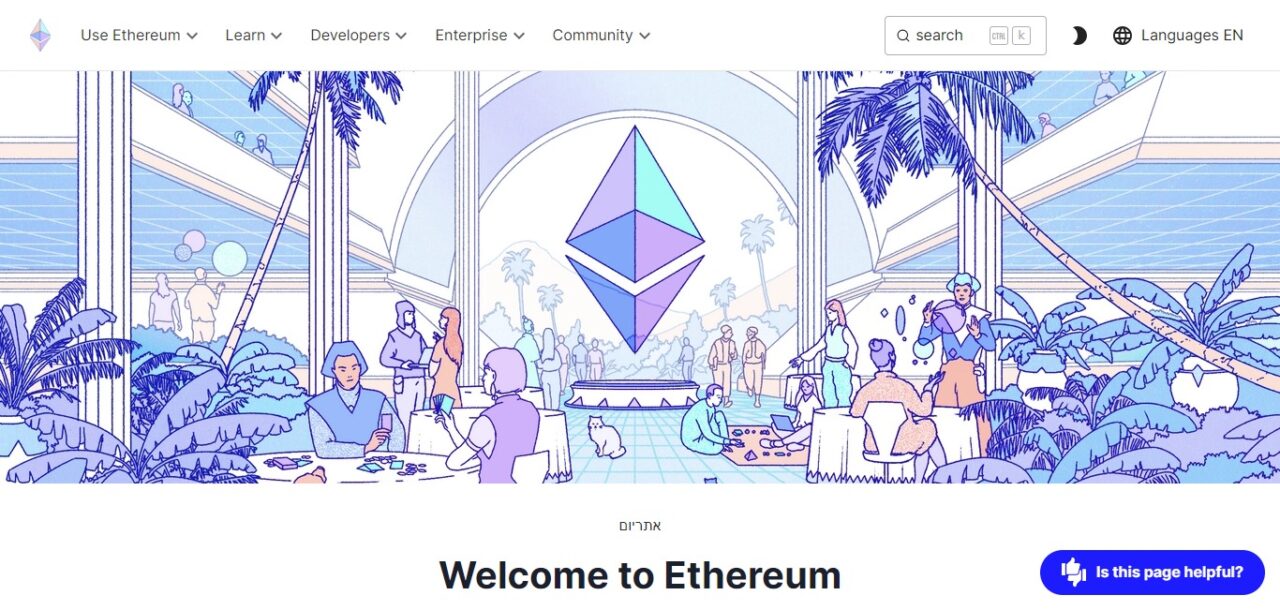 Ethereum has quickly become one of the go-to solutions in decentralized finance (DeFi) and non-fungible token (NFT) markets due to its revolutionary innovation. Ethereum 2.0 seeks to address scaling issues by shifting towards proof-of-stake consensus mechanism; with a robust developer community, versatile capabilities, and continuous evolution it remains at the forefront of crypto space, inspiring innovation while changing our understanding of decentralized systems like Blockchain technology.
3. Maker (MKR)
Maker (MKR) is a cryptocurrency and governance token associated with the MakerDAO platform, a decentralized autonomous organization built on Ethereum blockchain. MKR plays an essential part of MakerDAO's ecosystem, serving primarily to preserve and support DAI (Digital Asset Investment Exchange, or DAI for short).
DAI is a cryptocurrency created through collateralized debt positions on MakerDAO that ties it to one US dollar at all times. MKR holders actively contribute to the governance of the platform, making decisions regarding parameters, risk management, collateral types accepted for DAI generation and more.
MKR also has the unique feature of being used as security payments on outstanding DAI debt. As such, Maker (MKR) serves as the cornerstone of DeFi sector and cryptocurrency ecosystem, providing both stability and decentralized governance within it. However, its price remains highly volatile, reflecting both DeFi dynamics and MakerDAO system dynamics.
4. Chainlink (Best Crypto Buys for September )
Chainlink (LINK) has quickly become an integral component of the blockchain ecosystem, particularly with regards to decentralized oracle services. Chainlink provides a conduit between smart contracts on various blockchain networks and real-world data sources, enabling smart contracts to access external information like market prices or weather forecasts.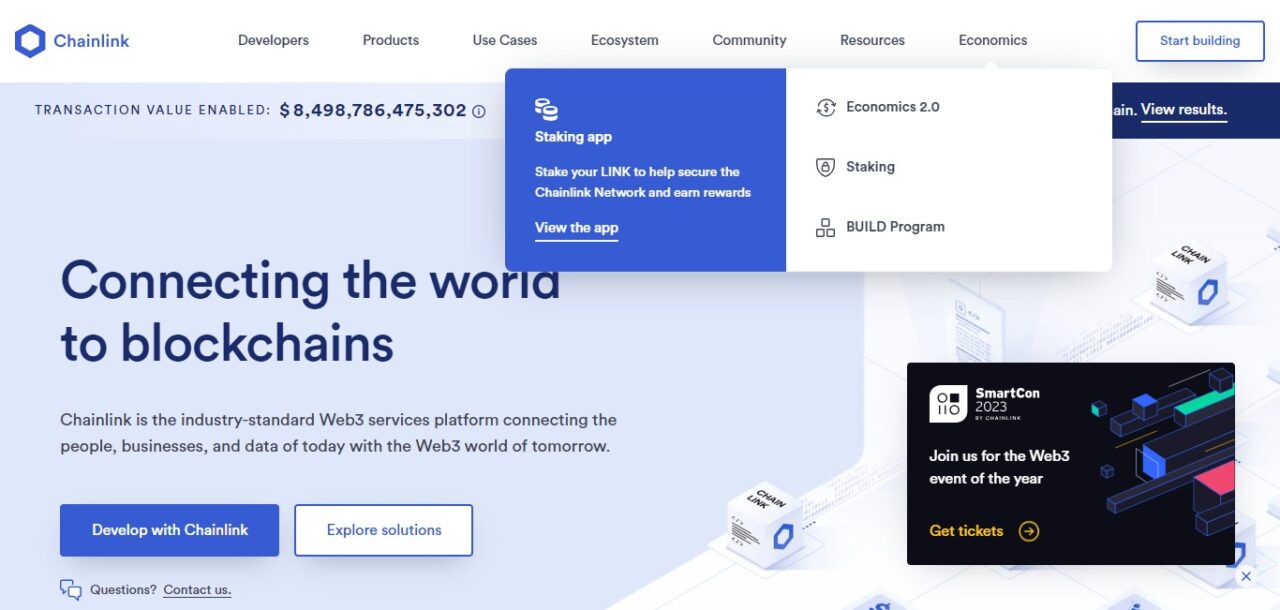 This functionality is essential for automating trustless and tamper-proof agreements in decentralized finance (DeFi) sectors as well as for other applications. Chainlink's native token, LINK, is used to reward node operators that contribute data, encouraging the smooth and decentralized functioning of this oracle network.
Chainlink's secure, decentralized and highly reliable oracle solutions have gained widespread adoption, cementing their place as an essential player in the fast-evolving world of blockchain technology and smart contracts. As blockchain adoption increases further, Chainlink will likely play an even more pivotal role in providing safe and dependable data feeds.
5. Litecoin (LTC)
Litecoin (LTC) has been around since 2011, often being seen as the "silver" version of Bitcoin due to their similarities in technology and purpose. Charlie Lee, a former Google engineer, developed Litecoin in 2011, which runs on a decentralized blockchain network and offers faster transaction confirmation times and reduced fees compared to Bitcoin.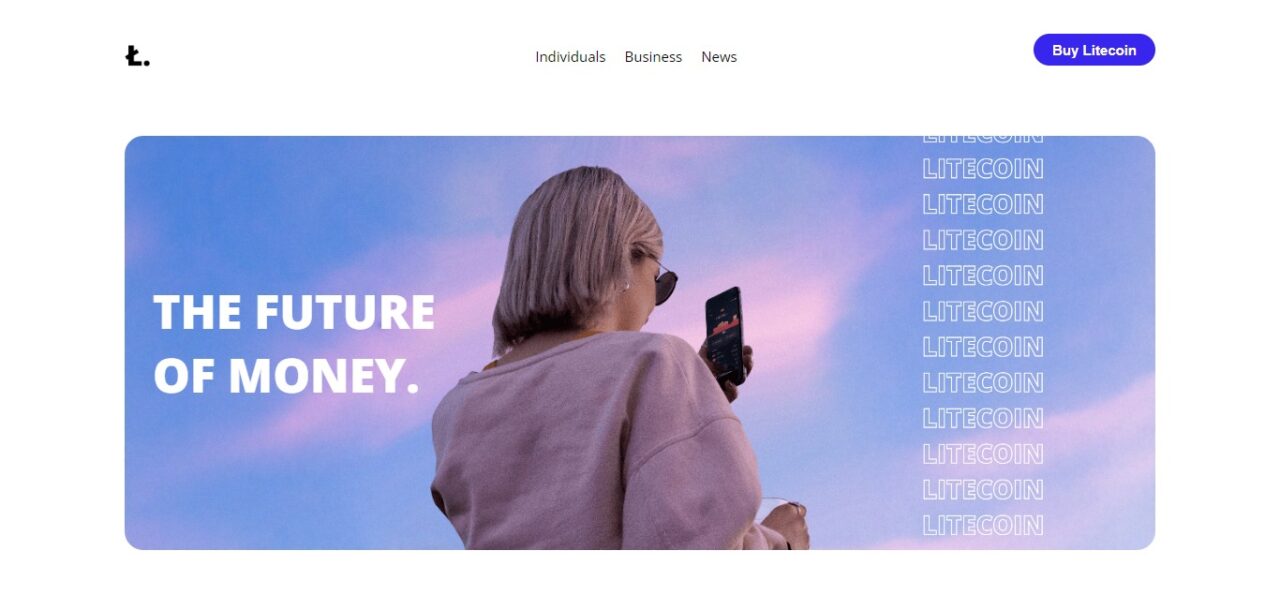 Bitcoin Cash shares many of the same fundamental characteristics with its counterpart, such as being a store of value and medium of exchange, but is distinguished from it through its use of Scrypt hashing algorithm which makes mining more accessible for individual miners while remaining less vulnerable to centralization.
Over time, Litecoin has earned itself a significant following and become part of various payment systems, making it a practical solution for everyday transactions. Being one of the original cryptocurrencies with strong community backing has ensured its continued relevance in an ever-evolving crypto landscape.
6. Render Token ( Best Crypto Buys for September)
Render Token (RNDR) is a cryptocurrency and utility token that powers the Render Network, an open and decentralized blockchain-based platform designed for computer graphics rendering. This innovative platform seeks to revolutionize the traditional computer graphics industry by providing artists, designers, and content creators access to a global network of rendering power that makes high-quality rendering faster and more cost-effective.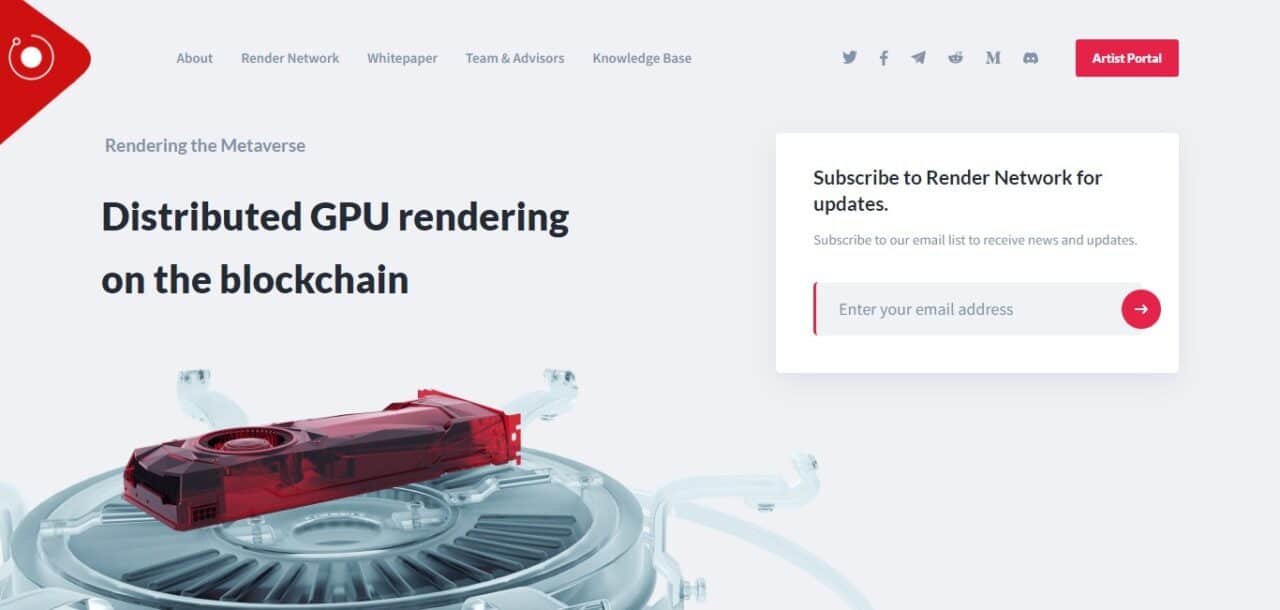 RNDR tokens are used within the network to pay for rendering services and incentivize participants who contribute GPU (graphics processing unit) power to Render Network. RNDR utilizes blockchain technology to provide an efficient marketplace for rendering services, removing barriers to entry for individuals and small studios in creative and entertainment industries.
As demand for high-quality 3D rendering increases, Render Token (RNDR) plays a pivotal role in providing decentralized yet accessible rendering solutions for the global creative community.
7. Arbitrum (ARB)
Arbitrum (ARB) is not a well-known cryptocurrency or blockchain project. However, it's possible that there have been developments or new projects related to Arbitrum in the cryptocurrency and blockchain space since then.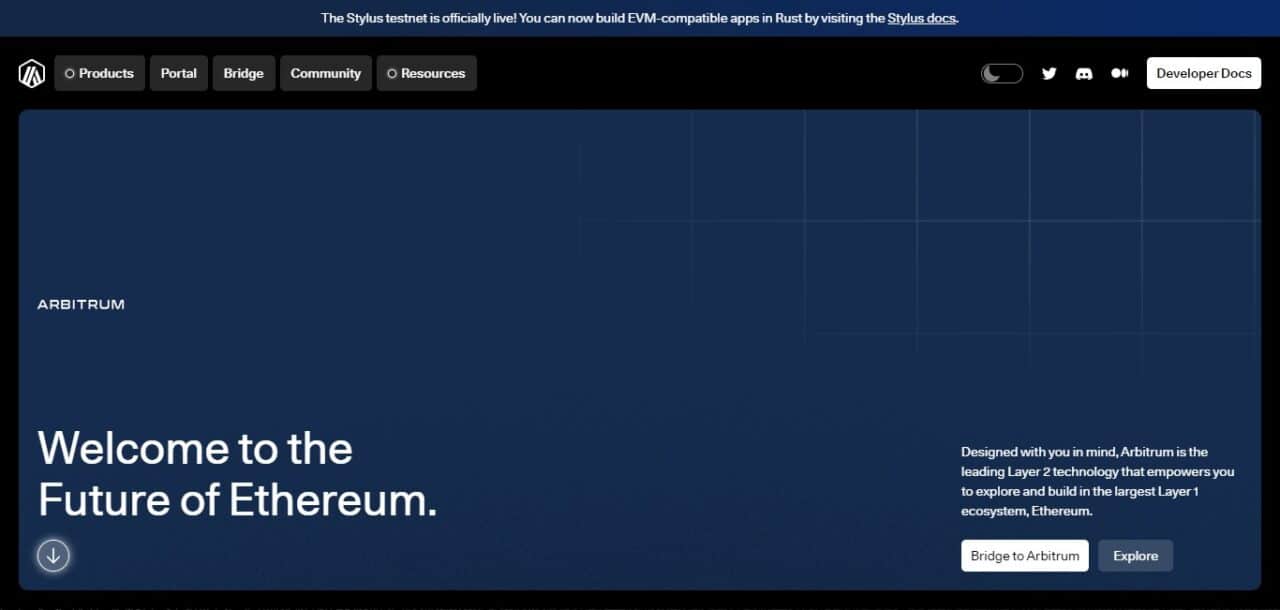 Arbitrum may refer to a specific layer-2 scaling solution or technology designed to improve the scalability and efficiency of blockchain networks like Ethereum. Layer-2 solutions are critical in addressing the scalability challenges faced by blockchain platforms, as they aim to enhance transaction throughput and reduce fees.
Best Crypto Buys for September Conclution
Conclusion The cryptocurrency landscape for September 2023 presents numerous promising investment opportunities. Ethereum (ETH) continues to lead with its move toward Ethereum 2.0 and central role within DeFi and NFT ecosystems.
Cardano (ADA) stands out with smart contract capabilities that are becoming more widely adopted within the decentralized finance sector, while Solana (SOL) stands out with its rapid adoption and low transaction costs. Polkadot (DOT) remains an attractive long-term investment due to its interoperability features, though due to cryptocurrency market's inherent volatility and regulatory uncertainties it should be approached with caution. Thorough research must always precede making crypto investments.
Best Crypto Buys for September FAQ
What is meant by "Best Crypto Buys for September"?
Best Crypto Buys for September" refers to the cryptocurrencies that are considered promising or potentially profitable investments during the month of September 2023 based on factors like technology, adoption, and market trends.
Why is it important to consider the best crypto buys for September?
Identifying promising cryptocurrencies for a specific month can help investors make informed decisions, potentially maximizing gains or minimizing losses in a rapidly evolving market.
How can I determine the best crypto buys for September 2023?
To identify the best crypto buys, research is crucial. Analyze each cryptocurrency's technology, use case, team, community support, and recent developments. Stay updated on market trends and expert opinions.
Are these recommendations guaranteed to be profitable?
No, investing in cryptocurrencies carries risks, and there are no guarantees of profitability. Prices can be highly volatile, and market conditions can change rapidly. It's essential to conduct thorough research and consider your risk tolerance.
Should I invest in all the recommended cryptocurrencies for September?
Not necessarily. Diversifying your portfolio can help manage risk, but you should choose investments that align with your financial goals and risk tolerance. Consider a mix of assets that suits your strategy.