BitMEX is a peer-to-peer (P2P) cryptocurrency exchange and professional derivatives trading platform founded by HDR Global Trading Limited and registered in Seychelles under the International Business Companies Act. BitMEX stands for Bitcoin Mercantile Exchange. It focuses primarily on advanced investors and seasoned traders who are familiar with the concepts of leveraged tokens and margin trading.
The platform claims to stand out from the competition due to deep liquidity for Bitcoin perpetuals, a professional trading dashboard, low trading fees, and no deposit or withdrawal fees. BitMEX offers futures and other derivatives, but for beginners, the functionality of the exchange can be complex. On top of that, BitMEX only does crypto-to-crypto trading without the possibility of depositing fiat.
The leveraged trading platform for Bitcoin traders has reportedly never been hacked. BitMEX claims to keeps encrypted crypto funds in cold storage and offers clients multi-signature wallets. The developers also highlight an MPC system, which enhances the security for the deposit/withdrawal of funds and prevents any actions of intruders.
1. Decentralized Exchanges (DEXs) ( Best Alternative To BitMEX )
Below We Include Some popular DEXs Alternative To BitMEX Exchange
1- Uniswap (Polygon) (BitMEX Alternatives Without Verification)
Uniswap is one of the most popular cryptocurrency decentralized exchanges (DEXs), launching in November 2018. It pioneered the automated market maker (AMM) model, instead of the traditional order book-based used by exchanges. Uniswap runs on the Ethereum blockchain and uses a number of smart contracts to securely swap ERC-20 tokens between users.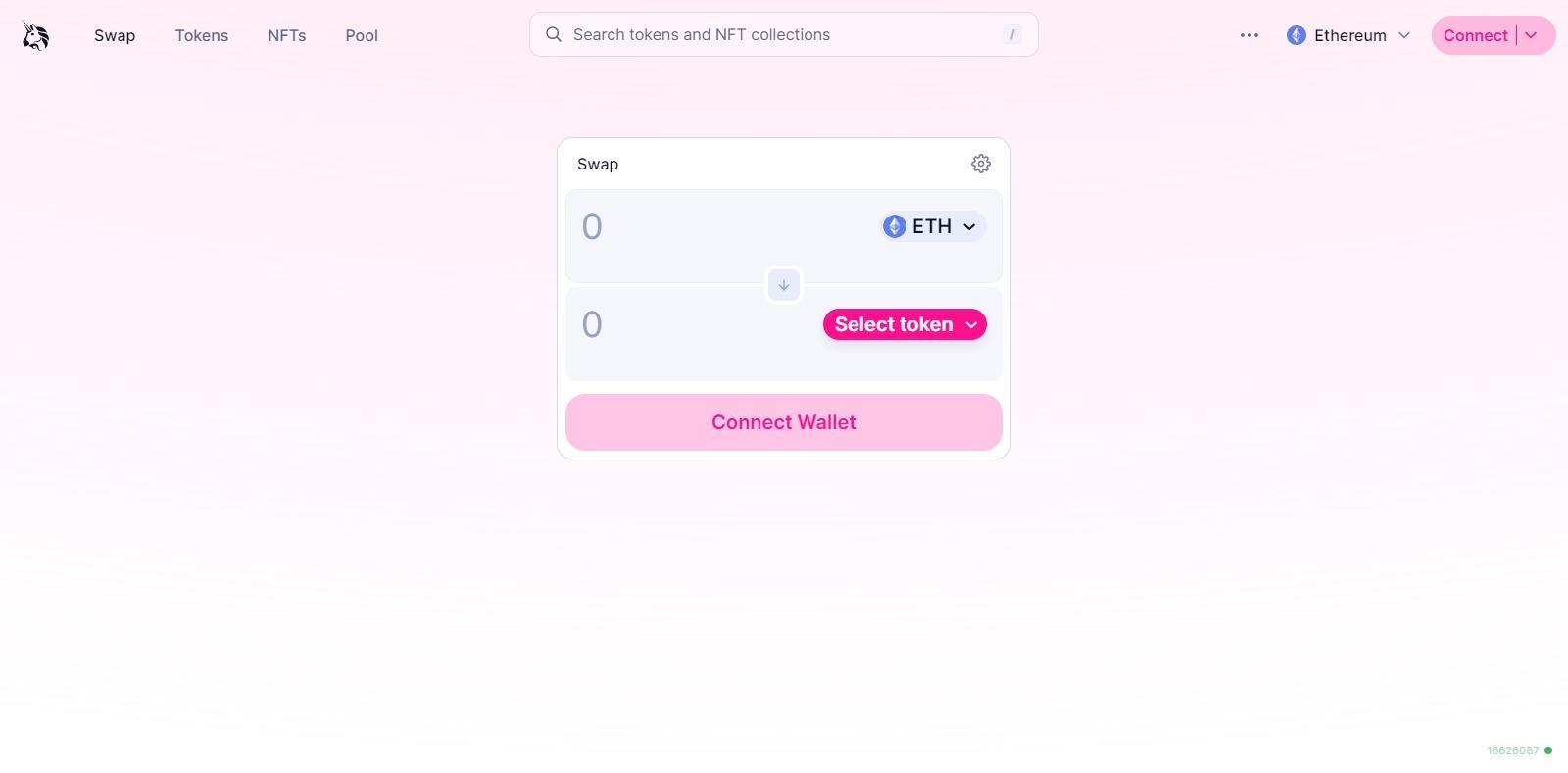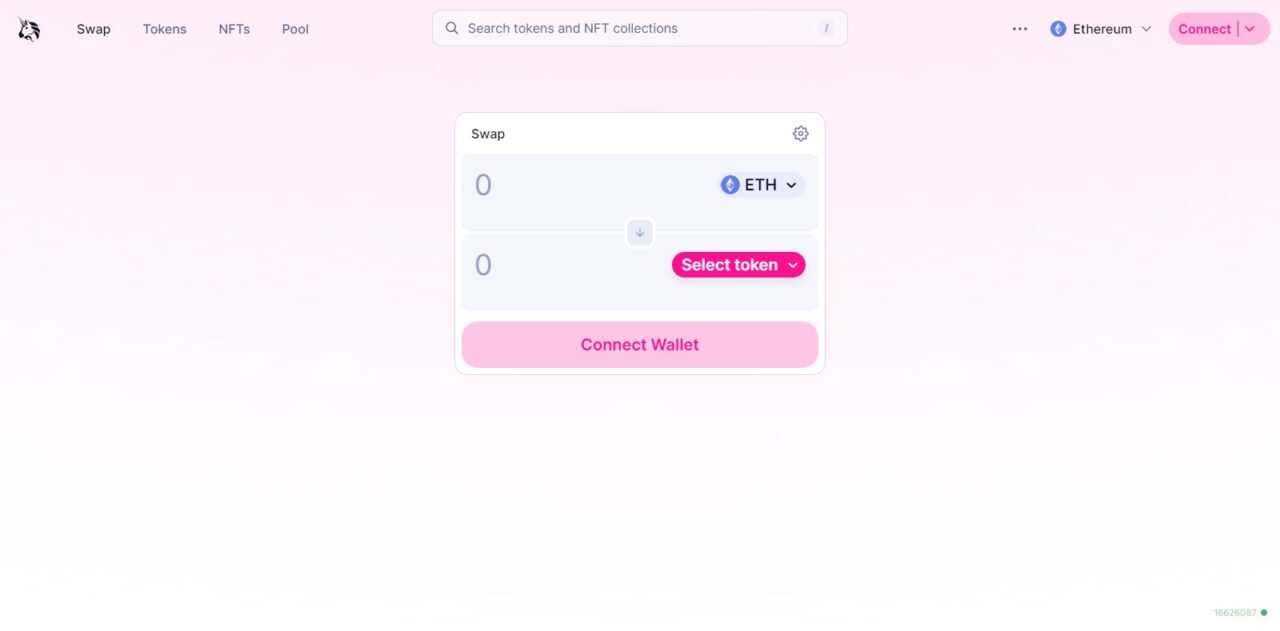 The decentralized aspect of the protocol means that there is no single centralized authority that manages and runs the exchange — instead, swaps are done in a peer-to-peer (P2P) manner. Moreover, Uniswap strives to solve the liquidity problem inherent in other exchanges.
Uniswap V3 is the 3rd edition of the protocol fitted with updates to improve compensation and provide greater control and flexibility for individual LPs. Uniswap V3 supports over 46.5% of the total DEX trading volume and the protocol reached a cumulative lifetime trading volume of $1 trillion in May 2022.
SushiSwap
SushiSwap is a decentralized exchange (DEX) that uses an AMM. This automated market maker utilizes smart contracts to create markets for trading pairs of different tokens. Liquidity providers supply these smart contracts with capital and enable frictionless trading. The exchange was one of the earliest to adopt this model and was initially a fork of UniSwap, another popular DEX. It later grew into one of the biggest exchanges in all of DeFi and is now available on almost all EVM-compatible layer-one blockchains and several layer-two solutions for Ethereum.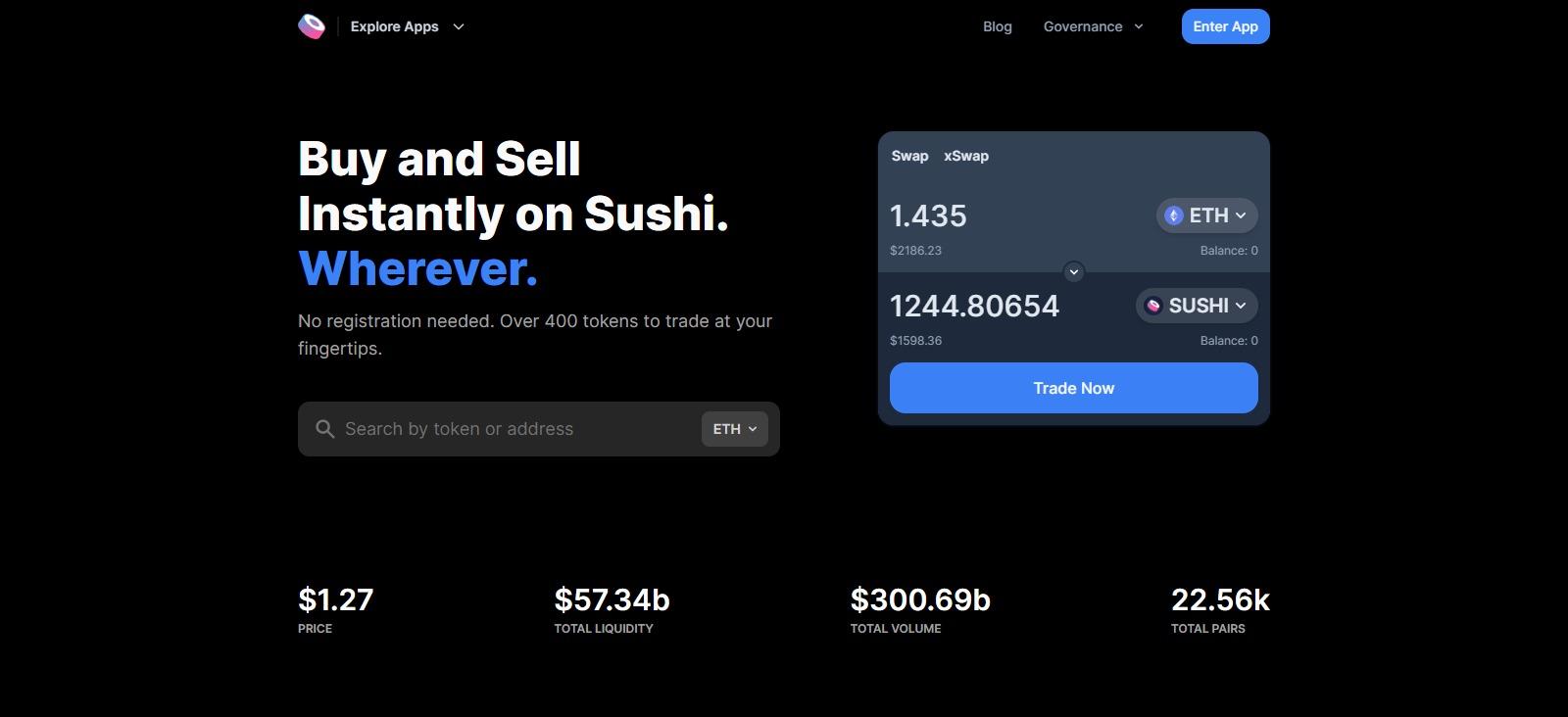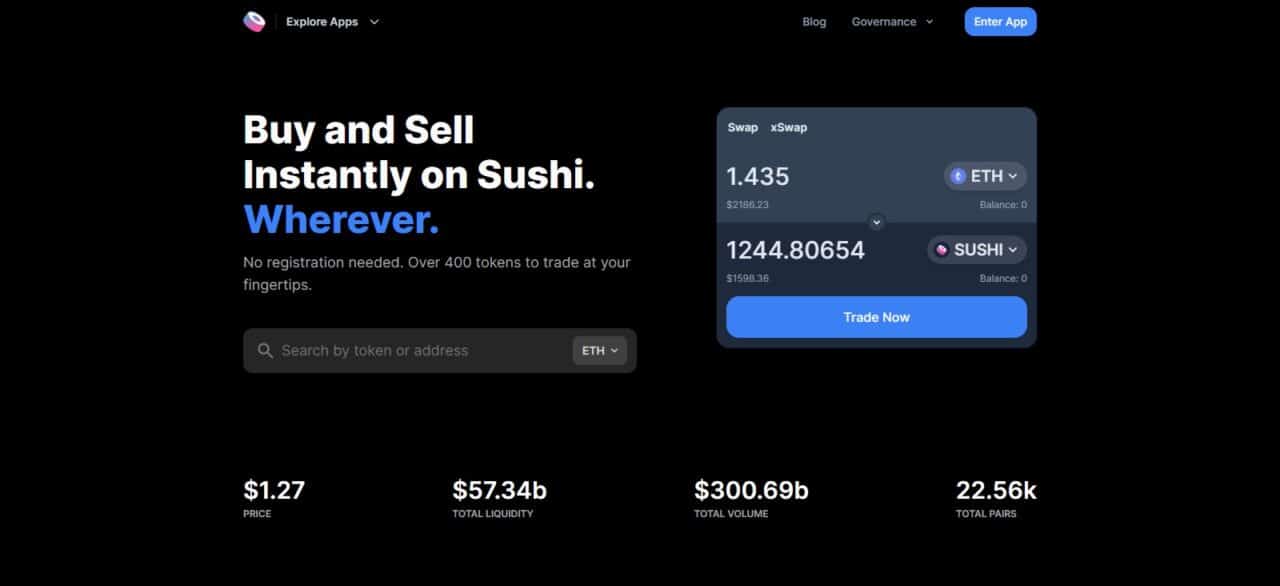 The exchange targets mostly DeFi traders and institutions that want to enjoy permissionless and non-custodial trading. It does away with liquidity issues and has a more egalitarian governance approach than other exchanges. Its native token can be used for voting on governance proposals.
Its core products include the Bento Box, a token vault that generates yield for the capital deposited into it. Kashi lending is a lending and margin trading platform where anyone can create customized and gas-efficient markets for tokens. MasterChef V2 is a liquidity provision program that contains over $1 billion, at the time of writing. Finally, Miso provides projects with access to trading on the exchange itself, either through fixed price or dutch auction options.
Jupiter
As a liquidity aggregator on Solana, Jupiter aggregates the best token prices across different decentralized exchanges by connecting all DEX markets and AMM pools together, irrespective of the provider. This smart routing process also compares prices routed through an intermediary token, which allows the discovery of price inefficiencies and volatility in the markets. Jupiter also dynamically splits trades into smaller trade sizes to get better prices for larger size trades and trades with tokens that have shallow liquidity across several exchanges.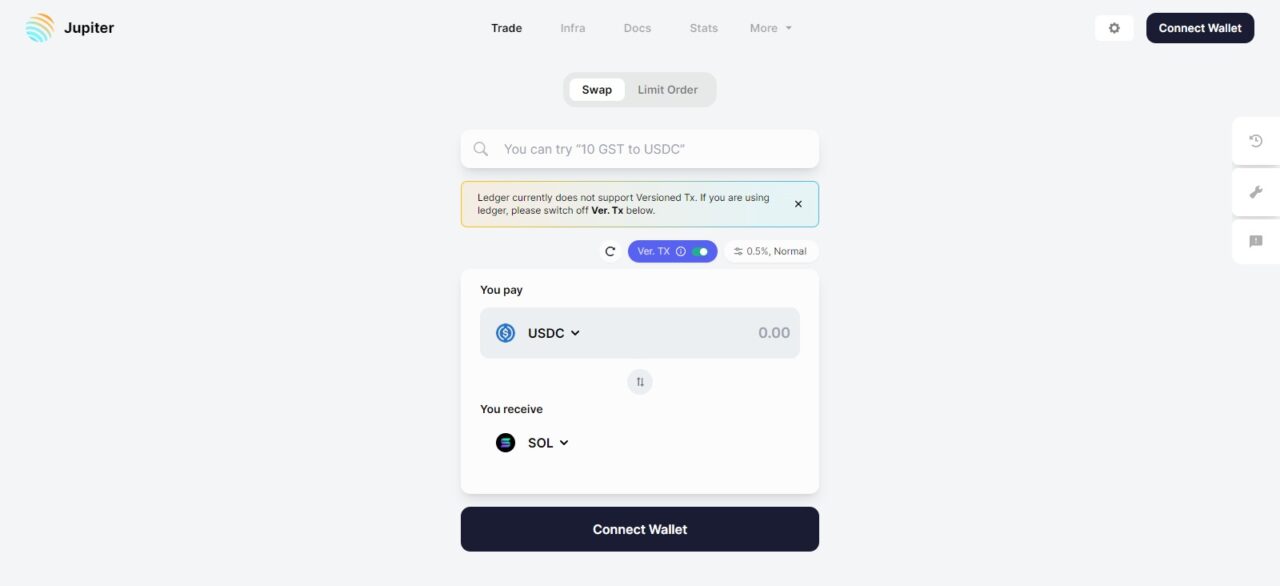 Other key features of Jupiter include the automatic listing of new markets as soon as they are launched on Solana, and token swaps in a single transaction without exceeding transaction limits and incurring high slippage. Users can simply enter the tokens and size they want to trade and the platform calculates all the possible routes for the token trade.
Furthermore, its API is a way for developers to access liquidity on Solana: the liquidity is provided as a wrapped token, enabling liquid swaps across all tokens, including wrapped versions of other protocol tokens.
Best Centralized Exchange Of BitMEX Alternative
1-One of the best alternatives to BitMEX is Bitstamp
Founded in 2011, Bitstamp is one of the longest-standing and most regulated centralized crypto exchanges(CEXs), serving more than 4 million customers worldwide in over 100 countries. Whether users want to trade on their web platform, mobile app, or APIs, Bitstamp provides a convenient and easy-to-use access to crypto.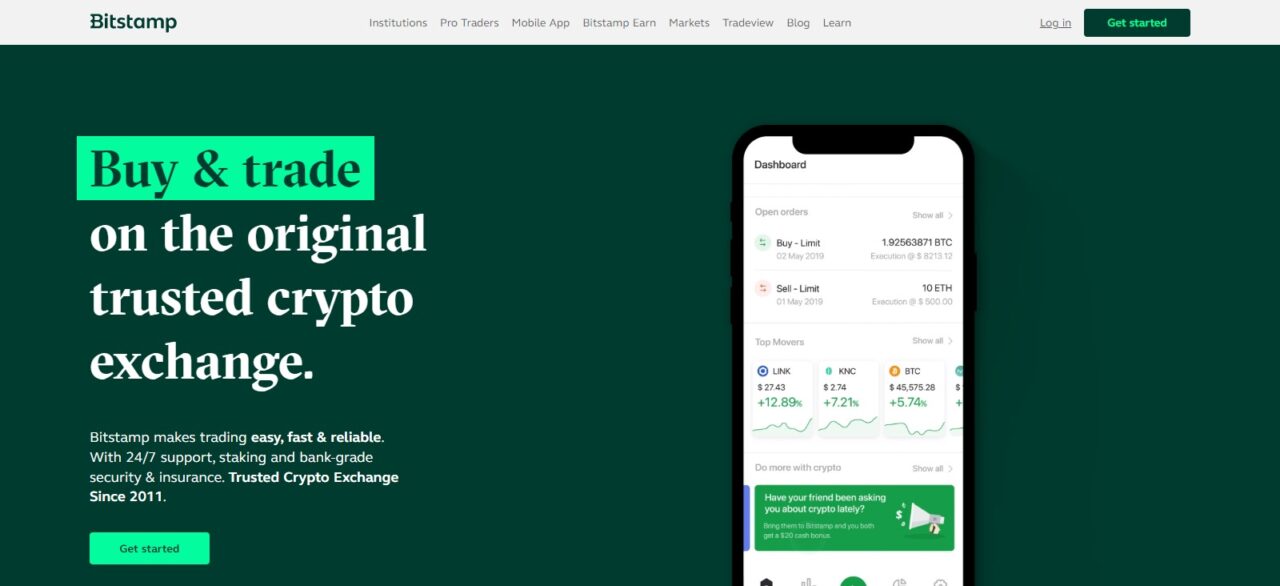 They take special pride in the fact the exchange has been built on security, transparency and regulation, which is reflected by their AA rating as the world's top-rated crypto exchange in CryptoCompare's Exchange Benchmark report.
Bitstamp customers have access to up to 80 digital assets and do not charge trading fees on the first $1000 in trading volume over a 30-day rolling period. Customers can use debit or credit cards, ACH transfers, Apple Pay, Google Pay, PayPal and international bank transfers to purchase cryptocurrencies. Crypto beginners can get started with the help of a wide range of educational resources on Bitstamp's Learn Center, intuitive features on trading platforms, and a 24/7/365 live support service. For more advanced traders, the exchange offers competitive trading fees, Tradeview, an enhanced version of the platform with advanced trading tools, and a crypto reward program with staking – Bitstamp Earn.
Bitstamp holds 50 licenses and registrations globally. It was the first crypto exchange to receive a Payment Institution License in the EU, holds a BitLicense in New York, and undergoes regular audits by a global Big Four accounting firm. 95% of crypto held at Bitstamp is securely stored offline and their custodians hold additional insurance for client assets in cold wallets. Bitstamp also holds all customer assets in 1:1 custody and separate from Bitstamp entity assets. All this forms the basis of the principle they operate in accordance with – the customers' crypto is always theirs.
Gate.io
Gate.io is a centralized cryptocurrency exchange where users can find a large number of crypto coins and tokens to trade. The platform supports over 1400 cryptocurrencies with over 2500 trading pairs. The project occupies one of the leading positions in terms of trading volume (more than 12 billion dollars in trading volume daily) and supports spot and margin trading. It also expanded services to other markets, including options, futures, and derivatives for investors.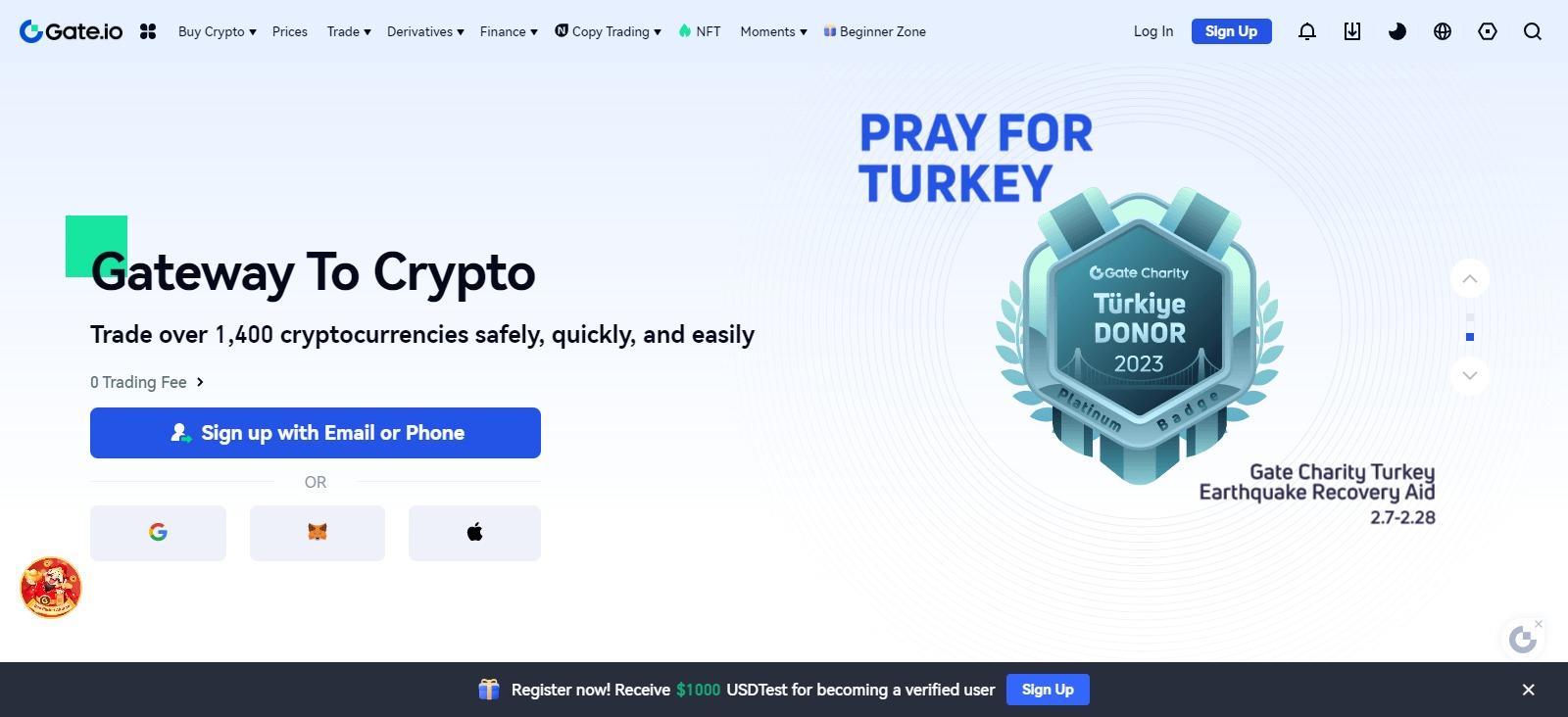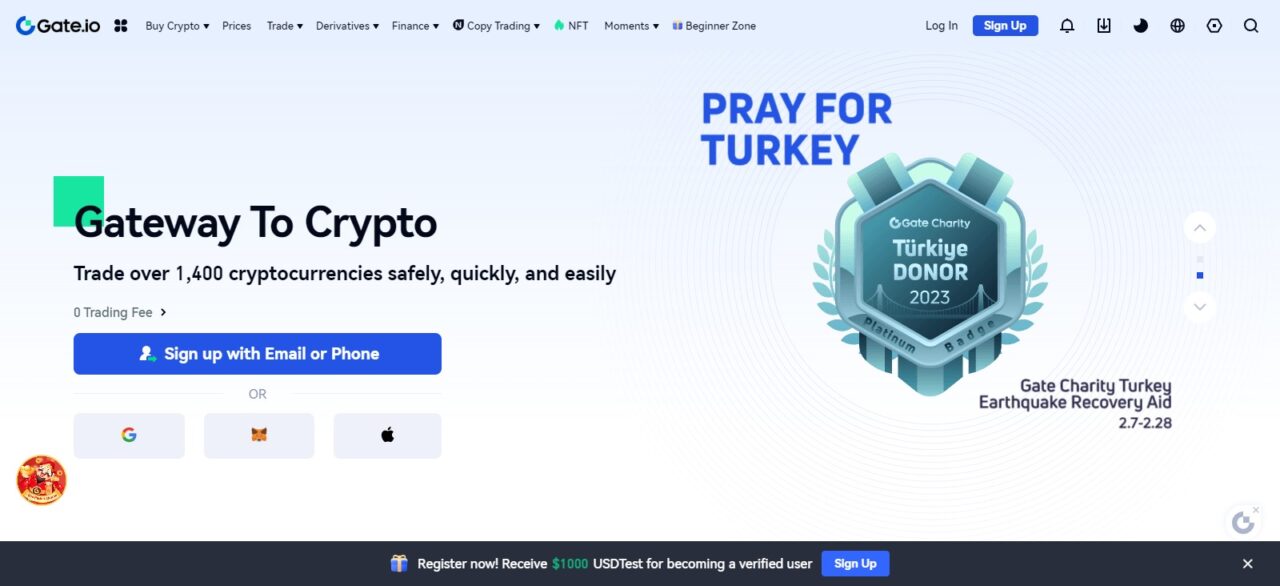 Launched in 2013, the platform claims to be "steady and reliable," offering a user-friendly platform with 24/7 customer support and a robust mobile app. However, the exchange is not highly regulated, and does not offer the option to withdraw fiat. In order to withdraw funds from accounts or deposit cryptocurrencies, users go through a mandatory KYC or "Know Your Customer" process.
MEXC
MEXC is a centralized crypto exchange that provides access to spot, margin and futures trading. Founded in 2018, the exchange also offers quantitative trading, leveraged ETFs and index ETFs. Under the MEXC Earn, products also include: launchpad, M-day airdrops, MX-DeFi, Staking, ETH 2.0 Staking and more. Users can purchase cryptocurrencies using credit or debit cards, global bank transfer, P2P trading and third-party payments such as Simplex, Banxa and Mercuryo.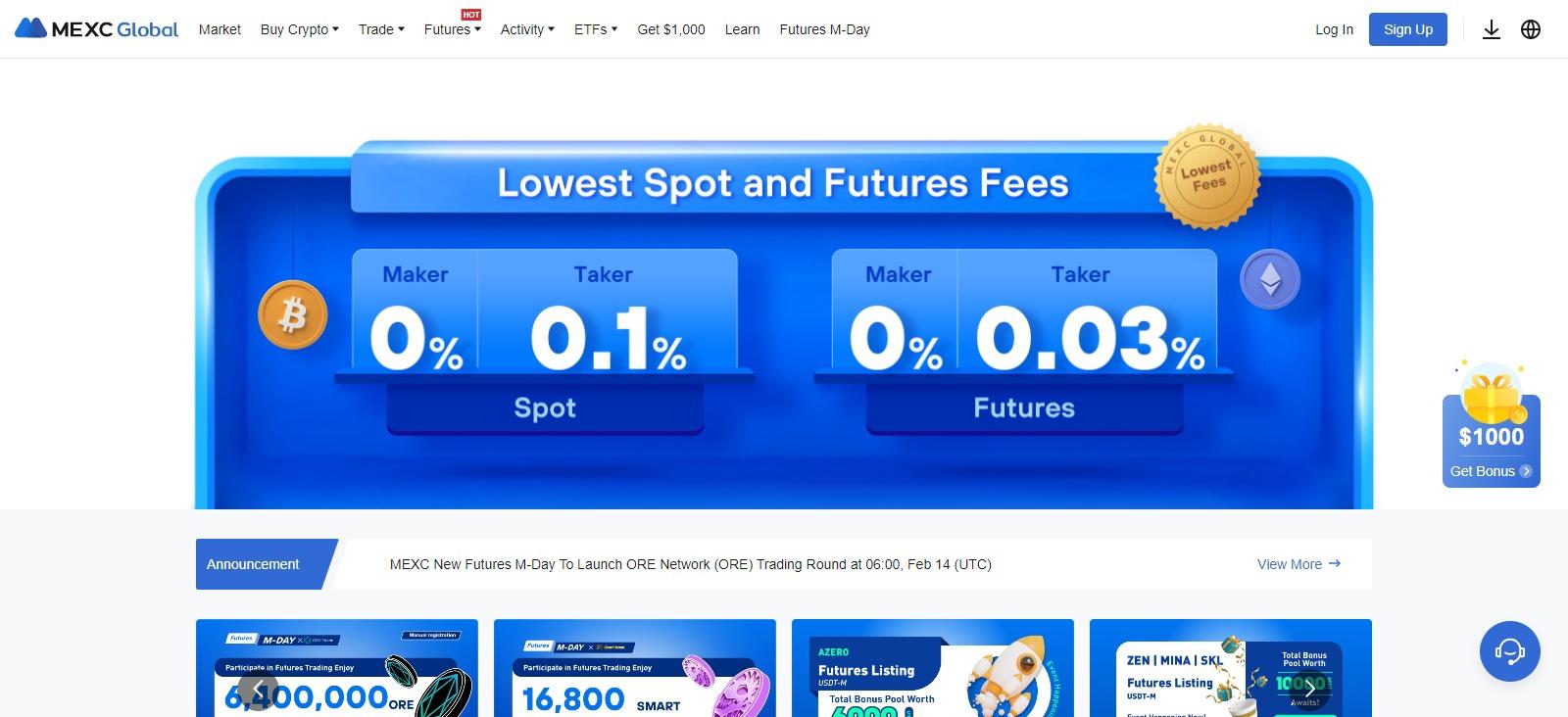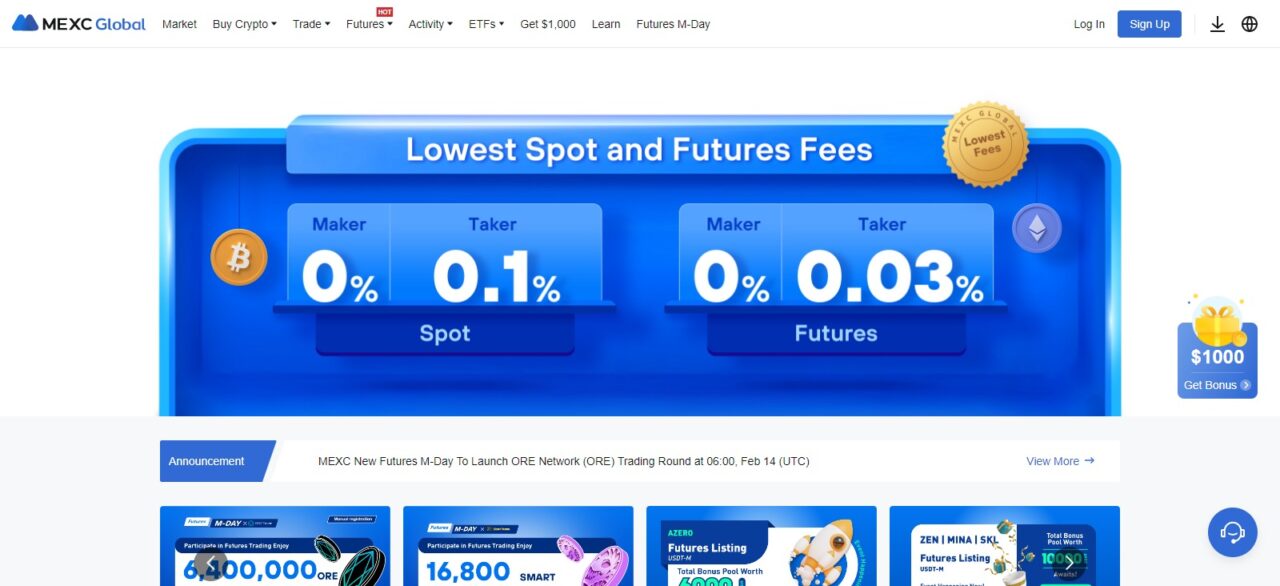 The project has received official licenses for its representation in various countries, including the USA, Canada, Switzerland and Australia. The exchange is not available in the following countries: North Korea, Cuba, Sudan, Syria, Iran, Yemen, Zimbabwe, Myanmar, Lebanon, Libya, Bolivia, Ecuador, Bangladesh, Somalia, Iraq, Congo Democratic Republic (Golden), Central African Republic, Kyrgyzstan, Burundi, Afghanistan, Macedonia, Ethiopia, Guinea-Bissau, Guinea, Liberia, Trinidad and Tobago, Venezuela, Serbia, Crimea, Mainland China, Singapore, Italy, Canada.
Upbit
Currently, Upbit is South Korea's largest cryptocurrency exchange by trading volume. The platform allows customers to trade the South Korean Won (KRW) with a wide selection of cryptocurrencies and Bitcoin pairs. The company recorded exponential growth within three months of its launch, thanks to the help of its American partner, the cryptocurrency exchange Bittrex.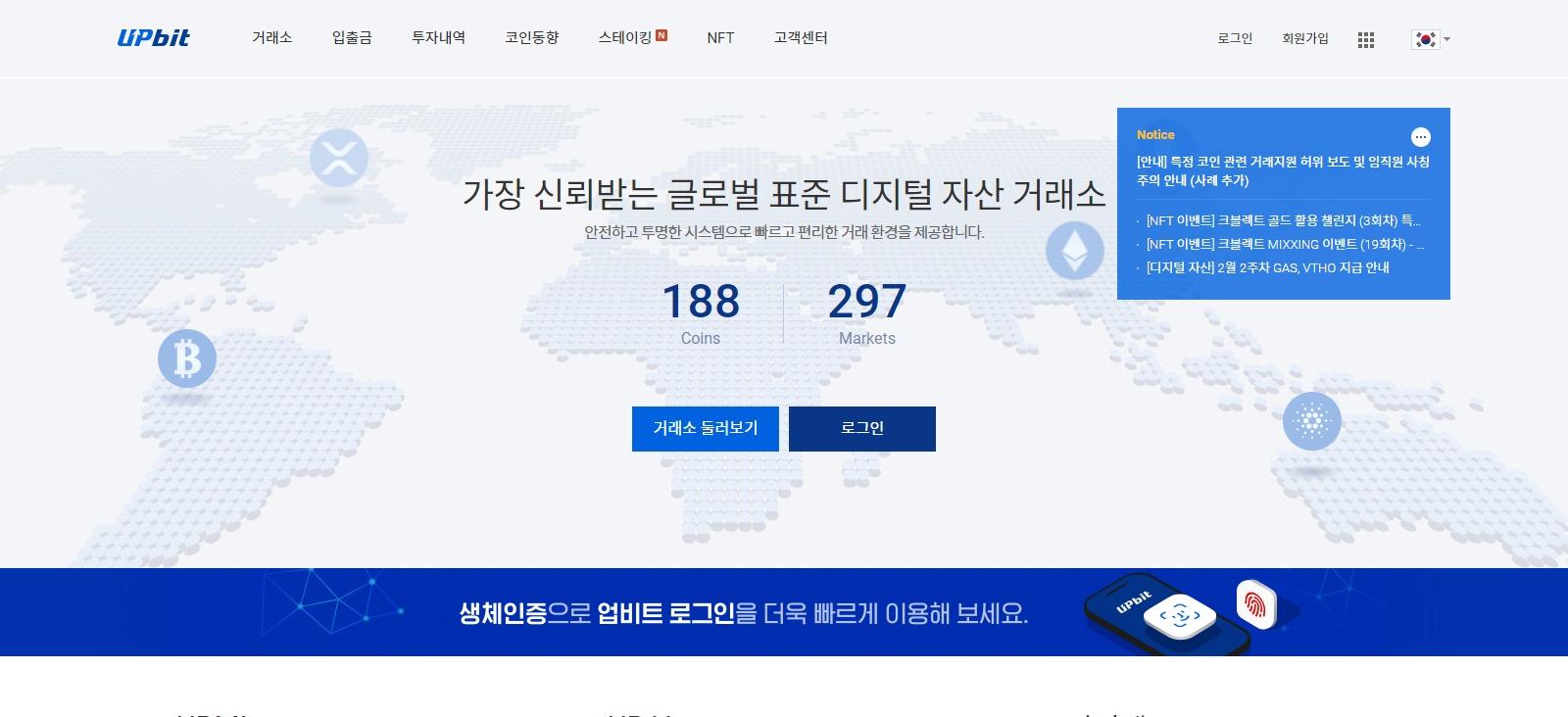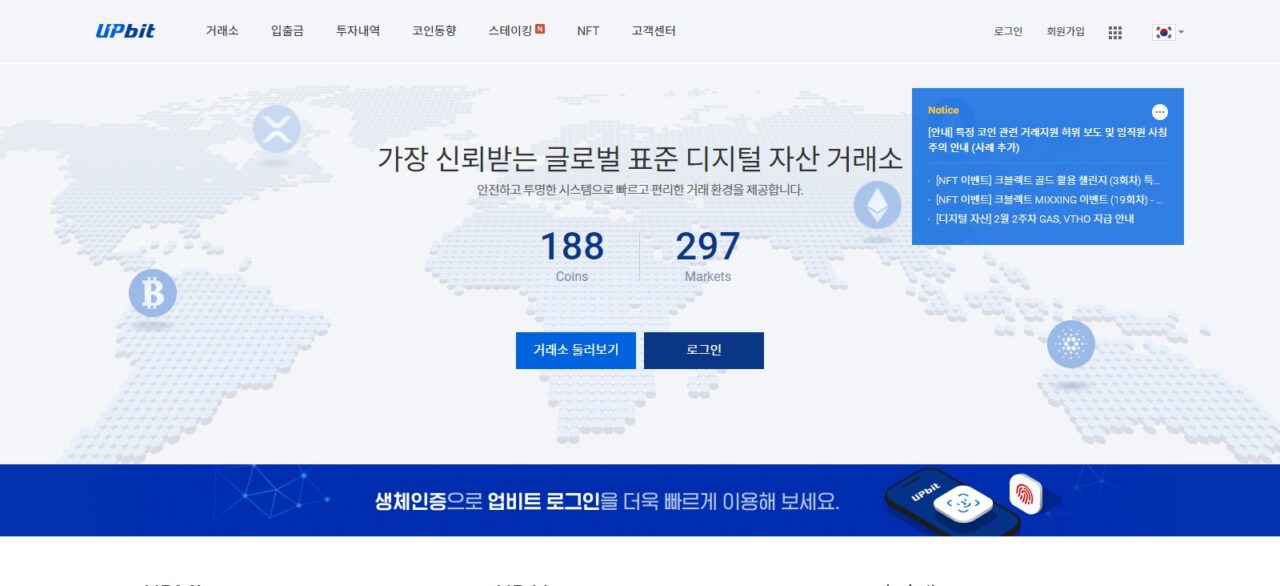 One unique feature of the exchange is the option to trade currencies via the Kakao Stock platform, which is built on Kakaotalk messenger. This makes it easy for Korean users to trade digital assets as simple as they use the messaging app.
At the peak of December 2017's cryptocurrency frenzy, the average trading volume on the platform reached $4.5 billion a day, with a one-day record of $11 billion.
Bitso
Bitso is a cryptocurrency platform in Latin America. Founded in 2014, it claims to be the first and only crypto platform in the zone to be regulated. Claiming to have more than 1 million users, Bitso offers two main products: its mobile app, designed to buy, sell and use cryptocurrencies and Bitso Alpha, a cryptocurrency exchange that reportedly offers speed, precision, and high-liquidity and enables trading with technical and graphical analysis tools.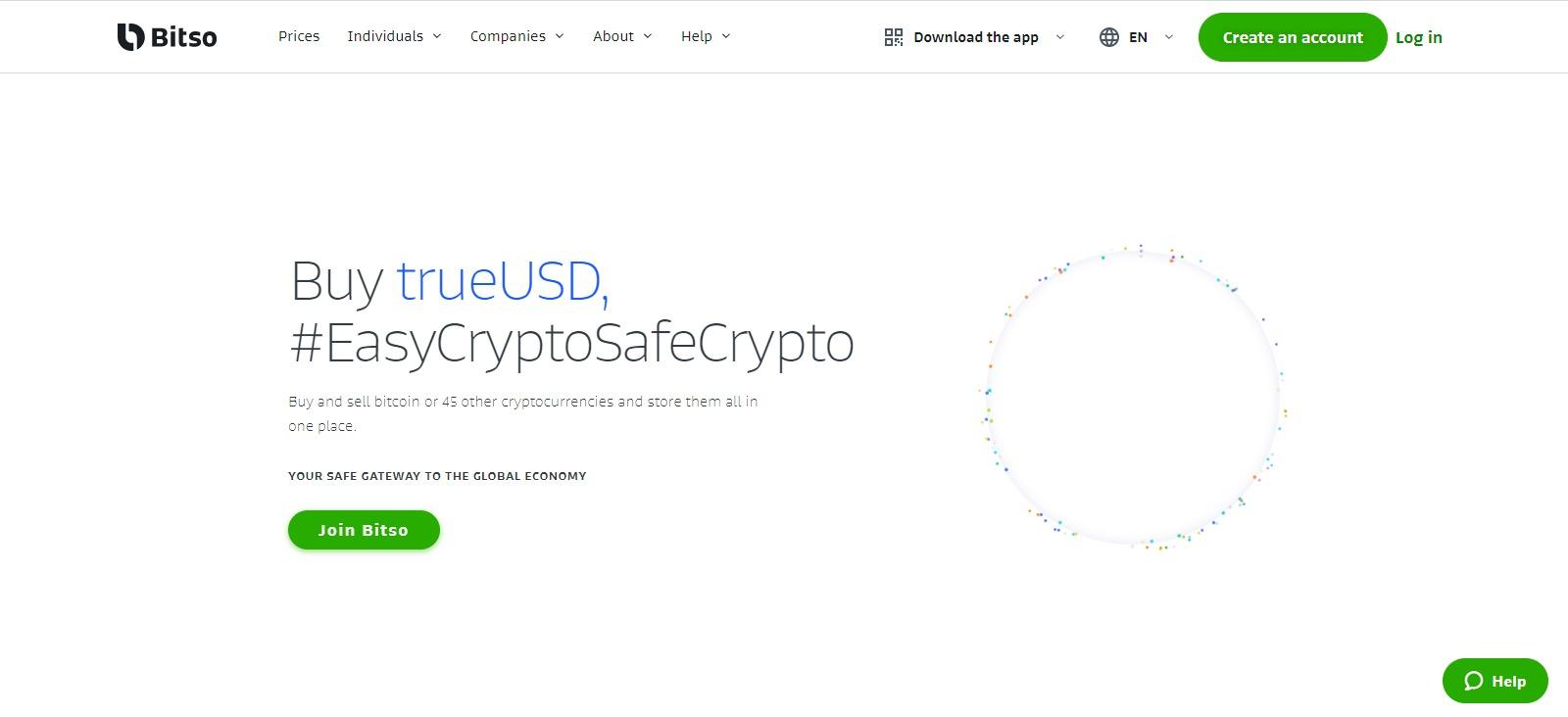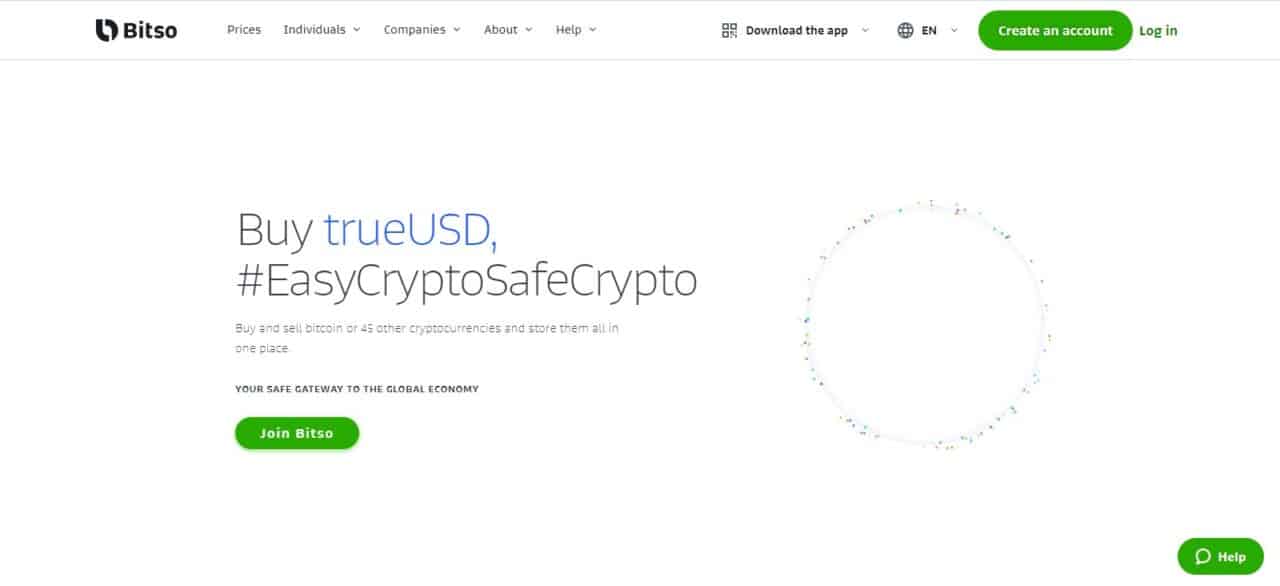 Users can access USD (US dollars), ARS (Argentinian Pesos) and MXN (Mexican pesos) on/off ramps, as well as on/off ramp to USD books with a variety of stablecoins. Users can trade with Bitso via its trading platform, Bitso Alpha, or through our API, which allows them to create complex automated trading strategies that can be backtested against historical data. Currencies listed on Bitso are Bitcoin (BTC), Ethereum (ETH), Ripple (XRP), Bitcoin Cash (BCH), Litecoin (LTC), Basic Attention Token (BAT), Golem (GNT), True USD (TUSD), Decentraland (MANA) and DAI (DAI).
About Crypto Exchange
A cryptocurrency exchange is a platform that allows users to buy, sell, and trade cryptocurrencies. These exchanges act as intermediaries between buyers and sellers, allowing them to trade digital assets in a secure and regulated environment. Some of the most popular cryptocurrencies that can be traded on these exchanges include Bitcoin, Ethereum, Bitcoin Cash, Litecoin, and others.
Cryptocurrency exchanges can be centralized or decentralized. Centralized exchanges are owned and operated by a single company, which holds the users' assets in a central location. Decentralized exchanges, on the other hand, are run on a blockchain network and allow for peer-to-peer trading without the need for a central authority.
Exchanges offer various services, such as deposit and withdrawal options, trading pairs, and order types. They may also offer additional features, such as margin trading and futures trading. Some exchanges also offer their own wallets for users to store their digital assets, while others require users to store their assets in an external wallet.
Why