In This Article Discuss the reasons for and against the notion that the cryptocurrency market will be extinct in 2023, taking into account current events, technical improvements, and governmental changes.
Over 13 years, the cryptocurrency market has witnessed its share of ups and downs. Bitcoin, the world's first cryptocurrency, gained prominence due to its meteoric rise in value – reaching an all-time high of $60,000 in April 2021. But its volatility, lack of regulation, and association with illegal activities have all been criticised.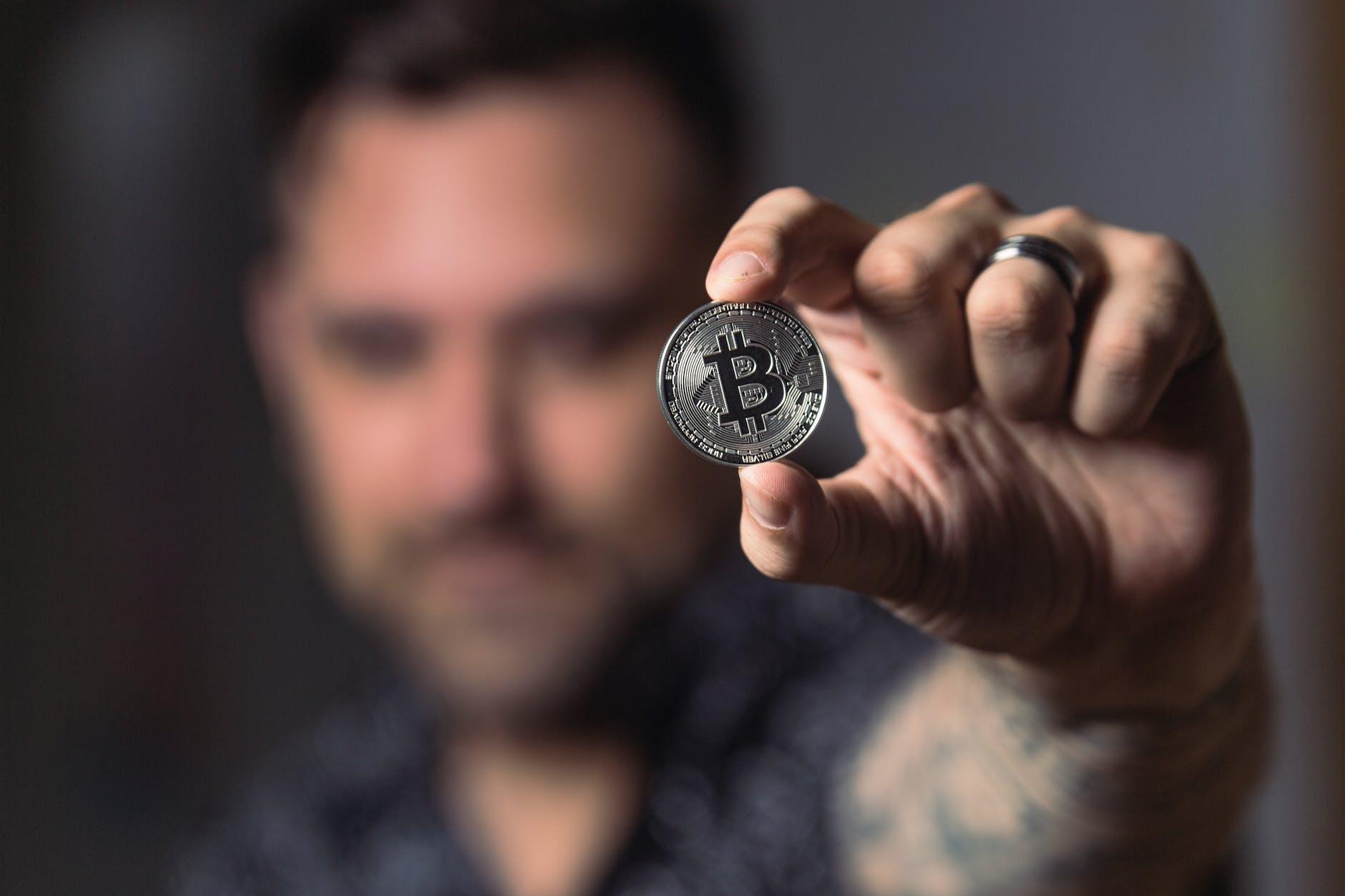 Despite these difficulties, the cryptocurrency market continues to thrive and develop as new cryptocurrencies and blockchain-based platforms launch daily. While some critics might suggest cryptocurrency is dead, it's essential to look at the bigger picture and consider what this new technology could potentially offer in the future.
Crypto isn't dead… but is it dying?
A lot of individuals have been doubting the long-term viability of cryptocurrencies due to their value's dramatic price fluctuations in recent years. It's crucial to remember that cryptocurrencies are still actively traded and have a big influence on the financial world, despite some people's claims to the contrary.
Cryptocurrencies have seen phases of development and growing acceptance as well as periods of fall and volatility, with more established institutions and investors examining their possibilities. It's crucial to keep in mind, though, that the cryptocurrency market is extremely unpredictable and volatile, and a variety of variables might have an influence on how well it performs.
Generally speaking, it's hard to assess if cryptocurrencies are on the decline or not. Cryptocurrencies are still frequently traded and have the potential to significantly disrupt the financial sector, despite the hurdles and risks that come with investing in them. As with any investment, it's crucial to proceed with care, conduct extensive research, and weigh the potential advantages and hazards before making any decisions.
Is it safe to invest in cryptocurrency now?
Choosing to invest in cryptocurrencies may be a difficult decision that is influenced by a number of variables, including your risk appetite, financial goals, and market circumstances.
In addition to their potential for big rewards, cryptocurrencies are unpredictable and volatile. Cryptocurrencies are a dangerous investment for people who are unable to withstand significant losses because to the value's extreme fluctuations that can occur within hours or days.
The bitcoin industry is also vulnerable to fraud and scams due to the absence of regulation and control. As a result, before investing your money, you must do your homework and investigate any cryptocurrency or site.
Cryptocurrencies and blockchain technology, in the opinion of many experts, have enormous long-term potential and may be essential in determining the direction of the financial sector and other businesses. If you want to invest in cryptocurrencies, diversify your holdings and only put money you can afford to lose into your portfolio.
Finally, your financial status and risk tolerance should be taken into account when considering whether to invest in cryptocurrencies. If you are unsure about the hazards involved, you must seek expert counsel.
How does the current market cap compare to previous years?
The market capitalization of cryptocurrencies was close to $2.2 trillion USD, a huge increase over prior years. For instance, the market capitalization of cryptocurrencies reached a high of almost $830 billion USD in January 2018 before sharply declining.
The cryptocurrency market is, however, quite volatile, and market cap may change significantly in a short amount of time. Therefore, it's critical to approach cryptocurrency investments with prudence and conduct in-depth study before to making any selections.
Can crypto be shut down?
Cryptocurrencies run on decentralised networks, which means they are not governed by one one organisation or government. This makes "shutting down" the whole bitcoin ecosystem difficult for anybody or any group.
Governments and regulatory organizations, however, may place limitations or rules on cryptocurrencies that may have an effect on their usage and worth. As an illustration, some nations have prohibited or limited the use of cryptocurrencies, while others have put in place rules to track and tax cryptocurrency transactions.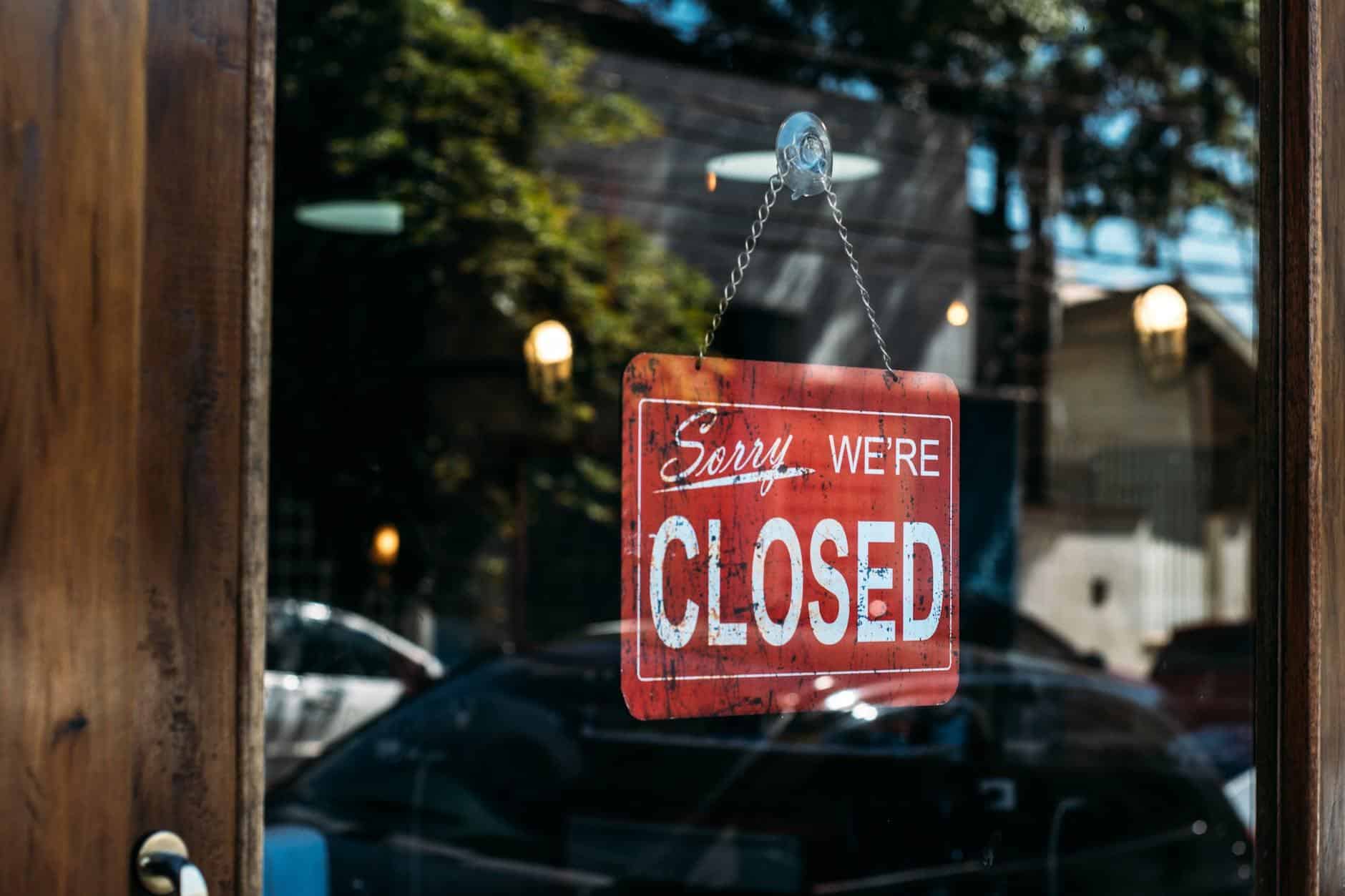 Additionally, hackers and other bad actors may be able to take advantage of technological flaws in cryptocurrencies and blockchain networks to destabilise the ecosystem. The decentralised structure of cryptocurrencies, however, also implies that any efforts to put an end to them will probably encounter opposition from the worldwide community of users and developers who support them.
Overall, even if a total ban on cryptocurrencies is improbable, external factors like laws or technological flaws may have an influence on how they are used and valued.
Tell me the best way to protect your crypto assets from a crash?
You may use a variety of tactics to safeguard your cryptocurrency investments in the event of a crash. Here are a few possible tactics:
Diversifying your holdings is one of the greatest strategies to protect your cryptocurrency investments against a crash. Spread your assets among a variety of cryptocurrencies and other asset classes rather than putting all your eggs in one basket.
Maintain Cold Storage for Your Assets: Keeping your assets offline, such as using a hardware wallet, helps shield them from internet hacking and other potential security breaches.
Stop-loss orders: A stop-loss order instructs a trader to sell a certain asset at a specific price should the price be reached. In the event of a market meltdown, this may be a successful tactic.
Keep an Eye on the Market: It's important to keep track of market developments and to be aware of any potential dangers or reasons that could lead to a crash. By doing this, you may decide when to acquire or sell your assets with knowledge.
Consider Hedging Your Positions: Hedging your positions might offer safety in the event of a crash by acquiring a short position on cryptocurrencies or purchasing put options.
Finally, keep in mind that there is always a danger of losing money because cryptocurrencies are a very volatile asset class. Avoid investing money that you might need in the near future and only invest what you can afford to lose.
Potential drawbacks of investing in cryptocurrency
Although there are benefits to investing in cryptocurrencies, there may also be disadvantages:
Volatility: The price of cryptocurrencies can change dramatically in a short period of time. Large gains and losses may emerge from this, both of which may be hard for investors to accept.
Regulatory Risk: The regulatory environment surrounding cryptocurrencies is still evolving, and there is a chance that usage may be more strictly regulated or even outright prohibited in some nations or jurisdictions. Investors experience uncertainty as a result, which lowers the value of their assets.
Cybersecurity Risks: Exchanges and wallets for cryptocurrencies are susceptible to hacking and other cybersecurity assaults. You can lose all you invested if your bitcoin assets are hacked.
Lack of Transparency: Because of the unregulated and decentralised nature of the cryptocurrency industry, it is challenging for investors to get trustworthy information about the underlying assets they are investing in.
Limited acceptability: Despite growing acceptability, companies and merchants are still mostly resistant to accepting cryptocurrencies as a form of payment. This restricts their utility and can diminish their long-term worth.
Environmental Impact: Some cryptocurrencies, like Bitcoin, take a lot of energy to mine them, which has led to questions about how these currencies will affect the environment.
Investors should carefully consider the possible disadvantages before making a cryptocurrency investment. They should also build a well-diversified portfolio that takes into account their risk appetite and financial goals.
Tell me the impact of the Cryptocurrency crash?
Crashing cryptocurrency prices may have a significant impact on investors, financial markets, and potentially the stability of the global economy. The following are some possible effects of such an occurrence:
Loss of Value: A cryptocurrency collapse may result in a sharp decline in value for investors, wiping out any investments they may have made or causing significant financial losses.
Market Unpredictability: A bitcoin drop can also raise market unpredictability since investors may panic and liquidate their holdings, further depressing prices.
Increased Regulatory Scrutiny: If bitcoin prices drop, governments and regulatory agencies may try to step in to protect investors and stop further market turmoil.
Economic Affect: Should the cryptocurrency market crash turn out to be sufficiently large, it may have broad-ranging economic effects that reverberate through other financial markets and beyond, perhaps having an effect on both national economies.
Reputation damage:A cryptocurrency meltdown may also harm the industry's reputation, which might make it more difficult for cryptocurrencies to be adopted and accepted by the general public.
Opportunity for buying:A cryptocurrency meltdown can be terrible for current investors, but it also provides possible purchasing opportunities for those who believe in the market's long-term potential.
Will the collapse of the FTX affect crypto prices?
Although it is difficult to forecast how much the collapse of FTX, a cryptocurrency derivatives exchange, would affect crypto prices, it is possible. If the FTX crash led to a panic in the cryptocurrency markets, it may result in a sell-off of cryptocurrencies, which would probably cause prices to fall.
The impact on cryptocurrency prices, however, could be minimal if the FTX collapse can be contained and does not significantly affect investor confidence in the larger crypto ecosystem.
Final Thoughts
The cryptocurrency market is extremely erratic and subject to outside influences including societal changes, governmental changes, and market sentiment. Investors should thoroughly examine the possible risks and benefits before making a bitcoin investment.
Then, depending on their unique risk tolerance and investment goals, they should make wise judgements. It is usually advised that they consult a financial expert before making any decisions that are significant.
FAQ
What does "crypto dead" mean?
The question "Is Crypto Dead?" relates to the notion that the cryptocurrency market is losing value or fading into obscurity in the realm of finance.
Is it still worth investing in cryptocurrency?
Cryptocurrency investing may be a high-risk, high-reward endeavour. Before purchasing cryptocurrencies, investors should carefully assess their risk appetite and financial goals.