About Sketch Coin
Sketch Coin project aims to show the possibility of blockchain and digital assets incorporated into real life through Sketch Blockchain and Sketch Coin. Improved usability of blockchain and digital assets, Sketch Project can have a status as a global leader in the IT world. They recognize that the key to the success of the Sketch project and the growth of the ecosystem lies with the user. Taking the partnership between the platform and its users to the next level is of paramount importance. The Sketch Project aims to share the new value created by user contributions in the Sketch ecosystem.
Sketch Coin Point Table
| Coin Basic | Information |
| --- | --- |
| Coin Name | Sketch Coin |
| Short Name | SKET |
| Circulating Supply | 4,420,540,000 SKET |
| Max Supply | 100,000,000,000 |
| Source Code | Click Here To View Source Code |
| Explorers | Click Here To View Explorers |
| Twitter Page | Click Here To Visit Twitter Group |
| Whitepaper | Click Here To View |
| Support | 24/7 |
| Official Project Website | Click Here To Visit Project Website |
Sketch Platform
The sketch project aims to create a messenger-based blockchain platform and token economy that users around the world can like and use steadily in their daily lives. So they designed a basic ecosystem that connects the Sketch Messenger, Sketch Coin and Sketch Provider around the Sketch Blockchain.
Sketch Platform Principles
The Sketch project recognizes three key problem to be solved : an investor-centered ecosystem, an unstable token economy, and a UX problem. So the Sketch project establishes and applies three principles in the basic direction of platform development that can correctly solve the problems presented: a rewards for contributors, a balanced economic model, and user friendly UI for everyone.
Business model
The Sketch Project considers that platform design and development from a business perspective to be very important, along with the technical superiority and excellence of the Sketch platform. It clearly understands for success of the business to be the sustainability and that the expansion of the blockchain platform ecosystem is a key element. The Sketch Platform is around Sketch Messenger to maximize the network effect by acquiring a large number of users, and to ensure the sustainability of the platform by monetizing the platform usage fee.
Why Choose Sketch Coin?
Rewards for Contributors
Reward those who participate in the Sketch blockchain platform and create value.
A Balanced Economic Model
Using sketch tokens to create a balanced, interconnected platform.
Designed for Everyone
Creating a platform that is easy for anyone to use, with or without expertise.
Where Can You Buy Sketch Coin?
Tokens Can Be Purchased On Most Exchanges. One Choice To Trade Is On ProBit Global, As It Has The Highest SKET/USDT. e Trading Volume, $8,947 As Of February 2021. Next is OKEx, With A Trading Volume Of $6,180,82. Other option To Trade Include SKET/USDT And Huobi Global. Of Course, It Is Important To Note That Investing In Cryptocurrency Comes With A Risk, Just Like Any Other Investment Opportunity.
Market Screenshot


Sketch Coin Supported Wallet
Several Browser And Mobile App Based Wallets Support Sketch Coin. Here Is Example Of Wallet Which Sketch Coin – Trust Wallet For Hardware Ledger Nano.
Team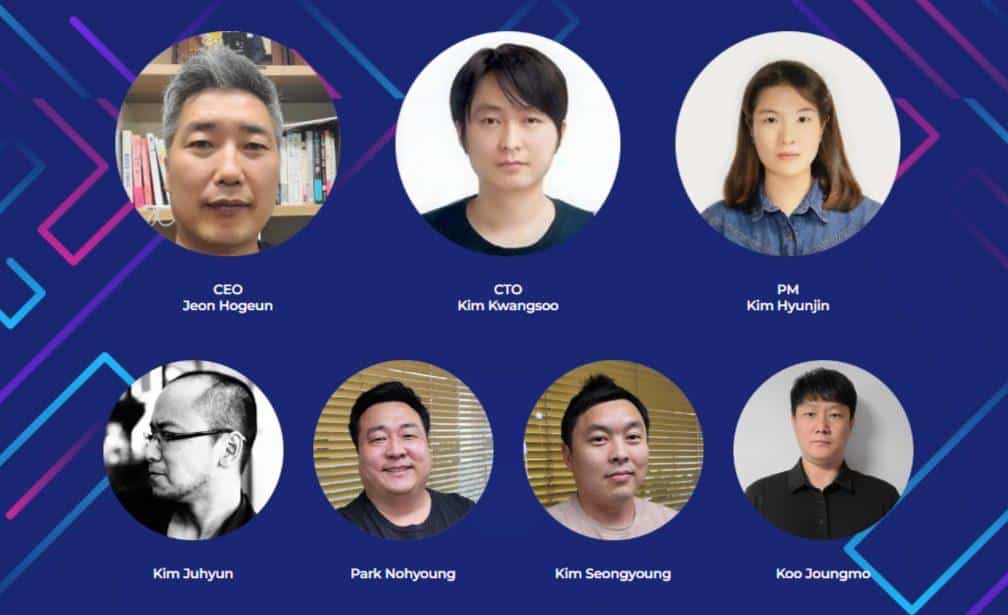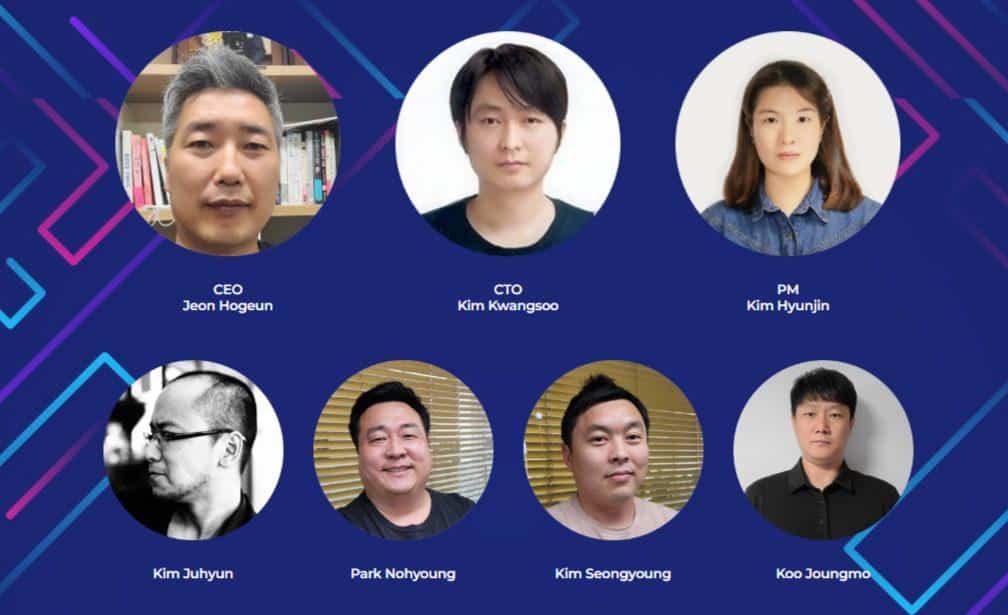 Roadmap


FAQ Of Sketch Coin
Where I Can Find Sketch Coin Whitepaper?
You Can Find Sketch Coin Whitepaper By Clicking Here.
Where I Can Buy/Sell Balancer Token?
You Can Buy or Sell Balancer Token On Some Popular Exchange For Example – ProBit Global.
What is Circulating Supply Of Balancer Token?
Circulating Supply Of Balancer Token Is 4,420,540,000 SKET.