XRP lawsuit Introduction
Over recent years, the cryptocurrency market has experienced extraordinary expansion and innovation, drawing the interest of investors, traders, and regulators alike. Yet amid this rapid expansion, some cryptocurrencies have found themselves involved in legal disputes; one high-profile case being the XRP lawsuit which has become a cause celebre within and outside the crypto community.
Here we examine its origins, allegations, and potential ramifications on its future use by exploring all its details in depth.
XRP Lawsuit: Understanding the Controversy
Origins of the XRP Lawsuit
The XRP lawsuit began on December 2020 when the U.S. Securities and Exchange Commission (SEC) filed suit against Ripple Labs, the company behind XRP, alleging it to be an unregistered security. Ripple Labs is based out of San Francisco and developed both its cryptocurrency as well as the associated blockchain network for it.
Allegations Against Ripple Labs
At the core of the SEC's claims is its claim that Ripple Labs engaged in unregistered security offering through the sale of XRP, according to which it should be classified as a security like stocks or bonds and not cryptocurrency.
According to them, Ripple Labs profited by selling it without complying with relevant securities regulations and benefitted financially as a result.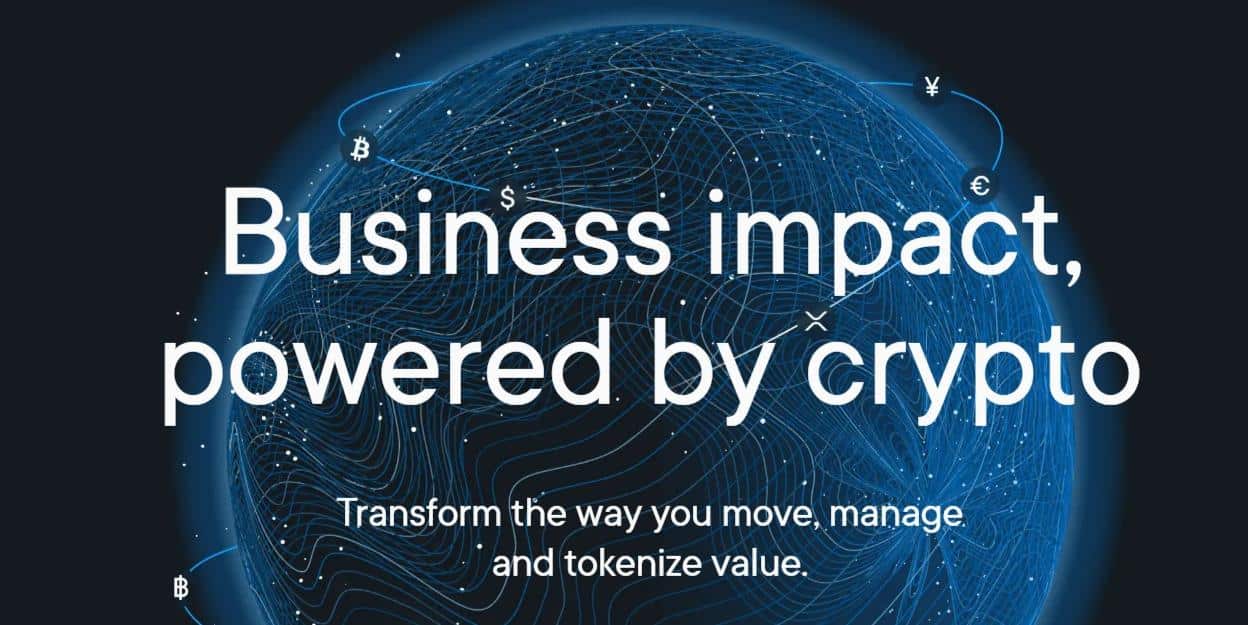 Ripple Labs has denied these allegations of securities regulation by maintaining that XRP is a digital asset and not securities. According to them, it serves as a medium of exchange and allows fast and inexpensive international money transfers.
Ripple Labs further asserts that it should be treated similarly to Bitcoin or Ethereum which have both been declared non-securities by the SEC.
Ripple's Response and Potential Implications
Ripple Labs has responded to the SEC lawsuit with an aggressive defense, vowing to go to court and defend itself from its allegations.
This legal battle could have significant ramifications both for Ripple Labs and for the cryptocurrency industry as a whole.
Impact on Ripple and XRP Holders – XRP Lawsuit
The Ripple Labs/XRP lawsuit has had a substantial effect on its value and that of Ripple Labs itself. Following SEC announcement, numerous major cryptocurrency exchanges delisted or suspended trading for XRP, leading to a price decrease and creating uncertainty among holders as well as investors of this cryptocurrency asset class. This creates both financial losses for them as well as uncertainties for holders who may remain.
Ripple Labs' ability to form partnerships with financial institutions has also been significantly limited by legal proceedings. Numerous collaborations were put on pause as companies sought clarity regarding XRP's regulatory status, hampering Ripple's efforts at increasing the adoption of its blockchain solutions and impeding Ripple Labs' efforts at spreading them further.
After Xrp Lawsuit Broader Implications for the Cryptocurrency Industry
The outcome of the XRP lawsuit could establish a precedent for how cryptocurrencies are regulated in the United States and potentially influence regulatory frameworks worldwide. If the court were to rule in favor of the SEC, it might prompt increased scrutiny and potential legal action against other cryptocurrencies that may be deemed securities.
On the other hand, if Ripple Labs successfully defends its case and convinces the court that XRP is not a security, it could provide a regulatory roadmap for other digital assets, instilling greater confidence and clarity within the cryptocurrency industry.
Conclusion
Ripple Labs and its cryptocurrency, XRP, have found themselves embroiled in an intense legal battle that threatens to revolutionize crypto regulation.
Industry participants and enthusiasts eagerly anticipate the court's verdict which could determine Ripple Labs' fate and also establish precedents on how cryptocurrencies should be classified and regulated moving forward – until that day arrives, this lawsuit remains an integral moment in cryptocurrency history.