Best Space Sim Games of All Time The world of space simulation games has witnessed an incredible evolution over the years, offering players a chance to explore the vast cosmos from the comfort of their screens. Among the best space sim games of all time, a few stand out as iconic classics. "Elite Dangerous" captivates players with its stunningly realistic galaxy, offering boundless opportunities for exploration and trading.
"Kerbal Space Program" takes a more playful approach, challenging players to design and launch their own spacecraft, often with hilarious results. "Star Wars: X-Wing" and "TIE Fighter" offer immersive dogfights within the iconic Star Wars universe. Meanwhile, "EVE Online" boasts a player-driven economy and political landscape that makes it a unique and complex MMO experience.
Lastly, "No Man's Sky" has earned its place in the pantheon of space sims by continually expanding its universe and evolving gameplay, providing an endless frontier for adventurers. These games have collectively shaped the genre and continue to inspire space enthusiasts and gamers alike.
What is Space Sim Games ?
Space simulation games, often referred to as space sims, are a genre of video games that aim to recreate the experience of space exploration and spacefaring in a virtual setting. These games typically emphasize realism, immersive environments, and often include elements like spaceship piloting, space combat, trade, and exploration.
Players in space sim games can navigate through vast virtual galaxies, interact with other spacecraft, planets, and celestial objects, and engage in various activities such as trading, mining, and combat. Space sims can vary in terms of their level of realism and complexity, from more casual and accessible titles to highly detailed and challenging simulations. They offer players the opportunity to experience the wonders and challenges of space travel without leaving the comfort of their computer or gaming console.
Here Is List of Best Space Sim Games of All Time
Freelancer
Wing Commander
No Man's Sky
EVE Online
Kerbal Space Program
Outer Wilds
 Elite Dangerous
7 Best Space Sim Games of All Time
1. Freelancer
"Freelancer" is a classic space simulation game that has left an indelible mark on the genre. Released in 2003, it's set in a vast and beautifully crafted universe where players assume the role of Edison Trent, a freelance spaceship pilot navigating through a complex and politically charged galaxy. The game seamlessly combines elements of space exploration, trading, and combat, offering players the freedom to choose their own path.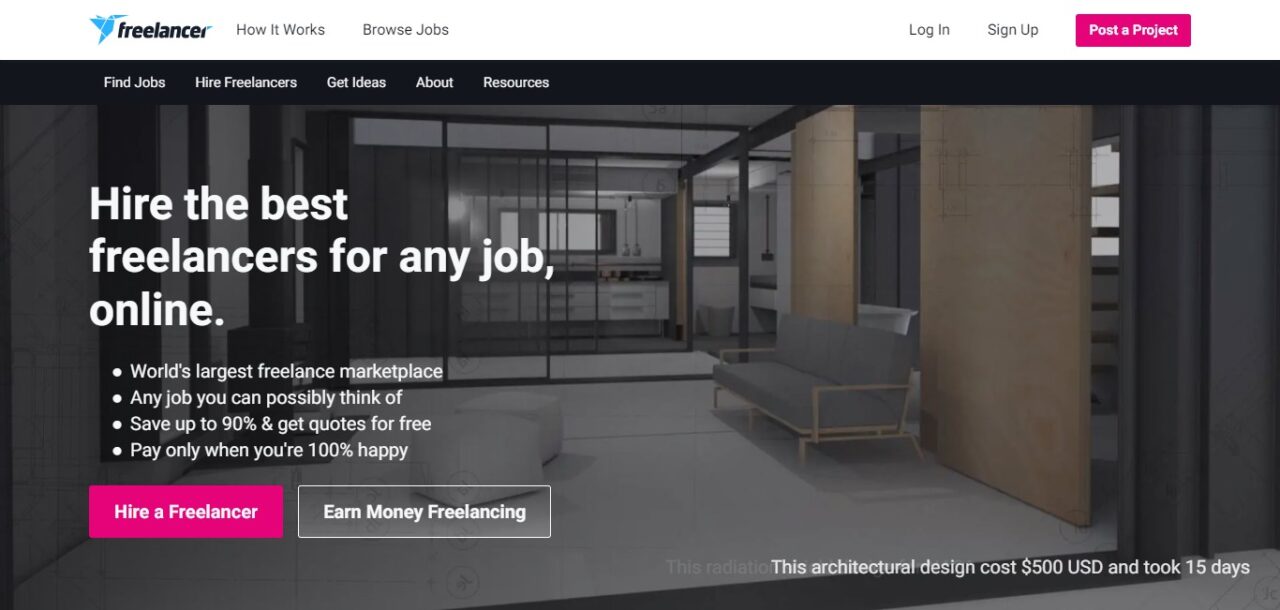 Its open-world design and engaging storyline provide hours of immersive gameplay, and its intuitive control system makes it accessible to both newcomers and experienced space sim enthusiasts. "Freelancer" remains beloved among gamers for its captivating narrative, stunning visuals, and the sense of adventure it evokes as players chart their course among the stars, earning their keep as freelancers in a captivating and dynamic universe.
2. Wing Commander (Best Space Sim Games of All Time)
"Wing Commander" is a pioneering space simulation franchise that has left an enduring legacy in the world of video games. First introduced in 1990 by Chris Roberts, this series set the standard for immersive space combat experiences. Players step into the shoes of a starfighter pilot in a conflict-ridden universe, battling against a formidable alien species known as the Kilrathi.
The series is renowned for its engaging storytelling, memorable characters, and groundbreaking use of cinematic cutscenes. "Wing Commander" not only pushed the technical boundaries of its time but also elevated the importance of narrative in gaming. Its success led to numerous sequels, expansion packs, and even a feature film adaptation. To this day, "Wing Commander" is cherished by gamers for its role in shaping the space simulation genre and its enduring impact on storytelling in video games.
3. No Man's Sky
"No Man's Sky" is a remarkable space simulation game that garnered immense attention upon its release in 2016. Developed by Hello Games, this title thrusts players into an awe-inspiring universe teeming with quintillions of procedurally generated planets, each offering unique landscapes, flora, and fauna.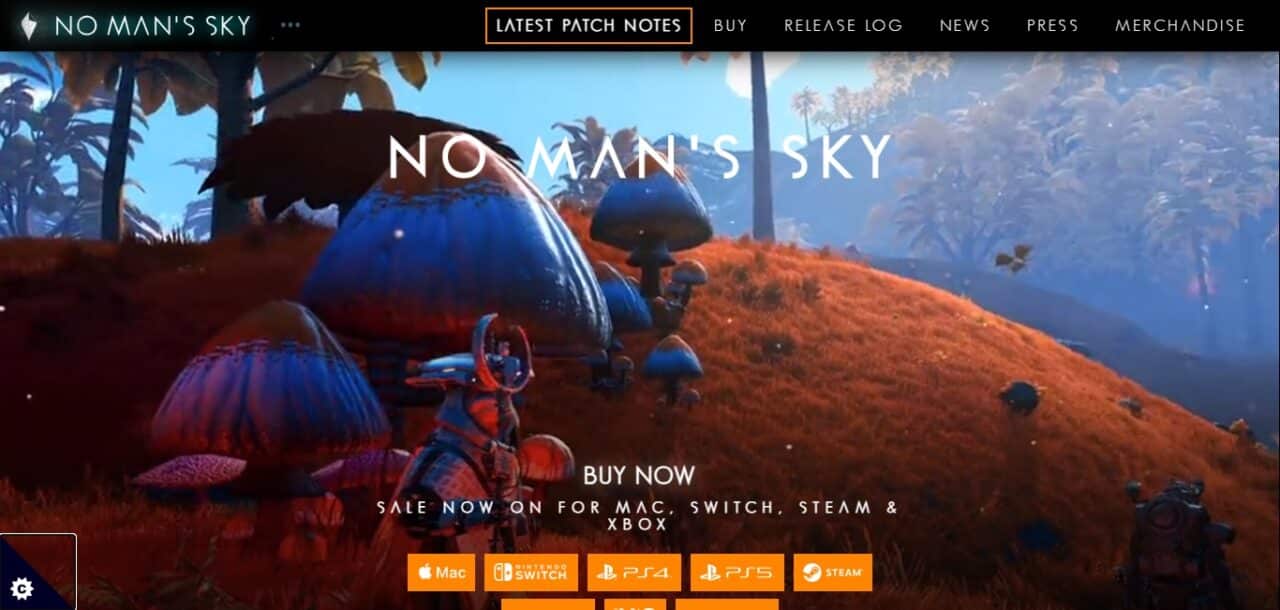 Players are free to explore, mine resources, trade, and build their own bases or even spacecraft. What sets "No Man's Sky" apart is its commitment to continuous improvement and expansion. Since its launch, the game has undergone multiple updates, transforming it from a promising concept into a robust and engaging experience.
These updates have introduced features such as multiplayer, enhanced graphics, and deeper gameplay mechanics, consistently rejuvenating the game and keeping its dedicated player base enthralled. "No Man's Sky" stands as a testament to the potential of ongoing game development and has become a symbol of redemption and resilience in the gaming industry.
4. EVE Online (Best Space Sim Games of All Time)
"EVE Online" is a renowned and unparalleled space simulation game that has been captivating players since its launch in 2003. Developed by CCP Games, it offers a unique and complex massively multiplayer online experience set in a vast, player-driven universe. In "EVE Online," players become spaceship pilots in a dystopian science fiction world,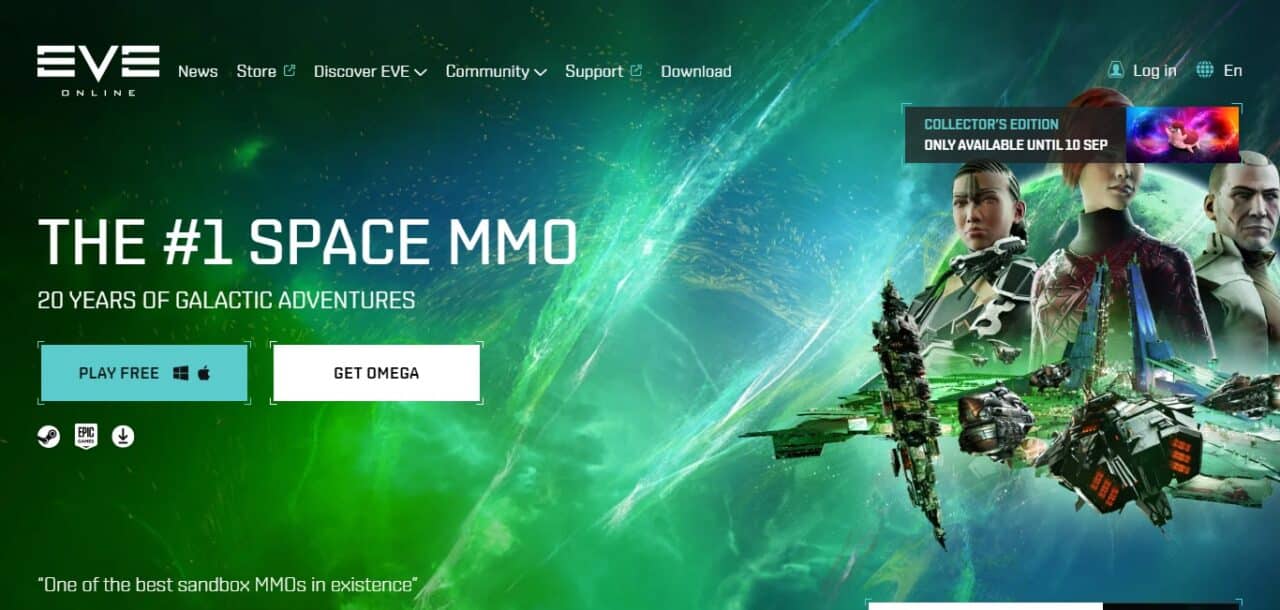 where they engage in a diverse array of activities, including trading, mining, crafting, and epic space battles. What truly sets "EVE Online" apart is its player-driven economy and politics. Alliances, conflicts, and negotiations among thousands of players shape the game's ever-evolving narrative, creating a virtual universe with a rich history and lore.
The game's single-shard server means that all players inhabit the same universe, fostering a sense of community and interdependence rarely seen in online gaming. "EVE Online" continues to thrive, serving as a testament to the depth and complexity that space sims can achieve, as well as the enduring appeal of player-driven storytelling.
5. Kerbal Space Program
"Kerbal Space Program" is a delightful and unique space simulation game that has charmed players since its initial release in 2011. Developed by Squad, the game puts players in charge of a space program on the whimsical planet Kerbin. What sets it apart from other space sims is its lighthearted and humorous approach to space exploration.
Players design and construct their own spacecraft, often with comical and disastrous results, as they strive to achieve various space missions, such as reaching orbit or landing on distant celestial bodies. Despite its playful tone, "Kerbal Space Program" is surprisingly educational, offering players a hands-on learning experience in physics, rocket science, and orbital mechanics.
Its robust modding community has further expanded its content and replayability. The game's charm lies in its blend of entertainment and education, making it a beloved choice for aspiring rocket scientists and casual gamers alike.
6. Outer Wilds (Best Space Sim Games of All Time)
"Outer Wilds" is a captivating and unique space exploration game that has garnered critical acclaim since its release in 2019. Developed by Mobius Digital, this indie gem offers players an unforgettable journey through a mysterious and beautifully crafted solar system. What sets "Outer Wilds" apart is its time-loop mechanic, which forces players to relive the same 22-minute day as they uncover the secrets of their ancient alien world.
an intrepid astronaut, players must solve puzzles, decipher cryptic clues, and venture to various celestial bodies, each with its own enigmatic story to tell. The game's hand-crafted world is filled with wonder and intrigue, encouraging players to piece together the narrative puzzle while contending with the impending supernova that threatens to reset their progress.
"Outer Wilds" stands as a testament to the power of storytelling and discovery in gaming, offering an emotionally resonant and intellectually stimulating adventure that lingers in the minds of players long after their exploration of its captivating universe has concluded.
7. Elite Dangerous
"Elite Dangerous" is an epic and expansive space simulation game that has set a new standard for realism and immersion in the genre. Developed by Frontier Developments, it immerses players in a stunningly detailed replica of the Milky Way galaxy, allowing them to become interstellar pilots, traders, explorers, or mercenaries.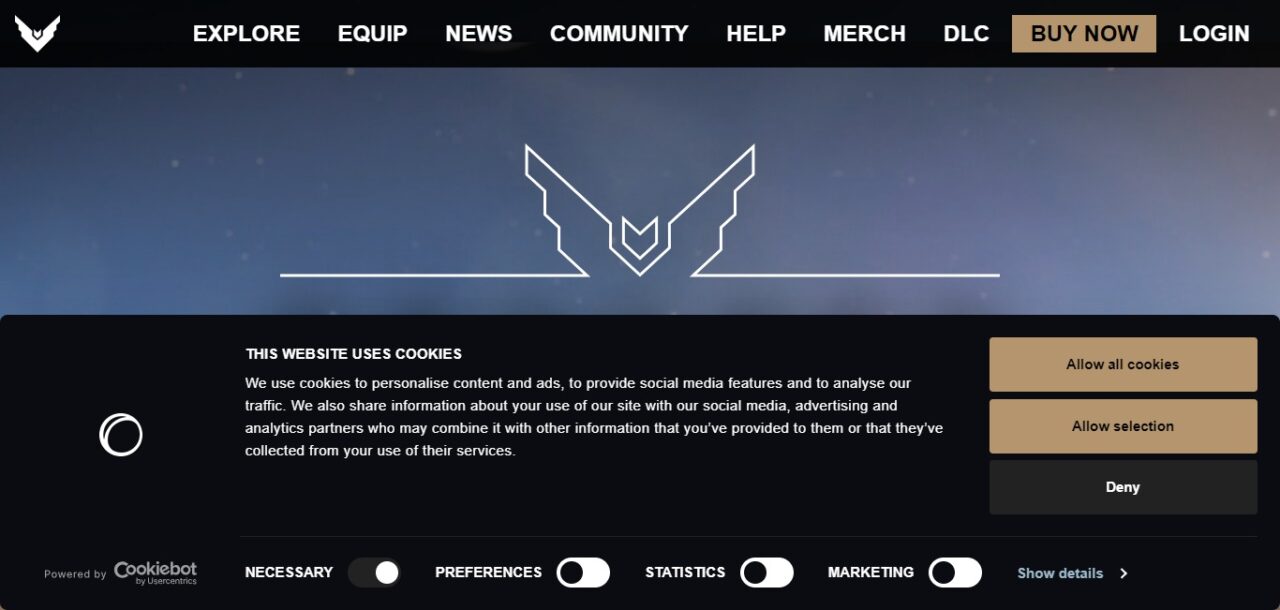 What distinguishes "Elite Dangerous" is its commitment to realism and its massive, true-to-scale galaxy, offering players the opportunity to traverse a cosmos teeming with celestial wonders, space stations, and planetary systems. The game's open-ended nature encourages players to choose their own path, whether it's trading goods, mining resources, engaging in thrilling dogfights, or embarking on daring exploration missions.
The game's constant updates and expansions have kept its dedicated player base engaged and enthralled, ensuring that "Elite Dangerous" remains a top choice for those seeking a true-to-life space simulation experience. It's a testament to the genre's enduring appeal and the boundless opportunities for adventure that await among the stars.
Best Space Sim Games of All Time Conclution
In the ever-expanding universe of space simulation games, these titles we've explored represent the cream of the crop, each offering a unique and captivating journey through the cosmos. From the pioneering "Wing Commander" series that set the stage for cinematic storytelling, to the boundless exploration of "No Man's Sky," the intricate politics of "EVE Online,"
the educational whimsy of "Kerbal Space Program," and the immersive realism of "Elite Dangerous," these games have left an indelible mark on the genre and the gaming world at large. They've transported players to distant galaxies, challenged their strategic acumen, and ignited their imaginations. As space enthusiasts and gamers continue to seek out new frontiers and experiences, these timeless classics remain shining stars in the vast constellation of space simulation gaming, a testament to the enduring allure of the great unknown.
Best Space Sim Games of All Time FAQ
What is a space simulation game?
A space simulation game, often referred to as a space sim, is a video game genre that allows players to simulate various aspects of space exploration, spacefaring, and activities within a space-based setting.
What are the best space sim games of all time?
Some of the best space sim games of all time include "Elite Dangerous," "Kerbal Space Program," "Wing Commander," "No Man's Sky," "EVE Online," and "Outer Wilds."
What makes "Elite Dangerous" stand out among space sims?
Elite Dangerous" is known for its stunningly realistic galaxy, open-world design, and a wide range of activities, from exploration to trading and combat. Its true-to-scale Milky Way galaxy sets it apart.
How does "Kerbal Space Program" differ from other space sims?
Kerbal Space Program" is unique for its playful and educational approach, allowing players to design and launch their own spacecraft while learning about physics and orbital mechanics in a lighthearted manner.
What is the significance of "Wing Commander" in the space sim genre?
Wing Commander" is considered a pioneer for its engaging storytelling, cinematic cutscenes, and its role in shaping the space combat sub-genre within space simulation games.