Poloniex is a global crypto centralized exchange (CEX) platform backed by Justin Sun, founder of Tron. The exchange provides the following products: spot trading and margin trading, futures trading and perpetual swaps, limit orders, real-time order books, a convenient lending system (P2P lending), crypto staking and a trading terminal.
The exchange lists over 350 cryptocurrencies and tokens, which can be purchased with a bank account, credit or debit card, and ApplePay. The exchange has an insurance fund and its own crypto community — Poloniex Learn, where guides, educational materials and relevant industry news are available.
1.Decentralized Exchanges (DEXs) ( Best Alternative To Poloniex)
Below We Include Some popular DEXs Alternative To Poloniex Exchange
1- Kine Protocol (Poloniex Alternatives Without Verification)
Kine Protocol provides a peer-to-pool derivative market, where "general purpose" liquidity pools — backed by collateral of major crypto assets across multi-chains — serves as the passive counterparty to traders of perpetual contracts (perps). It provides traders with zero-slippage execution, guaranteed liquidity, up to 100x leverage with cross margin. The protocol allows traders to put up collateral on Ethereum, BNB Chain, Polygon and Avalanche.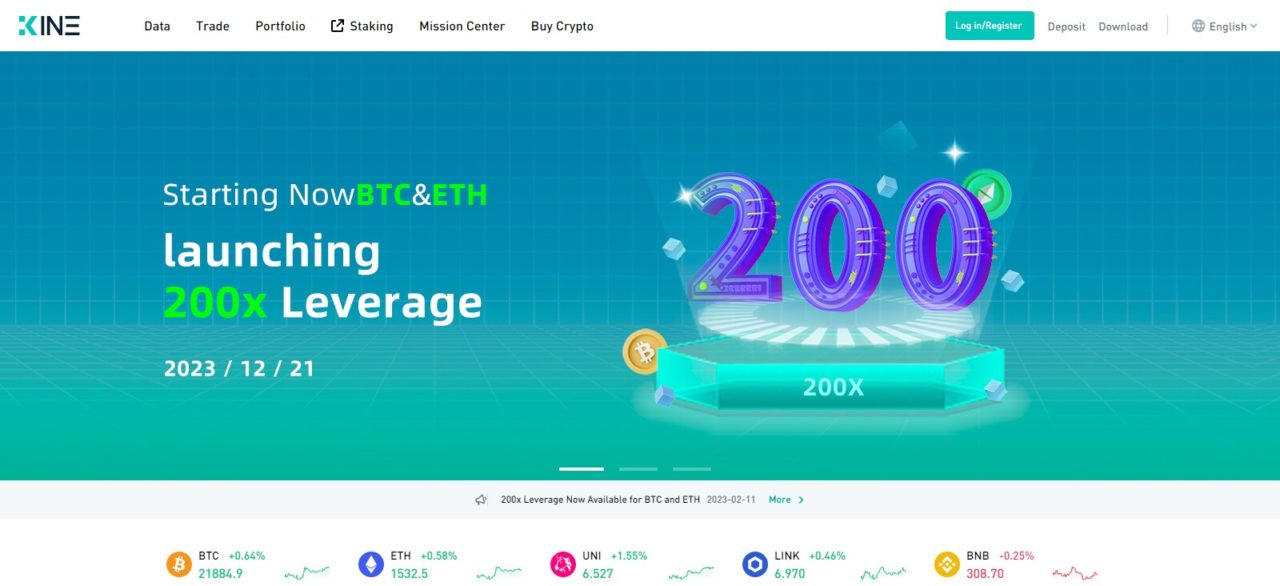 There are three ways users can participate in the Kine Protocol ecosystem: as stakers, traders and liquidators. The founder of the protocol is Lei Wang, a former investment banker with over 15 years of experience and former head of Huobi's institutional business unit. The team behind the company has collectively worked at investment banks like Merill Lynch, HSBC and Citigroup in the past, and boasts an average of 7 years of trading and R&D experience.
2- SushiSwap ( Poloniex Alternatives )
SushiSwap is a decentralized exchange (DEX) that uses an AMM. This automated market maker utilizes smart contracts to create markets for trading pairs of different tokens. Liquidity providers supply these smart contracts with capital and enable frictionless trading. The exchange was one of the earliest to adopt this model and was initially a fork of UniSwap, another popular DEX. It later grew into one of the biggest exchanges in all of DeFi and is now available on almost all EVM-compatible layer-one blockchains and several layer-two solutions for Ethereum.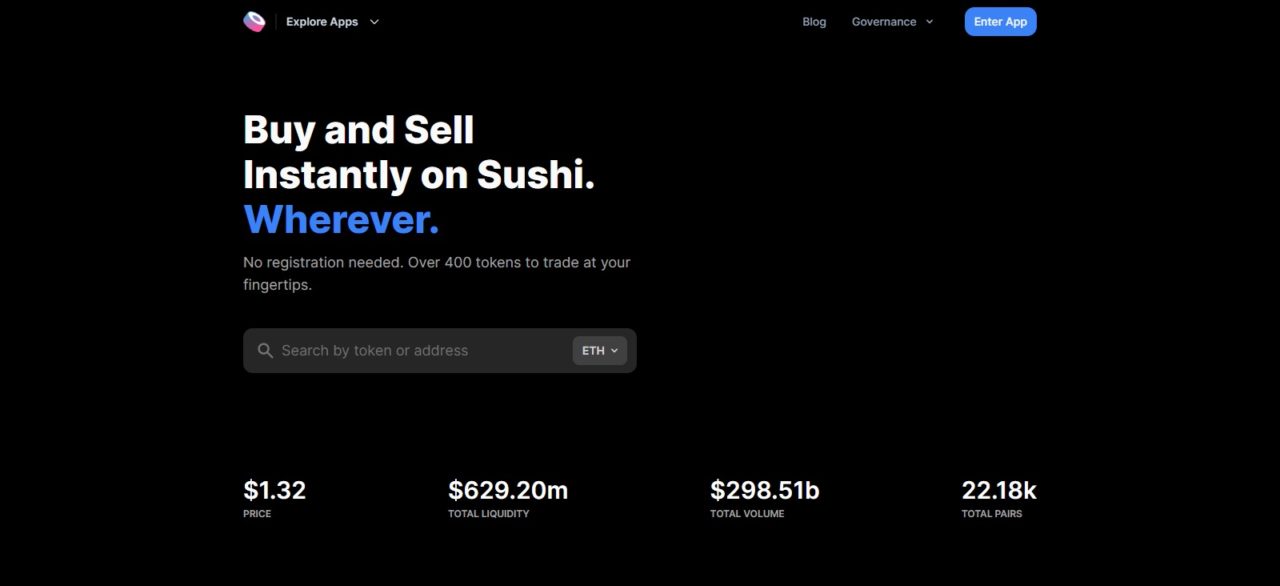 The exchange targets mostly DeFi traders and institutions that want to enjoy permissionless and non-custodial trading. It does away with liquidity issues and has a more egalitarian governance approach than other exchanges. Its native token can be used for voting on governance proposals.
Its core products include the Bento Box, a token vault that generates yield for the capital deposited into it. Kashi lending is a lending and margin trading platform where anyone can create customized and gas-efficient markets for tokens. MasterChef V2 is a liquidity provision program that contains over $1 billion, at the time of writing. Finally, Miso provides projects with access to trading on the exchange itself, either through fixed price or dutch auction options.
Apex Protocol
ApeX is a decentralized and non-custodial derivatives protocol that facilitates the creation of perpetual swap markets for any token pair. The protocol operates through a series of immutable and persistent smart contracts on the Ethereum blockchain, where users are free to trade directly without intermediaries.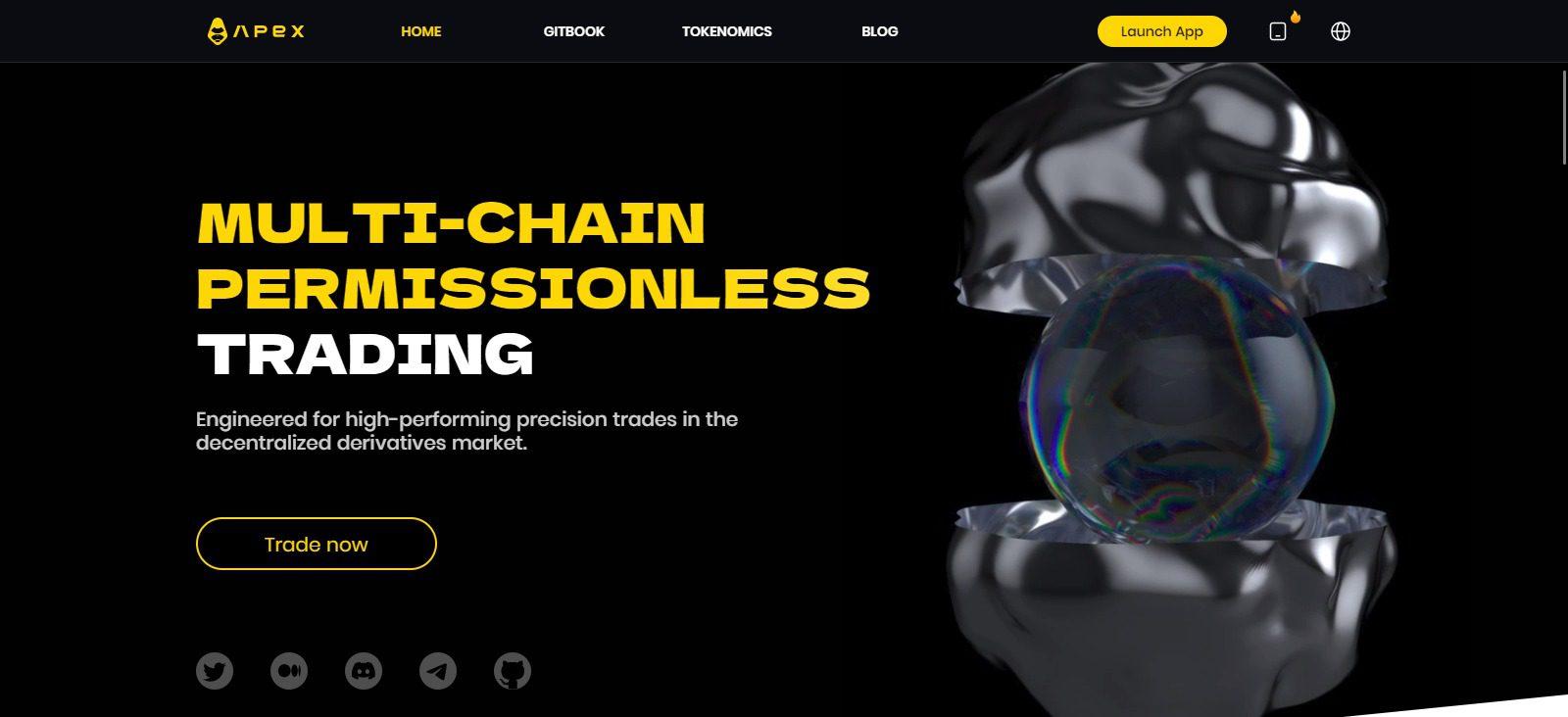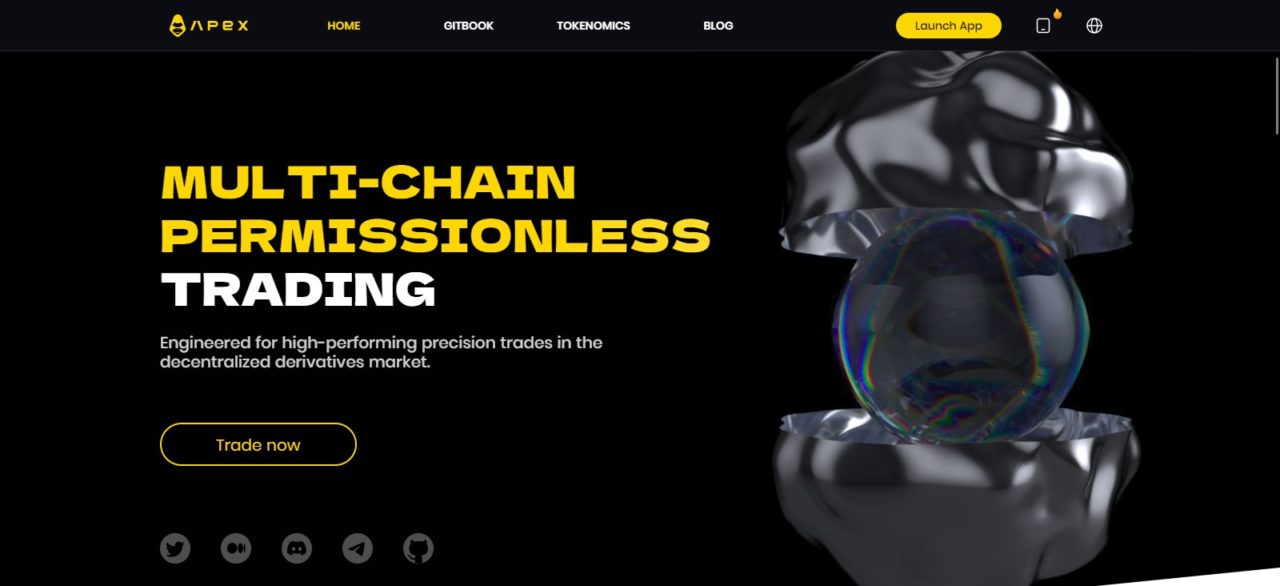 ApeX Protocol is shaping a free and open ecosystem for all users to grow their wealth in a safe and trusted environment.support@apex.exchange
Best Centralized Exchange Of Poloniex Alternative
1-One of the best alternatives to Poloniex is Vauld
Founded in 2019, Vauld (previously known as Bank of Hodlers) is a Singapore headquartered crypto lending and trading platform. It enables customers to buy, lend, borrow and trade crypto assets from one unified platform and is backed by Peter Theil's Valar Ventures, Coinbase Ventures, Pantera Capital, and other major names in the industry.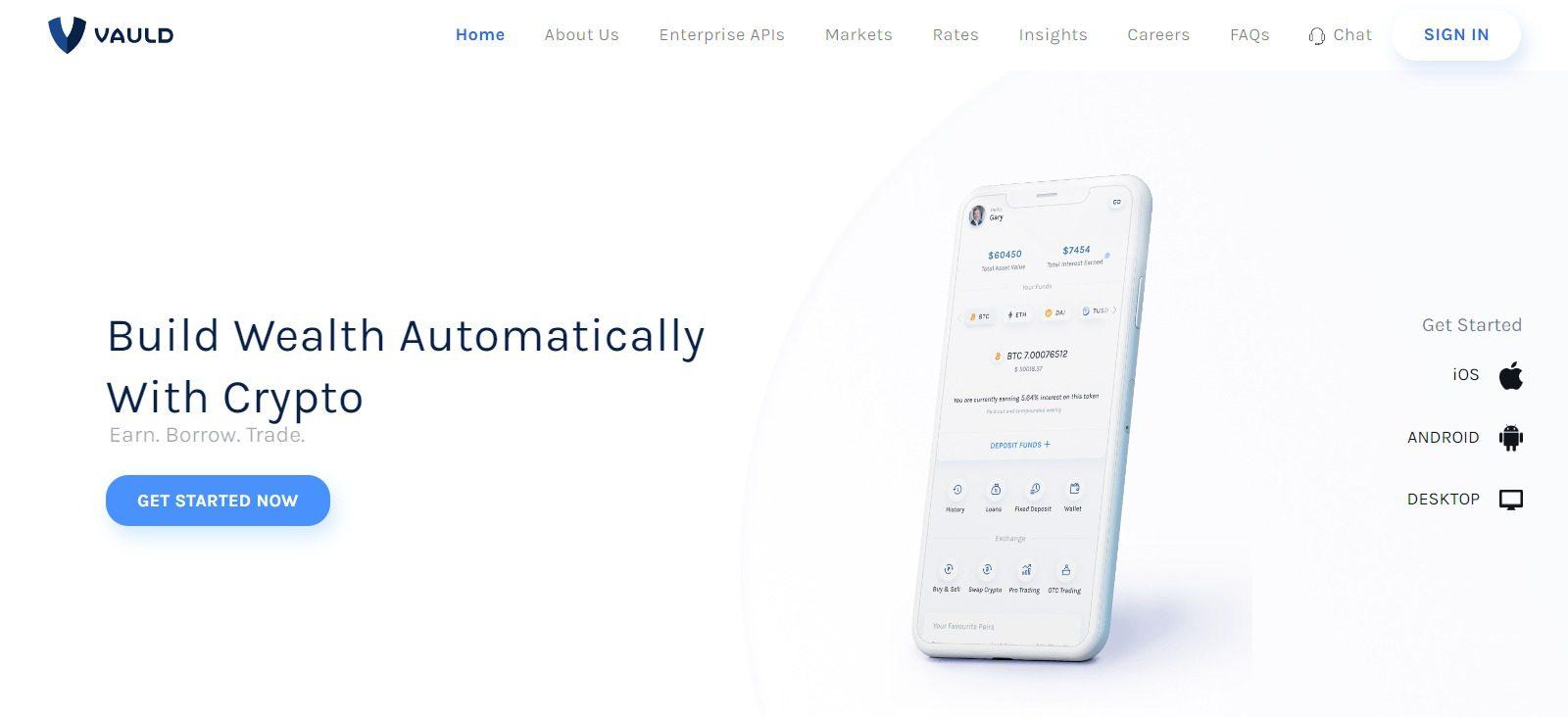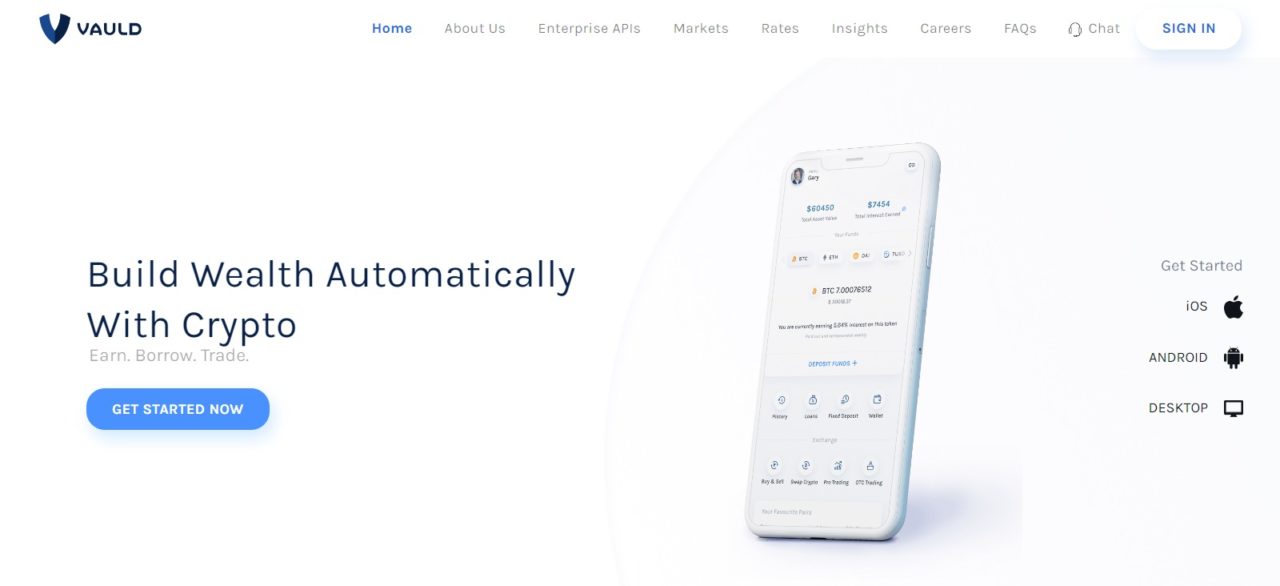 With users in over 50 countries, Vauld makes it easier than ever to bank on the blockchain through a diverse spectrum of financial products and advanced trading features in addition to offering among the highest yields in the industry.
Vauld offers multiple layers of security, including MFA and the option of Safelisting, which limits token withdrawals to addresses that you designate as safe. Vauld's cold wallets are secured using BitGo.
2- Another popular alternative to Poloniex is CoinW
CoinW is a world-class integrated trading platform that provides Spot, Futures and other services to global users. Currently CoinW has more than 7 million users worldwide, ranked 8th among global exchanges. CoinW now possesses the MSB financial license of USA, MAS license of Singapore, SVGFSA license and other financial regulatory licenses in many countries and regions, and is operating in compliance to ensure the interests of users. The technical team comes from Alibaba, Oracle, Google and the financial securities industry, and has a leading edge in technology.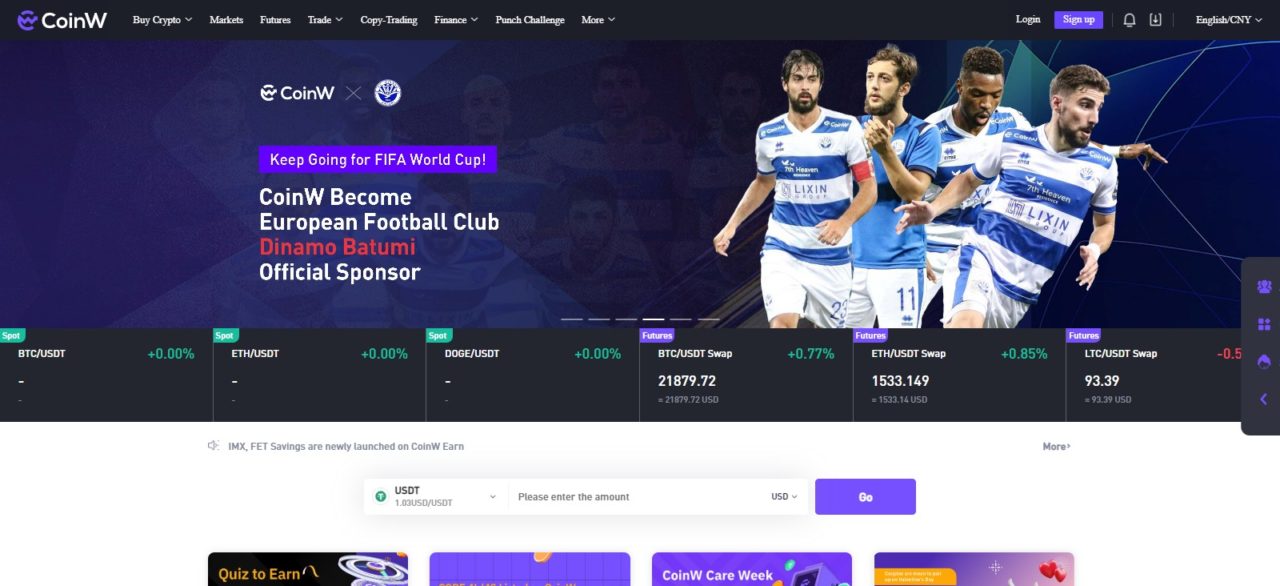 CoinW has become the world's leading comprehensive crypto asset trading platform, providing a one-stop digital asset service portal for 220 million crypto currency users around the world. CoinW commits to the mission of realizing global financial freedom and inclusiveness, leading the new trend of the crypto asset industry, and promoting blockchain technology and crypto assets to link the world and the future.
3- Currency.com is another alternative to Poloniex
Currency.com describes itself as a regulated tokenized securities exchange. It aims to offer a one-stop place to trade cryptocurrencies and 2000+ tokenized assets, including stocks (Apple and Amazon), indices (S&P 500 and Dax 30), commodities (Crude oil and Gold), and a range of FX pairs with crypto or fiat.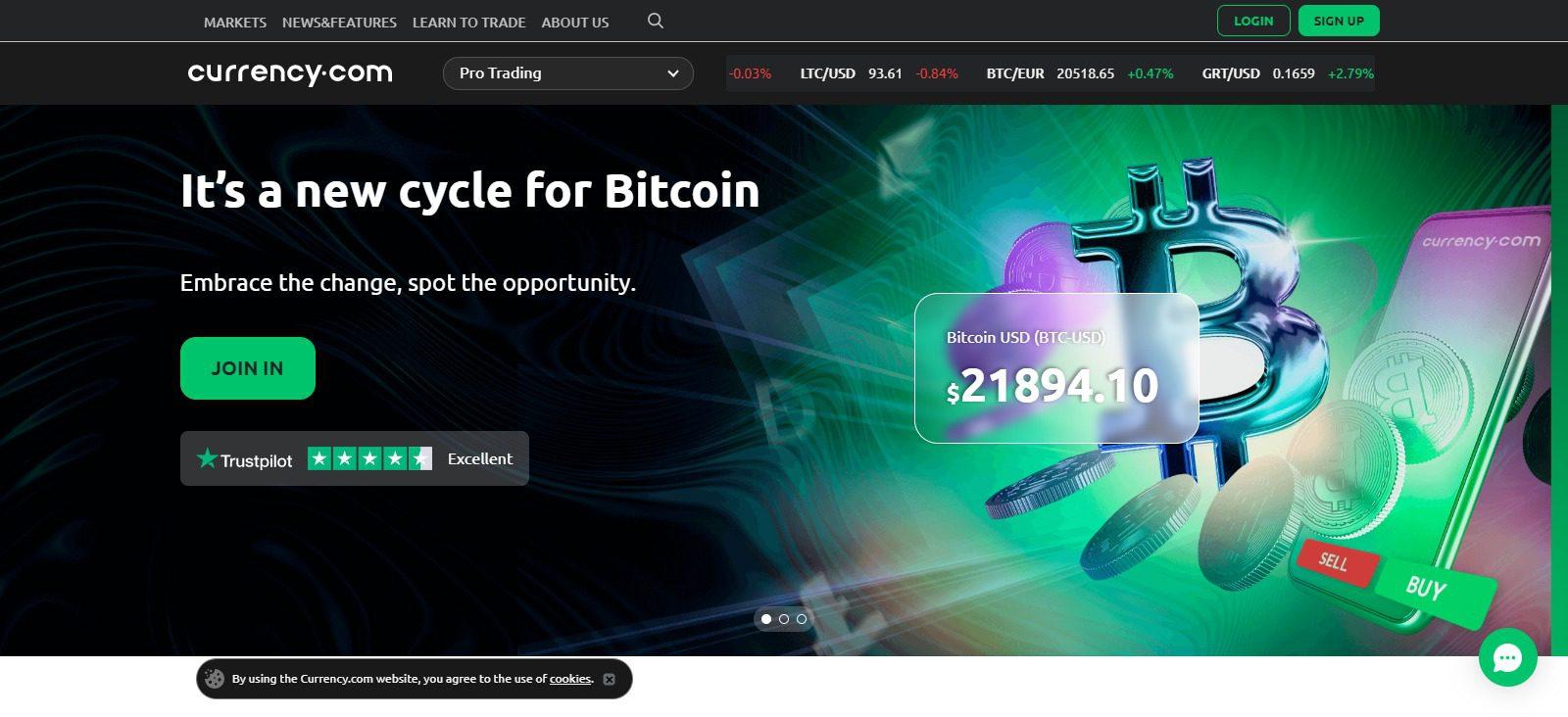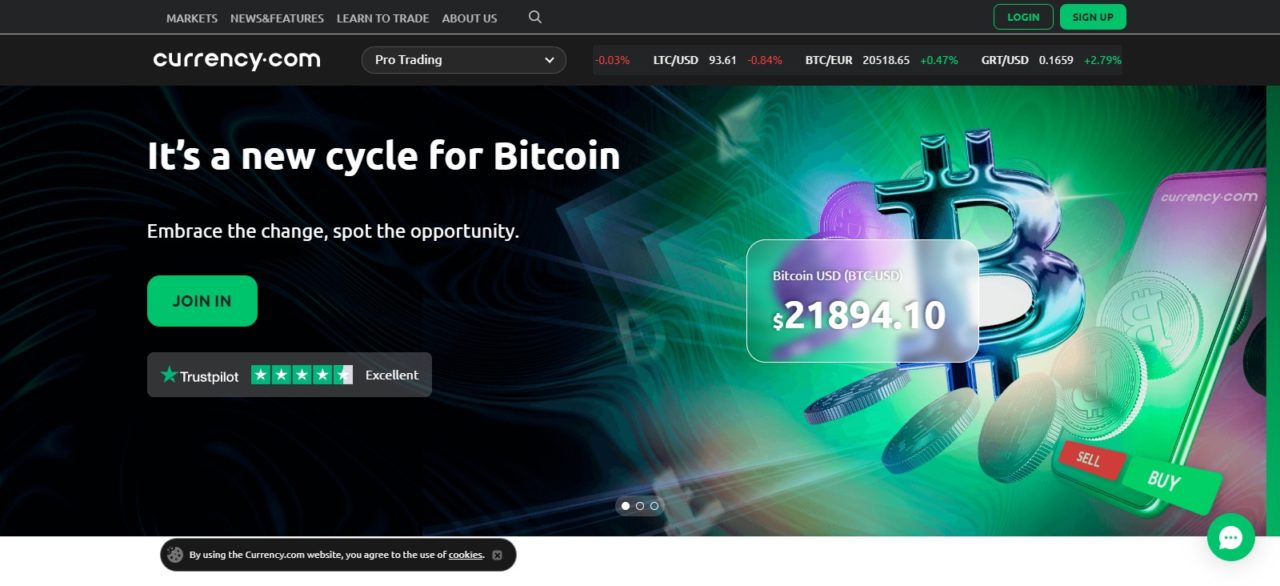 Currency Com Limited is registered in Gibraltar and authorized by the Gibraltar Financial Services Commission as a DLT Provider, registered with FINTRAC (Canada) and FinCEN (USA) as a Money Services Business. Currency Com Global LLC is also a limited liability company registered in St. Vincent & the Grenadines.
4-BIT is another alternative to Poloniex
BIT is a full-featured cryptocurrency exchange that is designed for use by professionals. It provides services such as the execution of trading strategies, price discovery, and liquidity provision. BIT is always working to encourage the creation of innovative new financial products, improve the trading tools available to users, and offer a wide variety of tokens. Trade with confidence knowing that the platform is built with institutional-grade security and risk management measures in place.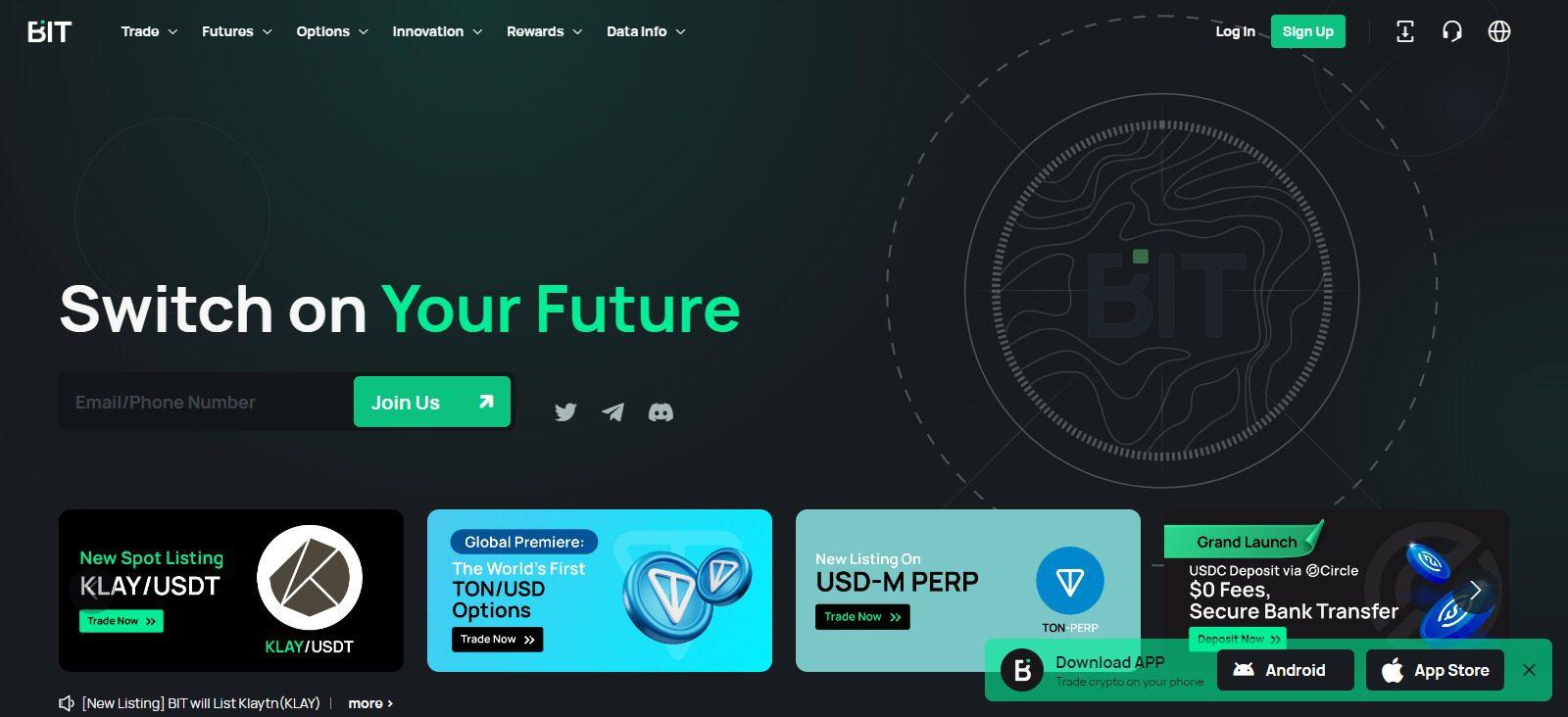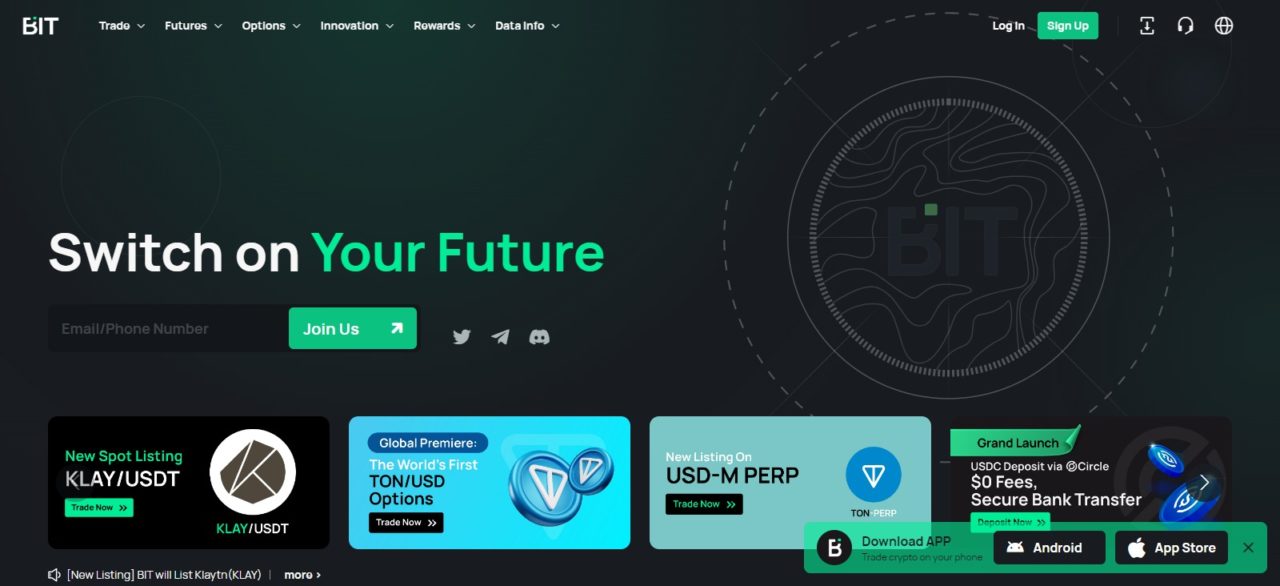 At BIT, we believe the future global economy will be powered by crypto as we trail-blaze the future of the crypto derivatives and spot markets. Get through the obstacles of spot, contract and option Any currency can be traded as margin for any product in any currency.
About Crypto Exchange
A cryptocurrency exchange is a platform that allows users to buy, sell, and trade cryptocurrencies. These exchanges act as intermediaries between buyers and sellers, allowing them to trade digital assets in a secure and regulated environment. Some of the most popular cryptocurrencies that can be traded on these exchanges include Bitcoin, Ethereum, Bitcoin Cash, Litecoin, and others.
Cryptocurrency exchanges can be centralized or decentralized. Centralized exchanges are owned and operated by a single company, which holds the users' assets in a central location. Decentralized exchanges, on the other hand, are run on a blockchain network and allow for peer-to-peer trading without the need for a central authority.
Exchanges offer various services, such as deposit and withdrawal options, trading pairs, and order types. They may also offer additional features, such as margin trading and futures trading. Some exchanges also offer their own wallets for users to store their digital assets, while others require users to store their assets in an external wallet.
Why